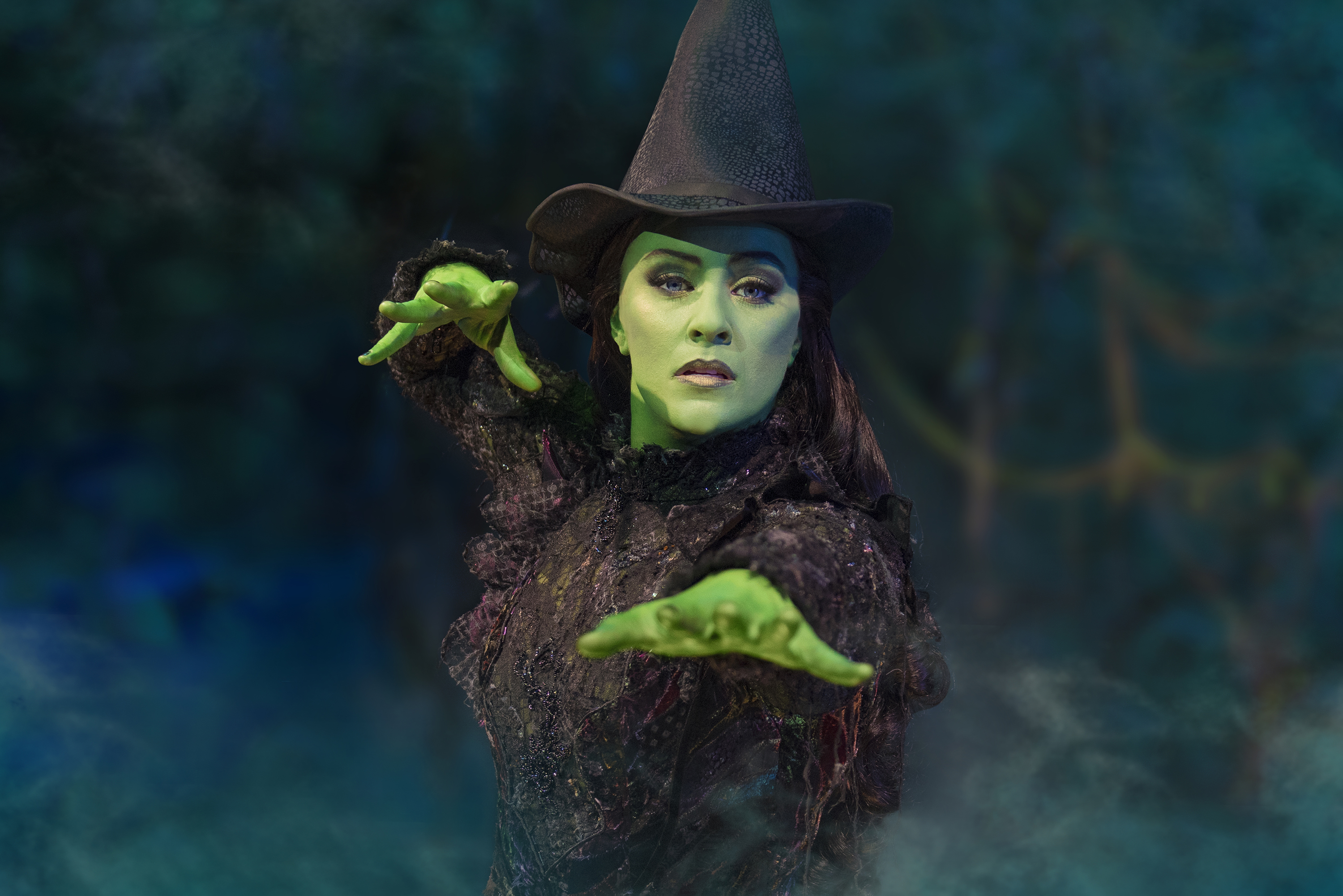 There's no denying that going to the theatre can be an expensive business, which is why it always pays to keep an eye out for Theatreland's not-infrequent sales. Some of them are better than others, but quite possibly the best of the bunch is the annual London Theatre Week, which takes in pretty much every major West End musical (not something you can say about every sale).
Well, it's that time of year again, and London Theatre Week – which Time Out is a partner to – has returned for 2023. Here's the deal.
For starters, it's two weeks long, running from Monday February 20 to Sunday March 5.
And the deal isn't that you have to see a show during that period, but that you need to book a show during that period.
Go here to book, and you can unlock some fairly substantial discounts, with ticket prices starting at either £15 or £25 to each show, with a variable top price that's unlikely to be bargain basement, but always considerably cheaper than the eye-watering stalls prices you can end up paying normally. So if you're thinking of booking nice tickets to a big show, now is the time.
The complete list of participating shows is: '& Juliet', 'Ain't Too Proud', 'Back to the Future', 'Wicked', 'The Lion King', 'Frozen', 'Tina – The Tina Turner Musical', 'Les Miserables', 'Punchdrunk: The Burnt City', 'Dirty Dancing', 'Pretty Woman', 'Newsies', 'Oklahoma!', 'Mamma Mia!', 'Crazy for You', 'Harry Potter and the Cursed Child', 'The Mousetrap', 'Matilda', 'Grease', 'To Kill a Mockingbird', 'The Book of Mormon', 'The Great British Bake Off', 'Groundhog Day', 'Peaky Blinders: The Rise', 'Only Fools and Horses', 'Sylvia', 'We Will Rock You', 'Bat Out of Hell', 'Witness for the Prosecution', 'The SpongeBob Musical', 'Allegiance', 'The Choir of Man', 'Bonnie & Clyde', 'Heathers', 'Cinderella-in-the-round', '42nd Street', 'Symphony of Sorrowful Songs', 'The Dead City', 'The Rocky Horror Show', 'The Walworth Farce', 'Windfall', 'Brilliant Jerks', 'F**king Men', 'Village Idiot', 'Tambo & Bones', 'The Good Person of Szechuwan', 'The Accidental Death of an Anarchist', 'Sugar Coat', 'Annie Get Your Gun', 'Blue', 'August in England', 'Blue', 'Animal', 'Winner's Curse'.
London Theatre Week runs Feb 20-Mar 5. Book tickets here.
The best new theatre shows to book for in 2023.
Cheap and last-minute London theatre tickets.