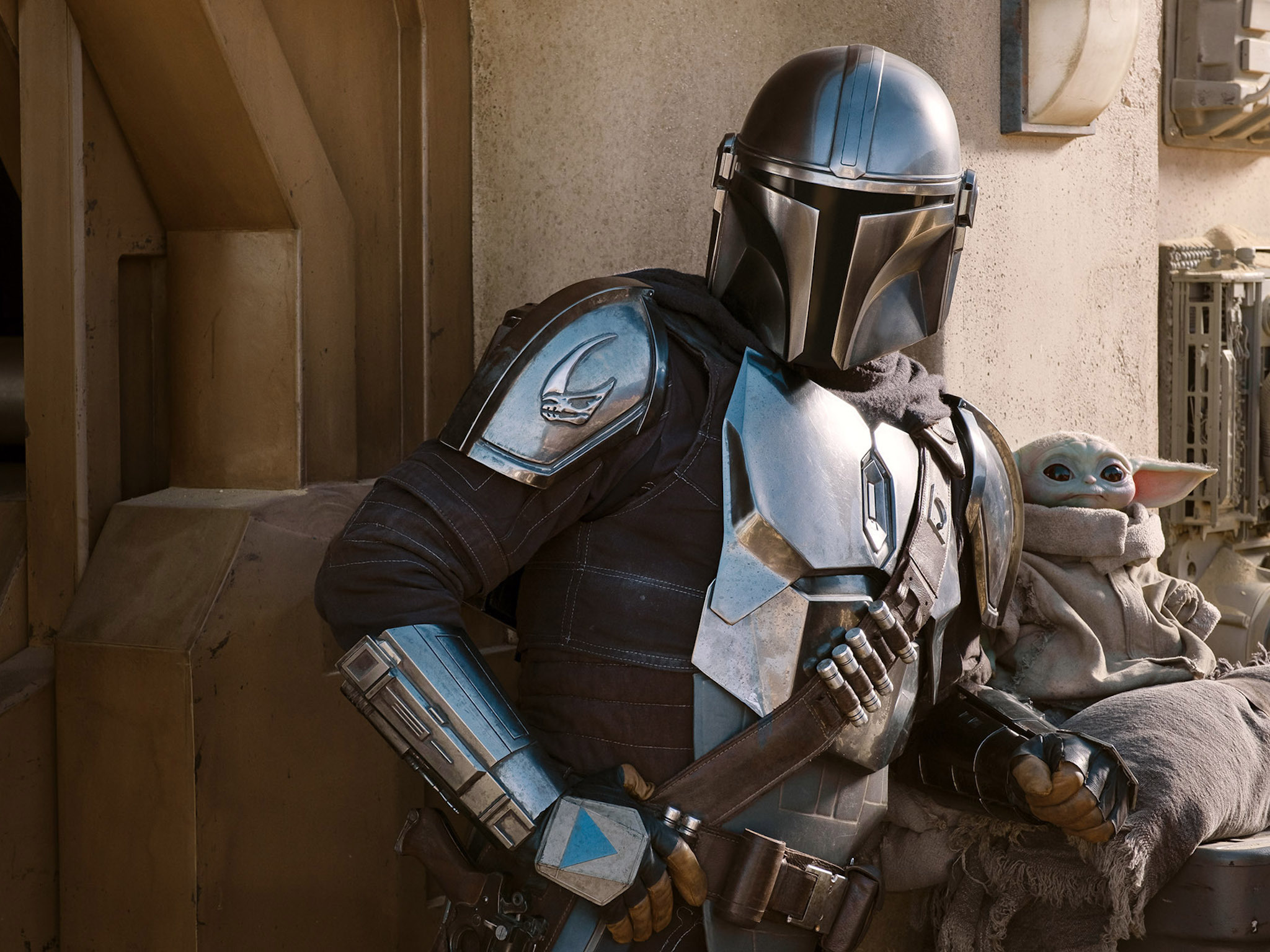 Anyone counting down the days until season 3 of 'The Mandalorian' lands on Disney – 13 at the time of writing – has just been gifted the perfect way to pass the time. 
A new 'Star Wars' experience inspired by 'The Mandalorian' is coming to 48 Regent Street, Piccadilly Circus next week. 
'The Forge' will recreate the blacksmith area on the Planet Mandalore where Beskar is forged into Mandalorian armour and sabers.

And they're not messing about here, either. 'Heavy tools and extremely hot surfaces' are promised. It's suitable for all ages, though any Grogus coming will need an adult with them. 
It runs for two days on Wednesday, February 22 (2-6pm) and Thursday 23 (10am-6pm), and will give fans 'the chance to get a taste of the "Star Wars" galaxy'. Alongside the forge, there'll be live music in a cantina bar and 'droid-powered photo ops'.
A visit takes about 30 minutes, plus time for an Insta-friendly snap of you wielding a Darksaber. 
You can book a free ticket here, although there will also be walk-ins available on the two days.
'The Mandalorian' season 3 streams on Disney on March 1.
An intergalactic new 'Star Wars' exhibition is opening in London.
Where does Grogu land on our list of the greatest 'Star Wars' characters?