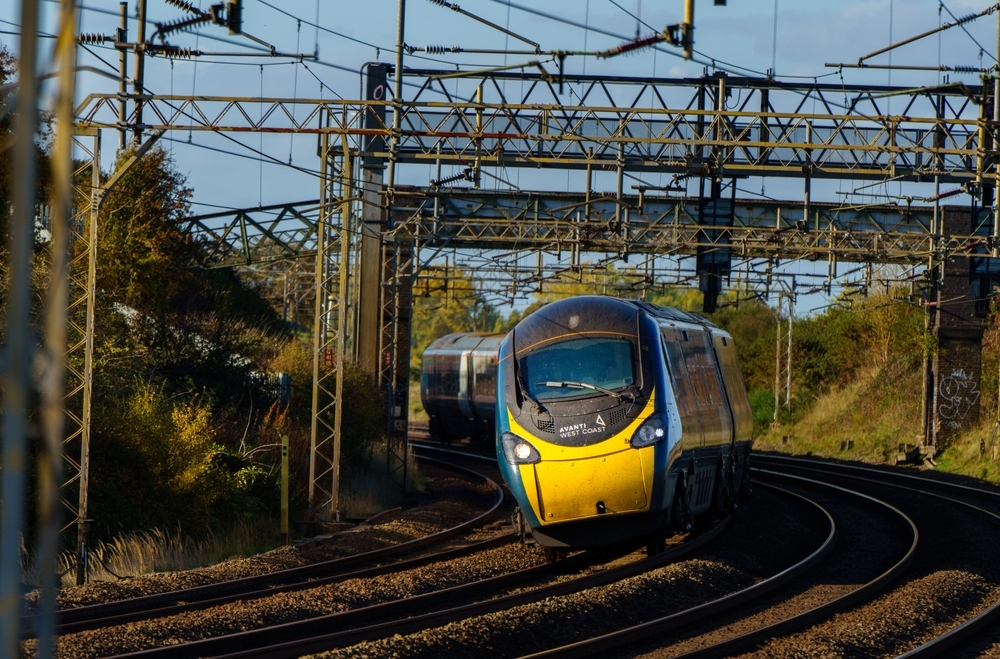 Planning on travelling between London and Manchester in the coming weeks and/or months? Watch out. A huge number of rail services between the two cities have just been cut. Avanti West Coast has announced that dozens of weekend trains are being slashed from now until the end of the year.
Avanti WC runs a route between London Euston and Manchester Piccadilly. While there are normally 50 Saturday trains, from this weekend (November 4), that'll be cut by 20 to just 30 Saturday services. The reduced timetable will run until the end of the year.
The operator has given several reasons for the slashed services, saying it is struggling with traincrew shortages and has been unable to persuade current drivers to work overtime. 
It's worth noting, however, that operators often reduce services in order to avoid being fined or even stripped of their operating contracts. The BBC has suggested that by reducing services in 'short-term planning arrangements', operators avoid cancelling trains last-minute – and so cancellations do not appear in official statistics. Sneaky, eh?
About the changes, ASLEF general secretary Mick Whelan said: 'Avanti West Coast is yet again letting passengers, and the taxpayer down. The problem is the company does not employ enough drivers to deliver the services it is contracted, and has promised, to run.
'Avanti West Coast needs to do the right thing, by staff, by passengers, and by the taxpayer.'
And this is all from a company that isn't even officially one of the UK's worst railway operators! If you've booked with Avanti West Coast over the coming couple of months, be sure to check your train status well in advance.
Precarious train travel and Time Out
With the worsening climate emergency, train travel is becoming more important than ever as an alternative to planes and cars. And while the UK's rail network is often a bit of a let-down (from crummy operators to never-ending strikes), we're here to cover the brighter stuff, too. Like the fact that England is getting a brand-new cross-country rail line… provided that actually happens.
Did you see that parts of the Piccadilly Line are getting a multimillion-pound glow-up?
Plus: everything you need to know about London travel disruption this week.
Stay in the loop: sign up for our free Time Out London newsletter for the best of the city, straight to your inbox.