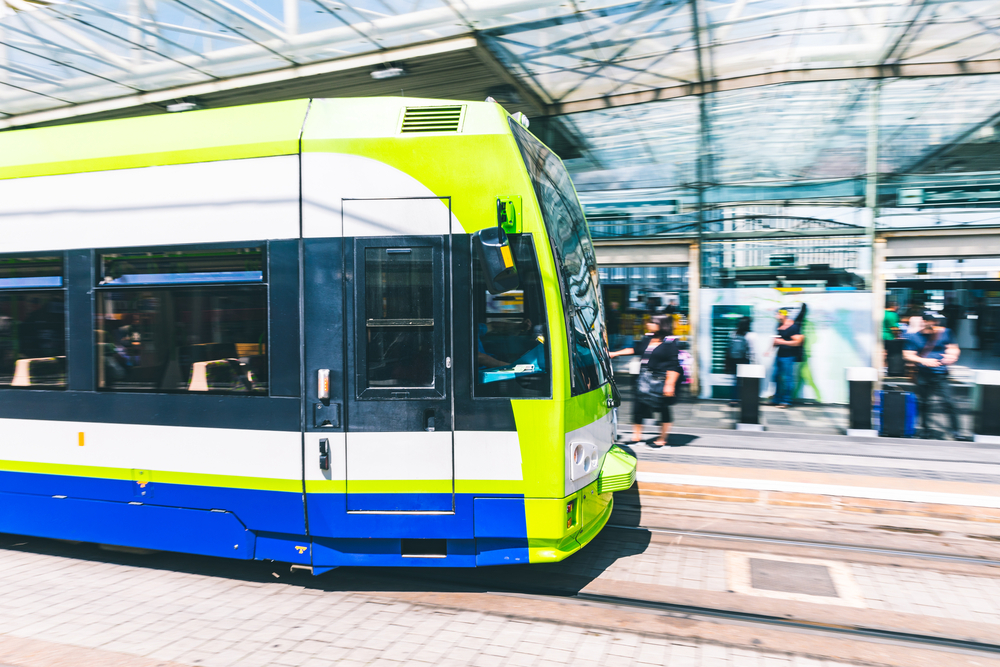 In a bid to supercharge the local economy, Havering Council in north-east London is exploring the possibility of a new tram network. The ambitious plans aim to connect the northern and southern ends of the borough, opening up fresh avenues for commuters and businesses. 
Currently, public transport options in Havering mainly facilitate journeys from east to west, either into central London or out towards Essex.
The proposed tram route would potentially run from Harold Wood through Romford and Upminster, culminating at a proposed railway station in Rainham called Beam Park. This new network could also link up with the Docklands Light Railway and the anticipated Essex-Kent KenEx tram connection.
This development comes on the heels of London Mayor Sadiq Khan's plans to enhance public transport in outer London, including the creation of an orbital network of suburban bus routes referred to as the Superloop. You can find out more about the Superloop here. 
Notably, no Superloop buses are slated to serve Havering, which prompted Conservative London Assembly Member Emma Best to raise concerns earlier this summer. She said that the transport needs of Havering residents had been misunderstood and emphasised the necessity of accessible public transportation options in outer London.
A spokesperson for Mayor Khan responded by stressing his dedication to enhancing public transport in outer London and his commitment to collaborating with Havering and other boroughs to bolster their transportation networks. 
Currently, London only has trams in a relatively small area of the city. Tramlink, which was introduced in 2000, covers Croydon and its surrounding areas in south London. 
So, good news for London tram fans! We don't yet know for sure when the Havering service might come into effect, so watch this space for updates. 
Time Out's brilliant new podcast, 'Love Thy Neighbourhood', is out now. Listen to the third episode with Doc Brown in Kilburn. 
Stay in the loop: sign up for our free Time Out London newsletter for the best of the city, straight to your inbox.