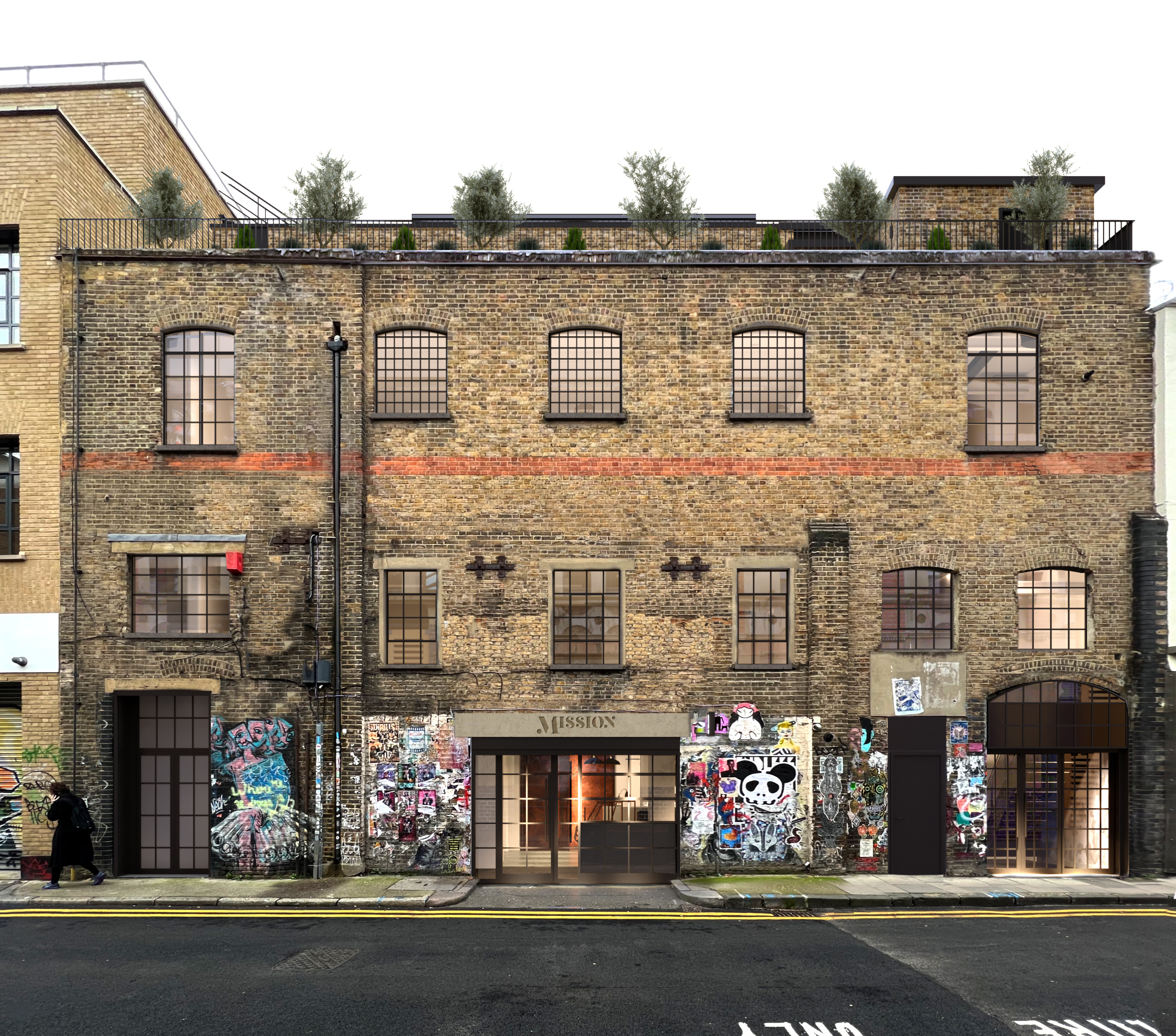 If the official start of spring has inspired you to put your creaking body through its paces, you're in luck. A gigantic new yoga studio has opened up on east London's Fashion Street, and it's got a whopping 200 classes a week, spread across five studios.
Mission is a new project that's taken over an old warehouse and turned it into a massive hub for fitness lovers. As you'd expect, there's yoga of every flavour here, from hot yoga to dharma to yin to ashtanga, as well as niche classes like yoga for cancer. You can go to workshops to hone specific skills, like backbends or handstands. There are also other ways to get your body moving, including pilates and weight training.
If that all sounds a bit exhausting, there's also an on-site restaurant Maene, where Nick Gilkinson (the brains behind the Whitechapel Gallery's modern-British spot Townsend) will be serving up locally sourced and no doubt rather healthy dishes, plus cocktails on the terrace to undo all your good work.
Sounds pricy, doesn't it? But although a slap-up restaurant dinner might cost you a pretty penny, Mission is aiming to make its classes themselves as affordable as possible. The website advertises that it offers 'a sliding scale pricing policy in support of economic justice for all'. That means that those who can afford the full cost of classes are invited to pay for a more expensive Knight Pass at £161 per month, which allows you to access any class at any time, through a special concierge service. Cheaper options are the Sen Pass at £149 per month, or the Wesker at £99 per month. Or drop in to a class, and pay £12-£25, depending on your means and the time of day.
A Mission membership certainly won't be everyone's idea of a bargain. But £12 for an individual class is pretty great value, especially since an introductory discount brings the cost down to £10.80. Time to check it out, stretch those muscles, and develop a talent for a niche genre of yoga that the Lululemon cliques haven't even heard of.
Mission E1, 7-9 Fashion St, E1 6PX.
Need more inspiration? Here are London's best yoga studios.
A huge Regency mansion in Dulwich is reopening as an arts centre.