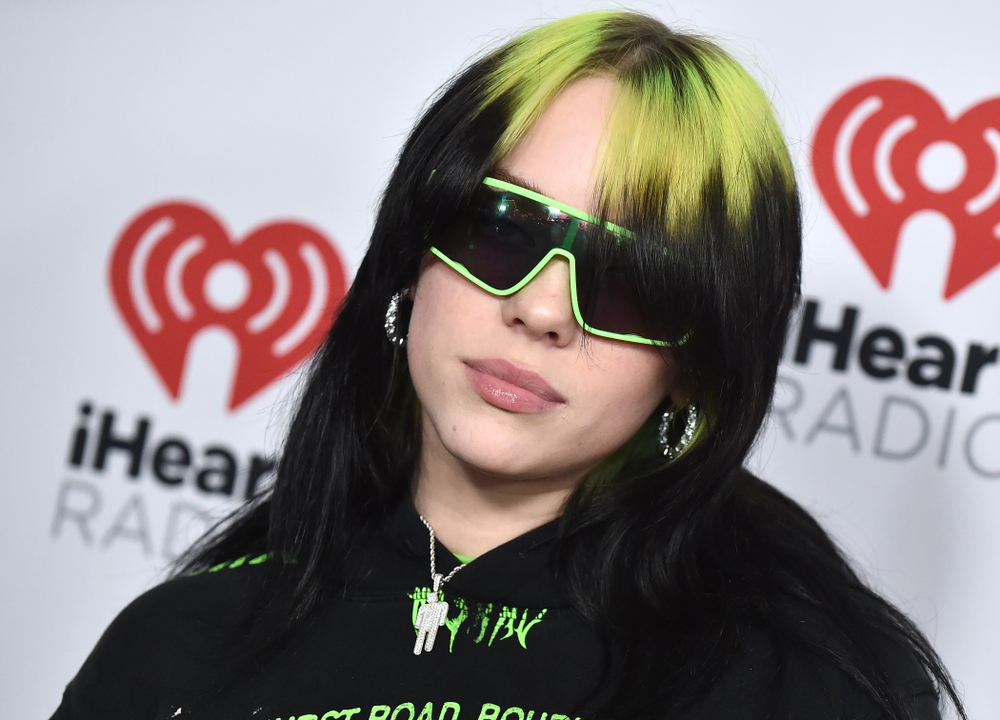 Billie Eilish, perennially eco-conscious Gen Z pop star, is throwing the most Gen Z event of all: a climate action party. Following her first OVERHEATED climate event back in June 2022, the singer has announced she's throwing a second one at Flipper's Roller Boogie Palace in west London this month. There will be plant-based food, climate conversations, roller skating and, yes, Billie Eilish will be there. Here's everything we know about the event. 
When is Billie Eilish's climate action party in London?
OVERHEATED takes place on Wednesday August 30 at Flipper's Roller Boogie Palace in Shepherd's Bush. 
What's the event about?
It's a place for people to get together to talk about the future of the climate, bringing together activists, artists and designers. According to an Instagram post: 'There will be sessions discussing the impact of our food systems, eco anxiety, methods of sustainable fashion, the importance of activism, and actions we can all take to mitigate climate change.'
Who's hosting OVERHEATED?
The climate event will be hosted by TV and radio presenter Abbie McCarthy. 
Who else is attending?
As well as an appearance from Billie Eilish, there will be talks from activists, indigenous leaders and other climate creatives, including Alice Aedy, Brother Spirit of Plum Village, Dominique Palmer, Liv Simpliciano, Support Feed founder Maggie Baird, Samata Pattinson, Tori Tsui and many more yet to be announced.
How can I get tickets?
Only 500 tickets for OVERHEATED were released to the public – and it has already sold out. 
Will OVERHEATED be livestreamed?
Fortunately, if you didn't bag a ticket, the event will be livestreamed on Eilish's official YouTube channel.
ICYMI: can you guess who will next be added to Camden's Music Walk of Fame?
Time Out's brilliant new podcast, 'Love Thy Neighbourhood', is out now. Listen to the third episode with Doc Brown in Kilburn. 
Stay in the loop: sign up for our free Time Out London newsletter for the best of the city, straight to your inbox.