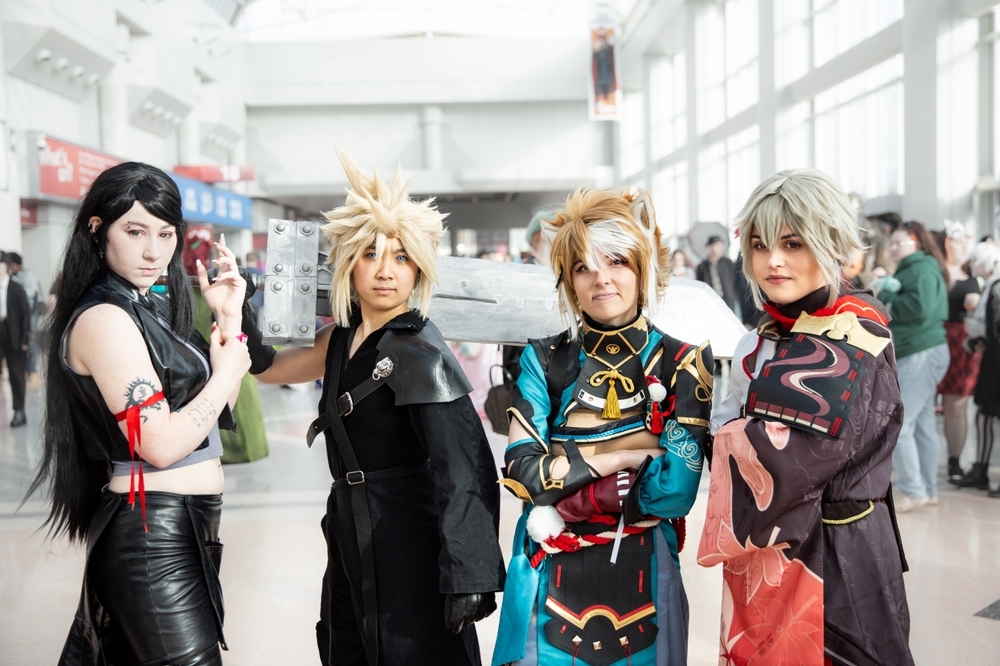 Grab your Astro Boy boots, because it's that time of year when thousands of anime fanatics, gamers, cosplayers and nipponophiles arrive in London for the city's annual anime and gaming convention. Taking place next weekend, this is all the information you need ahead of the event. 
What exactly is the London Anime and Gaming Con? 
From Studio Ghibli to Pokémon and Nintendo, Anime and Gaming Con is a mass gathering of fans and brands celebrating all sorts of Japanese pop culture. And it's not just about Japanese cartoons: it also covers manga, western animation and gaming of all kinds. 
When is it? 
Anime and Gaming Con is taking place on August 12-13.
Where is the event happening? 
The two-day extravaganza will be held at the London Novotel West in Hammersmith. 
How to get tickets to London Anime and Gaming Con?
Tickets for the convention can be bought online or on the door, but the event organisers recommend purchasing them in advance to guarantee entry. Online tickets cost £39 for both days, £24 for just Saturday or £19 for just Sunday. On the door tickets are £1 more. You can buy tickets here. 
What will be at the event?
It's safe to say there will be lot going on at Anime and Gaming Con. As well as browsing the tonnes of stalls selling all kinds of merch and offering activities, attendees will be able to meet some of their favourite anime voice actors, take part in gaming tournaments or catch live performances from J-pop idols and anime inspired singers. On top of that, punters can take part in cosplay masquerades, lip sync battles and even a talent show. There are parties, too – expect karaoke and glow-sticks.