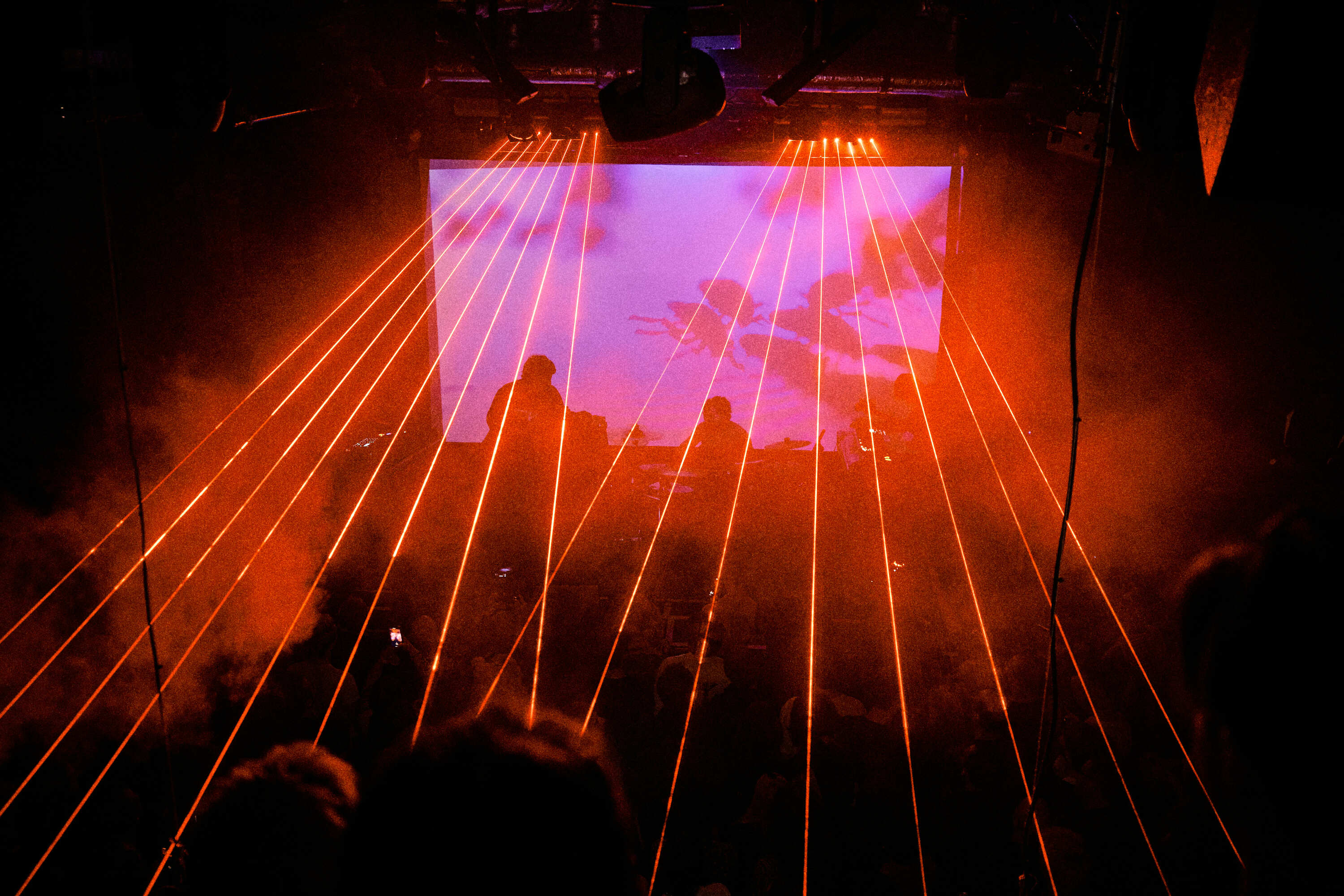 Fabric turns 24 this October, and what better way to celebrate the iconic nightclub than a whopping 30 hours of dancing? Running from Saturday October 14 at 11pm non-stop through to Monday morning at 5am, this party is giving Berghain a run for its money. 
It won't come as a surprise that the line up for Fabric's birthday weekend is a real corker. At the controls during will be the likes of Or:la, Freddy K, Adiel, Raresh, Ricardo Villalobos and, of course, long-time Fabric residents Craig Richards and Terry Francis, plus many more. 
'We're 24 years old in October – approaching a quarter of a century, sure, but still leaning on the more youthful end of our twenties,' writes the event listing. 'Young in spirit and some say, in the prime of life. We're old enough now to know what we like, have a handle on what works (mostly), but probably still old enough to know better…

'As we approach this annual moment of reflection, nostalgia and joy, let us once again share with you the line-up for our birthday weekend. Featuring new friends and rising acts that have been catching our eyes and ears lately, as well as the tried, tested, and timeless.'
Founded in 1999, the superclub opposite Smithfield meat market has been a stalwart of London's dance music scene pretty much ever since it opened. Apart from a five-month closure in 2016 due to two drug-related deaths, the club with one of London's best sound systems has continued to book some of the best names in drum 'n' bass, techno, house and other electronic genres. 
Buy tickets to Fabric's 24th birthday party online here. 
ICYMI: How ketamine became Britain's go-to party drug.
Plus: These are the best clubs in London.
Listen to Time Out's brilliant new podcast 'Love Thy Neighbourhood': episode six with Sophie Duker in Dalston is out now.
Stay in the loop: sign up for our free Time Out London newsletter for the best of the city, straight to your inbox.