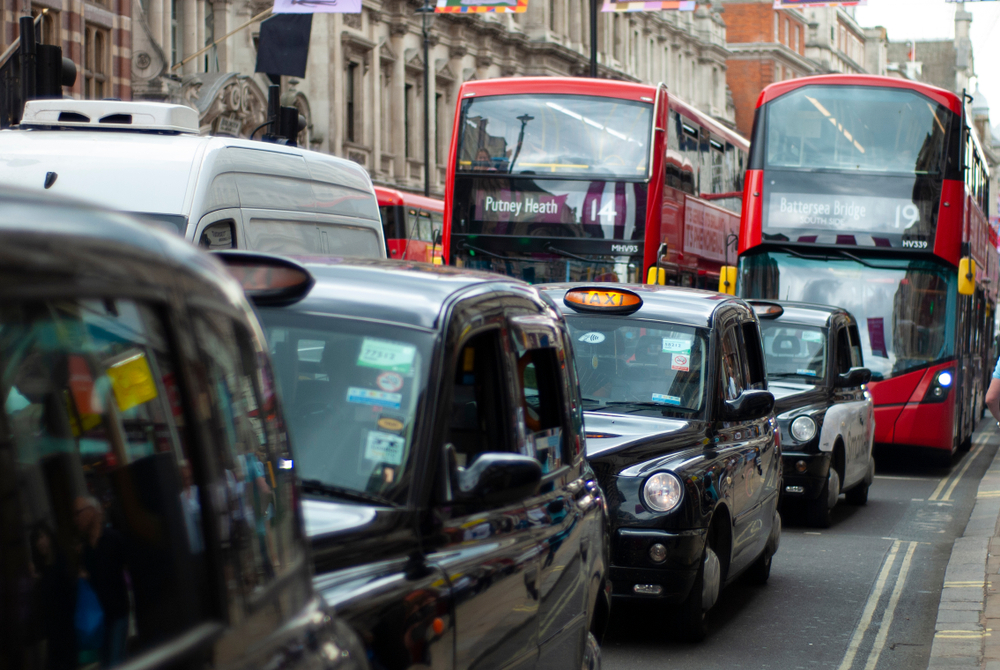 In recent years, the powers that be in London have tried pretty hard to reduce the amount of traffic on the capital's roads. But congestion in this city is still pretty crummy: earlier in the year, London was named the most congested city on the planet, with drivers losing 156 hours each per year to traffic. That's nearly an entire week of every year spent queuing.
If you're a Londoner who spends an inordinate amount of time in traffic, we have some brighter news. A scheme to reduce congestion in the capital has been given a whopping £10 million in funding.
The money is going to the Infrastructure Coordination Service (ICS), which is a collaborative scheme by City Hall, Transport for London and utility/telecoms companies. The ICS aims to coordinate roadworks to reduce delays and has apparently already cut with 1,254 days of roadworks since it was formed in 2019.
This £10 mil is set to go towards helping make co-ordinating roadworks part of utility and telecom companies' regular routes. In other words, roadworks might soon be organised in a way that they cause less disruption – and leave you spending less time sitting in traffic. 
Time Out's take 
Whether you're a driver or not, less congestion can only be a good thing, right? Here's to hoping that £10 million really does make a difference… we can only take so many more days of temporary traffic light gridlock.
Did you see that the City of London will have 11 new skyscrapers by 2030?
Plus: the ULEZ expansion has already taken huge numbers of 'dirty' vehicles off London roads, says TfL.
Stay in the loop: sign up for our free Time Out London newsletter for the best of the city, straight to your inbox.