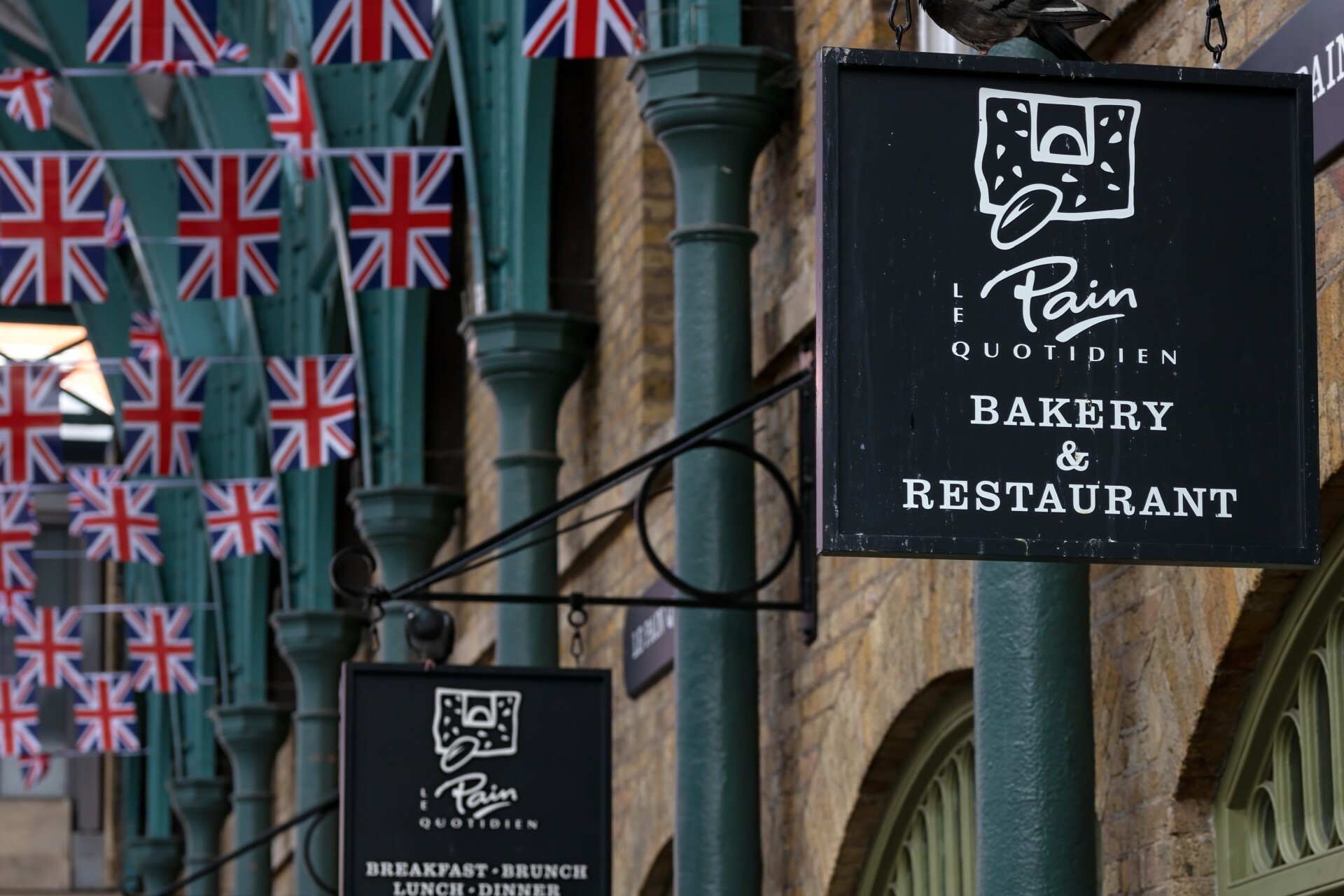 In sad news for brunch girlies everywhere, bakery chain Le Pain Quotidien has closed all of its London stores but one. The chain, which had eight outlets across the city, has fallen into administration. 
The last Pain standing is in St Pancras station, with the other stores having closed on June 30. The business said that it had 'explored every possible option' to save the bakery but that it had 'not been possible'.
Sarah Rayment, global co-head of restructuring at Kroll, said: 'Pressures on parts of the hospitality and casual dining sector have been well highlighted.
'Brunchco UK Limited which is predominantly located in London has suffered from reduced revenues as a result of decreased footfall in the capital, high rents and increased wage costs.'
Le Pain Quotidien, which is French for 'the daily bread', was founded in Brussels in 1990 and has more than 260 locations worldwide.
From now on, if you're after your daily bread in London, you'll have to get it elsewhere. Rest in Pain. 
Stripteases, projectile vomiting and ambulances: has brunch gone too far?