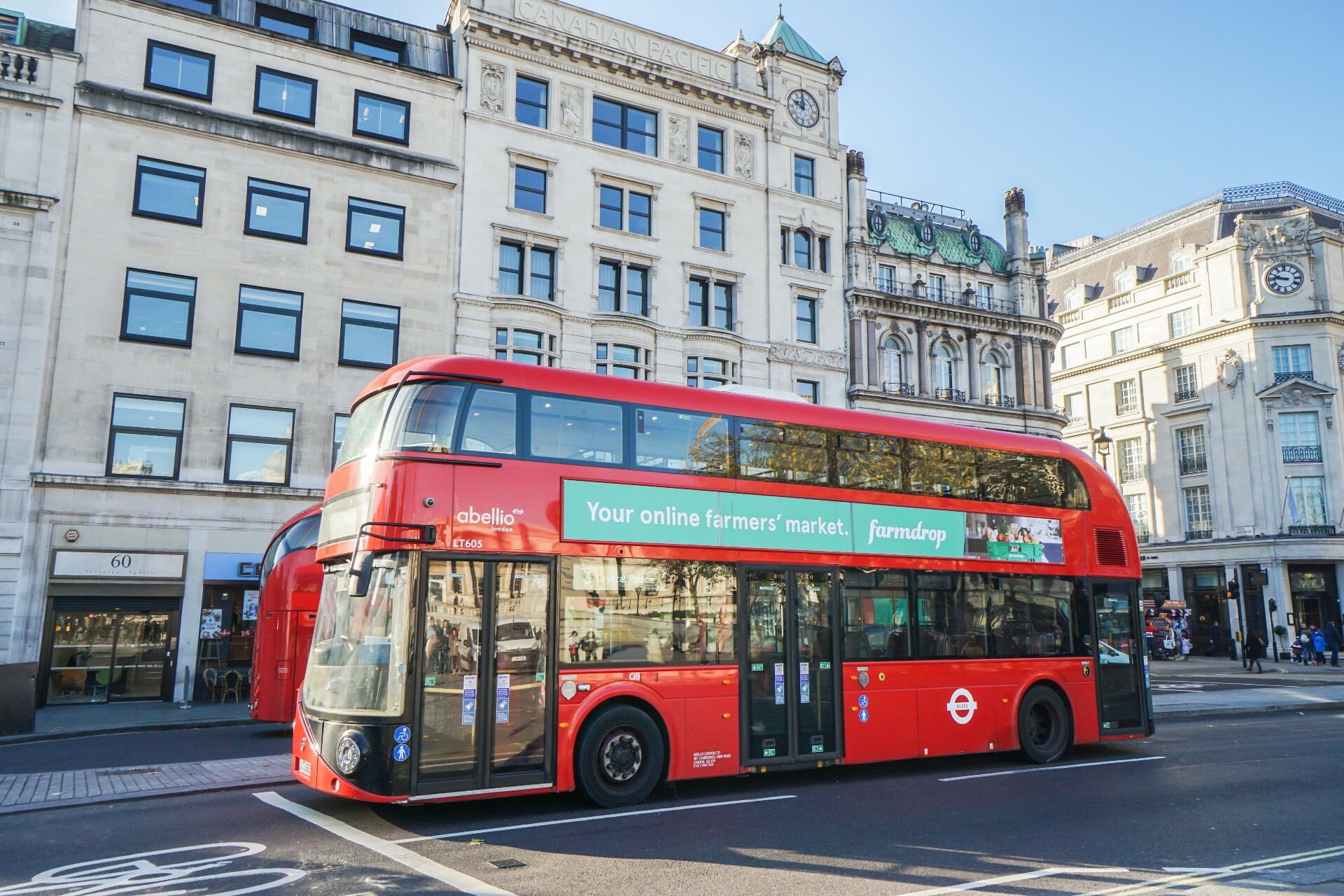 What dates are the London bus strikes?
There are strikes confirmed for Wednesday February 1, Thursday February 2 and Friday February 3, and there could be more on the way.
Which bus routes are affected?
The action primarily affects buses in south and west London run by Abellio. Striking workers are from depots in Battersea, Beddington, Hayes, Southall, Twickenham and Walworth.
These are the affected day routes:
3, 24, 27, 45, 63, 68, 109, 111, 130, 156, 159, 195, 196, 201, 207, 267, 270, 278, 285, 315, 322, 344, 345, 350, 367, 381, 407, 415, 427, 433, 464, 482, 490, 671, 969, C10, E5, E7, E10, E11, H20, H25, H28, H26, P5, P13, R68, R70, S4, U5, U7, U9. 
and the night buses:
N3, N27, N63, N68, N109, N207, N381
Why are bus workers striking and what have the unions said?
It's a dispute over pay: the union says Abellio hasn't offered its drivers a fair pay rise, despite pay rises being due to take place this month. 
Unite general secretary Sharon Graham said: 'Abellio is a vastly wealthy multinational company that could and should be paying its workers a fair pay increase. With workers struggling to cope with rampant inflation, Abellio's failure to even enter into meaningful pay talks is cold-hearted and callous.
'Unite is now entirely focused on defending and enhancing the jobs, pay and conditions of its members and the bus drivers at Abellio will be receiving the union's complete support.'
Abellio London's managing director Jon Eardley said in a statement: 'We urge Unite to recognise Abellio's 12 percent pay deal and encourage their members to resume normal services. The Abellio pay deal comes with no conditions and sees bus driver basic pay rise by an average of £100 per week and over £5,000 per year, bringing an established bus driver's salary to around £40,000 per year.
'We also currently pay one of the highest rates in London for new bus drivers… We are deeply disappointed that despite this offer Unite plan to continue strike action over Christmas and into the New Year, bringing further disruption to hundreds of thousands of Londoners.'
Are there other London public transport strikes planned?
There are more rail strikes that will affect London on the way, taking place on February 1 and 3. 
Aslef members will walk out in a countrywide National Rail strike, disrupting some of London's busiest commuter services: Thameslink, Southeastern and Southern. 
Other affected lines will include Avanti West Coast, Chiltern Railways, Great Western Railway, Greater Anglia, Great Northern, London North Eastern Railway and Gatwick Express.
The RMT also confirmed there will be a further six months of strikes across National Rail and London Underground in 2023 following a ballot: 94 percent of its members voted to continue industrial action over pay and pensions.
Aslef, the main tube drivers' union, will also ballot its members over strikes that would shut down the Underground. Two thousand members will vote on action over feared changes to working conditions and pensions. The result is expected on February 15, meaning tube strikes could be in early March.
Will the tube and Overground be running?
Trains, tubes and Overground trains will be running as normal during the bus strikes.