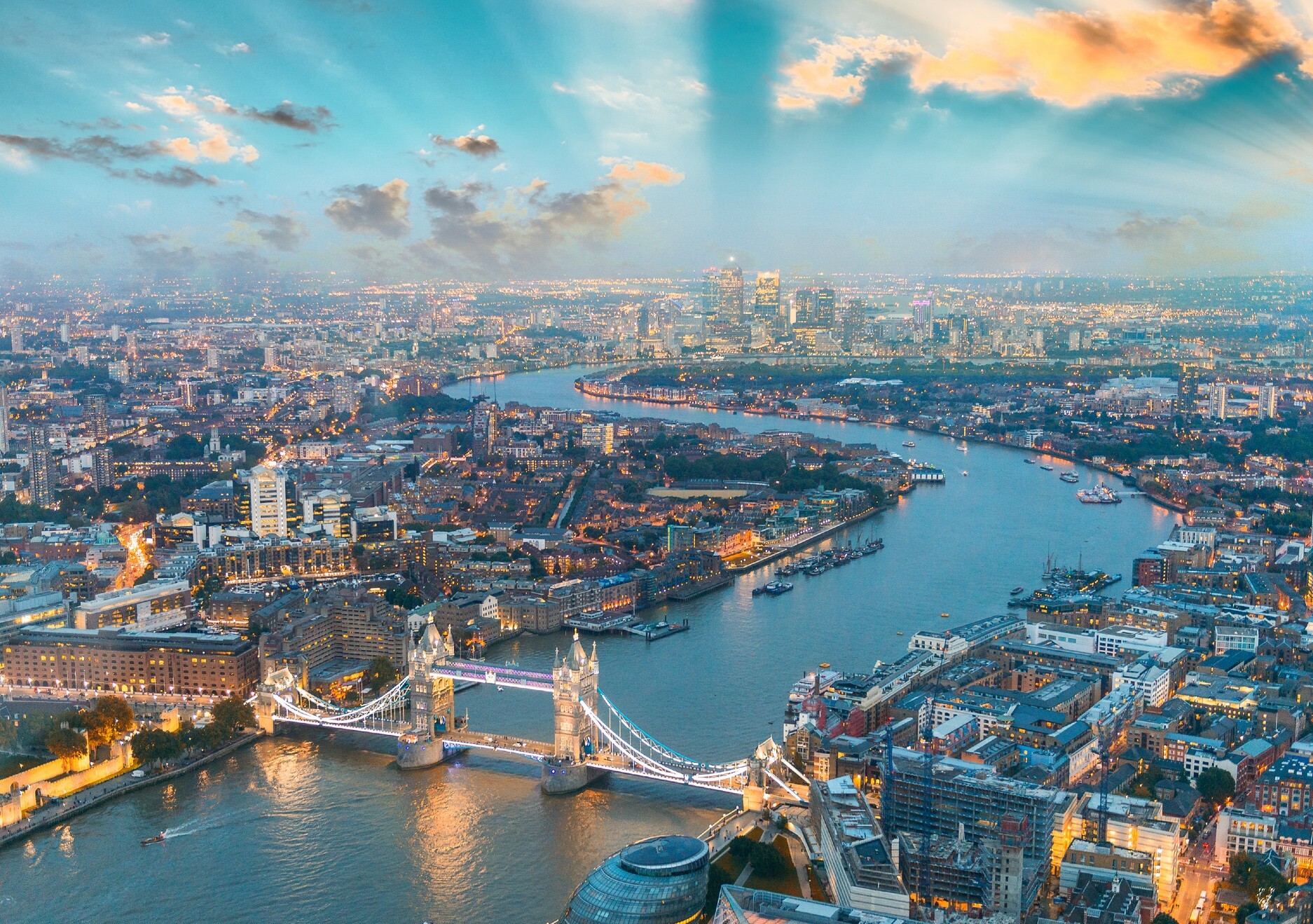 Ah, London. The capital city that people love to complain about, whether the target of their gripes is the sky high prices, sharp-elbowed crowds, or the natural wine bar-infested streets. But not everyone sees things with such a jaundiced eye.
The sunny souls at Canadian tourism and real estate advisory service Resonance Consultancy have decreed that London is the best city in the world for 2023. And it's not the first time they've given it this honour, either. This is the eighth year running that London's taken the top spot.
So what on earth are they basing all this on? Time Out's own City Index ranked Edinburgh as the world's best city last year, with London way down the list at number 17.
Still, Resonance Consultancy is using very different methods. Its three core metrics are 'liveability', 'lovability' and 'prosperity', and it assesses these using both quantitative and qualitative data, as well as recommendations by locals on TripAdvisor and Facebook.
It takes into account factors including airport connectivity, number of parks, the concentration of restaurants and nightlife spots, as well as an analysis of educational attainment and GDP. According to these metrics, London scores highly, with its plethora of museums and theatres making it come out on top for culture. Plus, the opening of the new Elizabeth line has given London's transport network another jewel in its crown.
In a close second place you'll find Paris, which is currently undergoing an impressive array of sustainability initiatives, as well as limbering up to host the 2024 Olympics. And coming in third is New York, which is expecting a whopping 61 million tourists to take a bite out of the Big Apple in 2023. Here's the full list:
Best cities in the world for 2024
London,

 

UK
Paris,

 

France
New York City,

 

US
Tokyo,

 

Japan
Singapore
Dubai, United Arab Emirates
San Francisco, US
Read the full study here, then explore Time Out's own ranking for the best cities in the world. 
Listen to Time Out's brilliant new podcast 'Love Thy Neighbourhood': episode eight with Hans Ulrich Obrist in South Kensington is out now.
Stay in the loop: sign up for our free Time Out London newsletter for the best of the city, straight to your inbox.