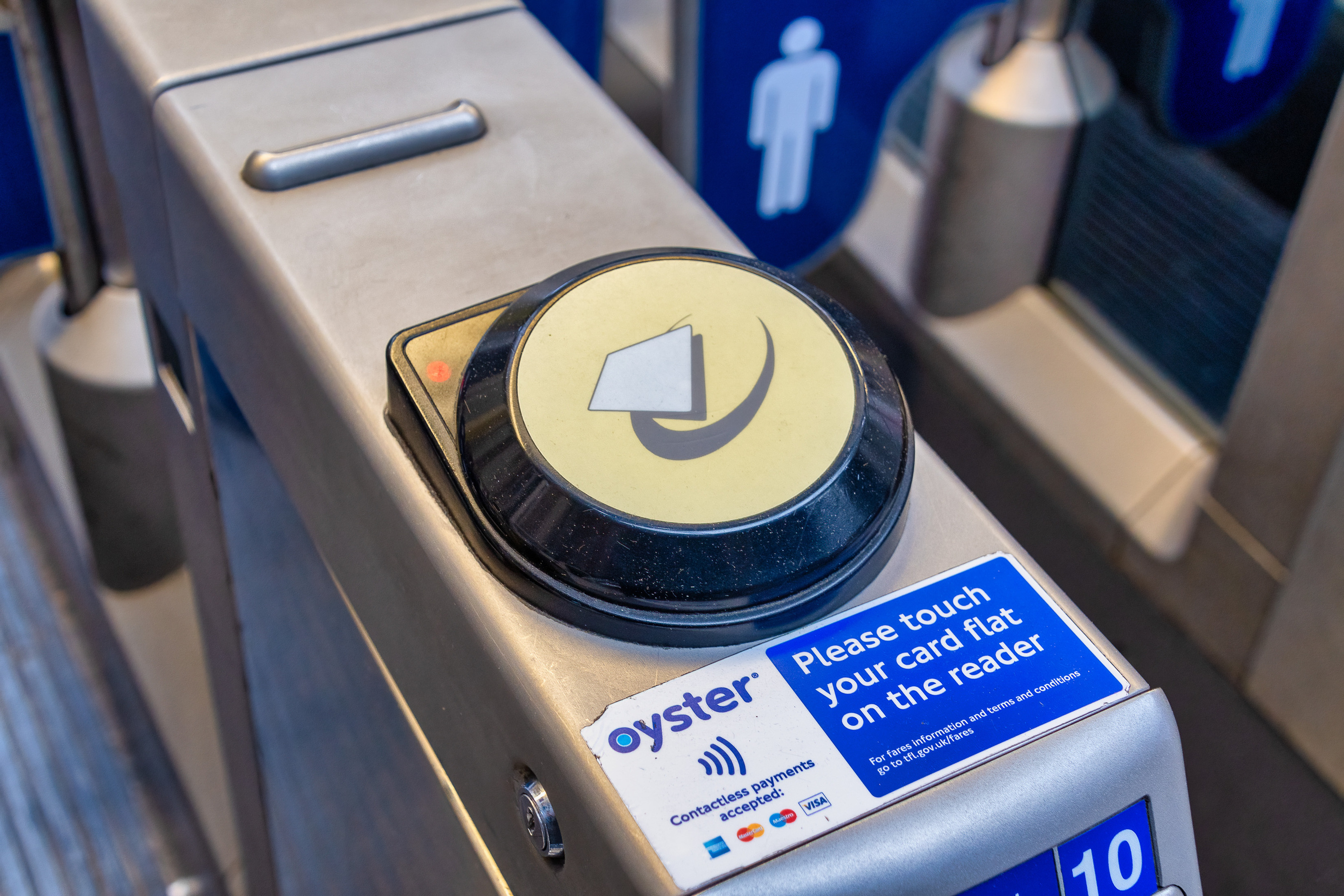 Transport chiefs this week have urged the Mayor of London, Sadiq Khan, to keep bus fares under £2 despite this meaning that tube prices may have to rise again. If Mayor Khan chooses to continue with cheaper bus tickets, other public transport modes will have to rise in order to maintain the total price rise.
Mayor Khan pledged that fares would be capped at £2 for 4,600 bus routes across England for the first three months of 2023. Not even a week into the fare-capping scheme, Mayor Khan is facing a dilemma following The Department for Transport's December announcement that railway fares would rise by 5.9 percent – the most significant increase since 2013. 
The London Mayor is having to negotiate between maintaining low bus fares and the terms of TfL's post-Covid government funding: he is required to at least mirror the national rail increase or lose the £1.1bn secured last August.
Kahn is due to decide by how much fares across the Underground, Elizabeth line, London Overground, and buses will increase city-wide on March 5. If cheaper bus tickets are prioritised, other public transport fares will have to increase to maintain the total price rise. He could also choose to sacrifice funding, but transport chiefs are currently working under the current prediction that prices will rise by at least 4 percent. 
The Green party has been petitioning for the lowest bus fares possible at the expense of other transport modes, citing that Londoners who have been hit hardest by the Cost of Living crisis are more likely to use buses. The newly opened Elizabeth line will aid in funding for the TfL this financial year, however, as it is expected to generate £550m in fares. 
Londoners on Twitter are listing their biggest icks about the city
Everything you need to know about the January train strikes