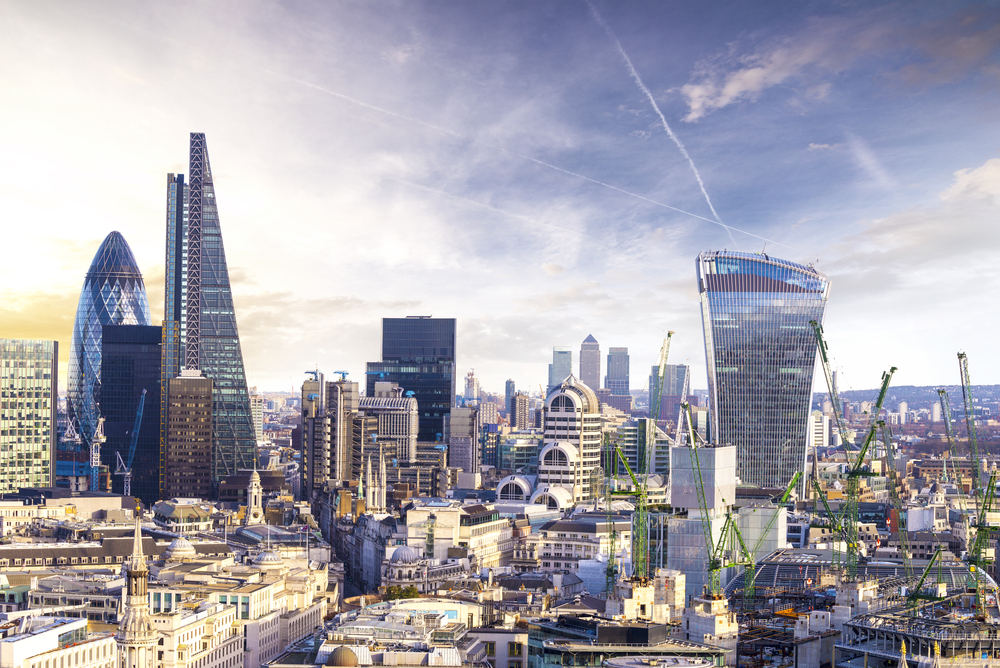 Tech bros, unite! California may have Silicon Valley, but we have the Silicon Roundabout. And now London has named the most high-tech city in the world, beating New York and San Francisco to the top spot. 
The UK capital was lauded for having the best talent and world-leading financial services, along with a strong international reputation, according to Z/Yen Group's Smart Centres Index.
By gaining one point than in last year's study, London managed to swoop in and take the top spot from New York. NYC was followed by​ San Francisco, Zurich and Lugano in the rankings. 
London isn't the only UK city leading the way for technology, as Oxford also made the top ten, coming in seventh place. Singapore, Hong Kong and Tel Aviv were also in the top ten.
The Smart Centre study rates the innovation and technology offerings of leading commercial centres, tracking their ability to create, develop and deploy technology.
The Big Smoke is home to many of the world's most exciting and thriving tech brands. Firms like TikTok, Revolut and Deliveroo all have a big presence here.
ICYMI: The Flying Scotsman is visiting London next month – here's how to see it.
Plus: Four London train station are battling to be named the best in the UK.