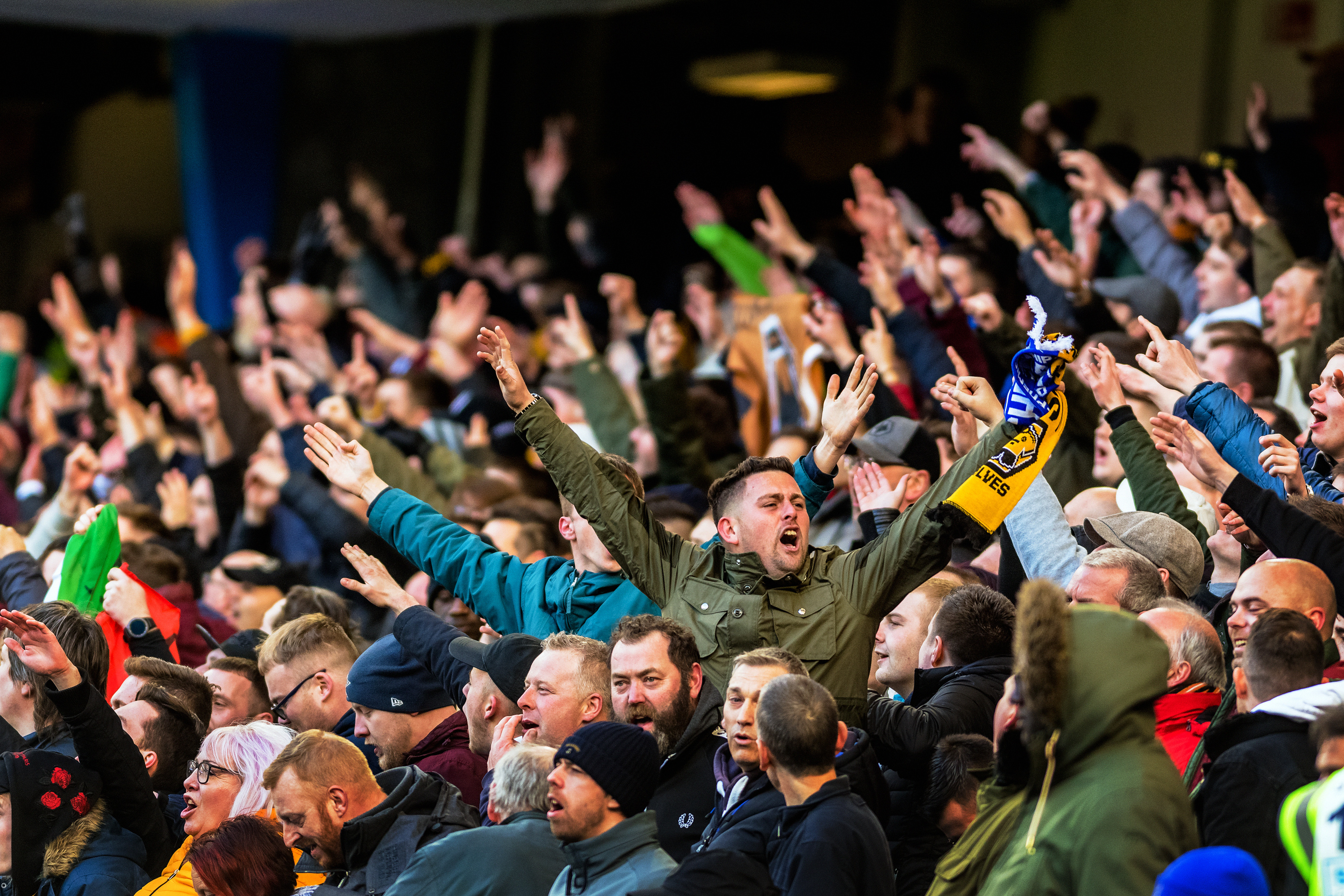 The London accent is one of the sexiest in the world, apparently. According to a survey of Americans, Londoners now have another reason to laud their superiority over the heads of people from other regions of Britain. That being said, Yanks do also tend to think that everyone in the UK speaks the Queen's English and has afternoon tea every day – they clearly haven't heard the drunken people bellowing in Soho Square on a Saturday night. Not so cute. 
Highland Titles surveyed 1,000 people in the US to find the most attractive accent in the world. In the rankings, the UK wiped the floor with the world's other accents. While the accent most likely to make people weak at the knees was found to be Australian (boo!), second and third place were taken by Scotland and London, respectively.
Irish, Welsh and, surprisingly, Brummie were also in the top eight most attractive accents in the world. Sorry New Yorkers, but the respondents voted the accent hailing from the Big Apple as the world's least attractive.
London was also found to be the most intelligent accent, and the second most sophisticated. Americans found the most sophisticated accent to be Yorkshire, and the third most sophisticated accent was Brummie. 
When asked about their favourite actors based on their accents, 33 percent of respondents said Idris Elba, who is from Hackney, had the best voice. 
If you'd like to find out more about Highland Titles' survey, you can read up on the full thing here. 
Time Out's take
This isn't the first time we've covered the UK's hottest accent. In 2022, one study saw Irish voted as the sexiest drawl in the British Isles. But according to the Yanks, the London accent is officially the most attractive.
So make of this list what you will. We'll be bragging about it until our (very attractive) vocal chords are totally fried. 
Listen to Time Out's brilliant new podcast 'Love Thy Neighbourhood': episode nine with Fern Brady in Catford is out now.
Stay in the loop: sign up for our free Time Out London newsletter for the best of the city, straight to your inbox.