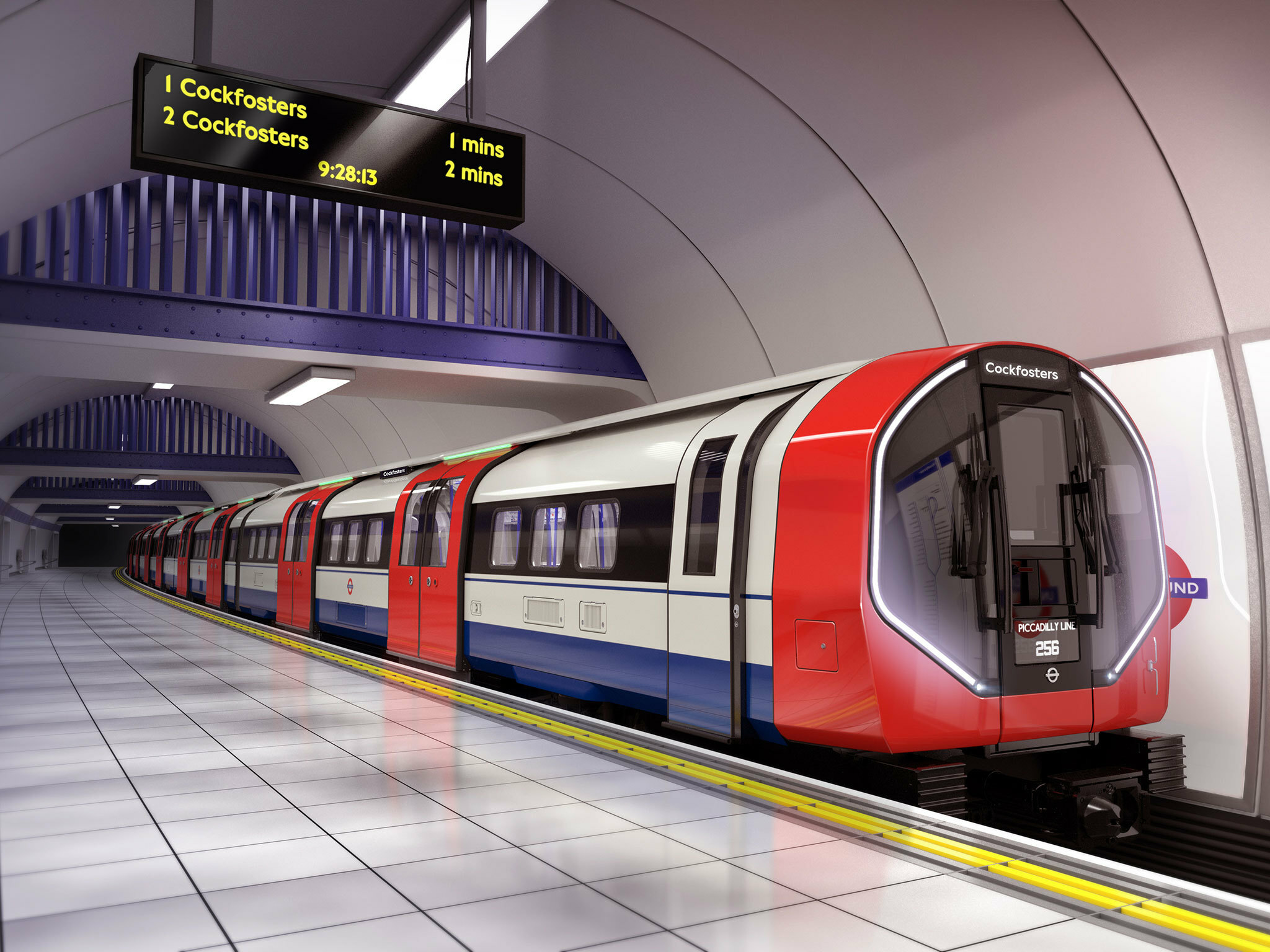 Given that the last time they were refurbished was around the new millennium and that many originally date from the 1970s, an upgrade of London's underground trains is long overdue. And the Piccadilly Line is getting just that: back in 2021 Transport for London announced it had invested in 94 glossy new trains for the navy blue line at a cost of £1.5 billion. New trains for the Bakerloo, Central and Waterloo and City Lines are also on the way. 
And now, excitingly, we've had a first glimpse of those trains. Pics first appeared on Reddit and then were retweeted on Twitter (or X, whatever it's called), with the trains having been sighted in Austria. Yep, Austria! That's a long way from Cockfosters. 
The reason for this is pretty simple, really. While half of TfL's new trains are being built in Yorkshire, the other half are coming all the way from a factory in Vienna. They were spotted whilst out on a test run.
The trains are set to be zooming along the Piccadilly Line by 2025, meaning that squeaky clean, air-conned cabins (with ten percent more capacity) are less than two years away. Alas, for now, in Austria they shall stay.
Alexa, play the hills are alive with the sound of… the underground?
Stay in the loop: sign up to our free Time Out London newsletter for the best of the city, straight to your inbox.