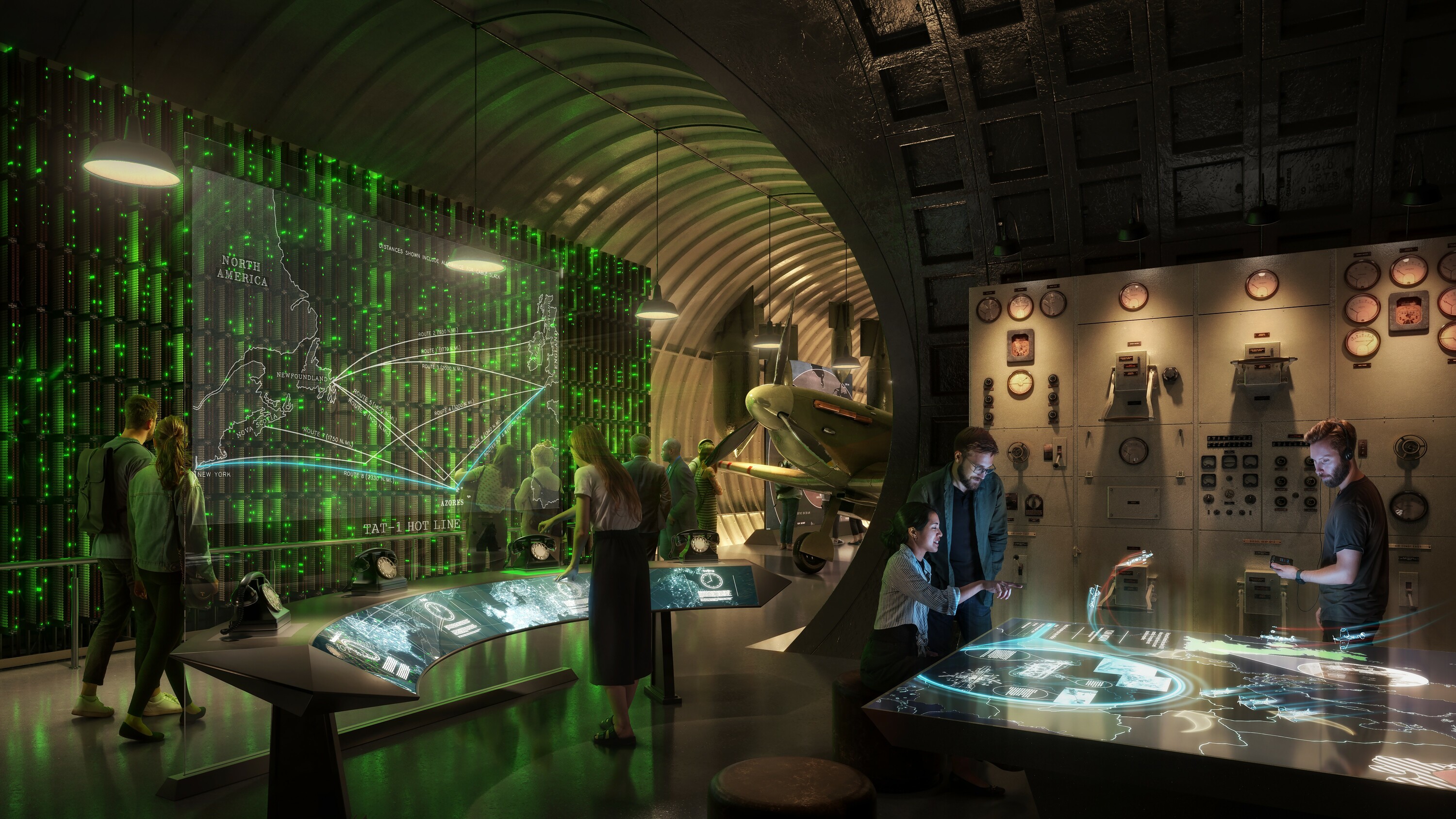 Underneath London, you might be surprised to discover that there are more than just super sewers, rats and massive fatbergs. In some parts of the city there are whole networks of secret subterranean tunnels – and we're not talking about the tube. Soon, you'll be able to discover some of London's hidden underground passages – built during World War II – as they are opened up to the public for the first time in decades. 
Plans have been revealed to open some of the capital's secret wartime tunnels to visitors. Buried 40 metres below High Holborn are 8,000 square metres of passageways which have remained concealed for nearly 70 years. Originally built as bomb shelters during the Blitz, they later served as the clandestine home of the Special Operations Executive, an international communications exchange during the Cold War, and even hosted London's deepest licensed bar for government workers.
With the tunnels no longer subject to the Government's Official Secrets Act, visitors will be able to get a peek inside the hidden underground world formerly used by spies and soldiers. A team including the architects behind Battersea Power Station and Gardens by the Bay in Singapore plan to renovate the tunnels to create an immersive experience. Guests will be able to explore the history of the passageways as they interact with newly installed screens and other immersive technology, such as scent emitters. 
Having to undergo a £140 million restoration run by The London Tunnels team, WilkinsonEyre, WSP and Future City, The London Tunnels aren't likely to be open to the public until 2027. You can find out more about the project on The London Tunnels website. 
Here are another hint of what the tunnels might look like.
Listen to Time Out's brilliant new podcast 'Love Thy Neighbourhood': episode seven with Big Zuu in Oxford Circus is out now.
Stay in the loop: sign up for our free Time Out London newsletter for the best of the city, straight to your inbox.