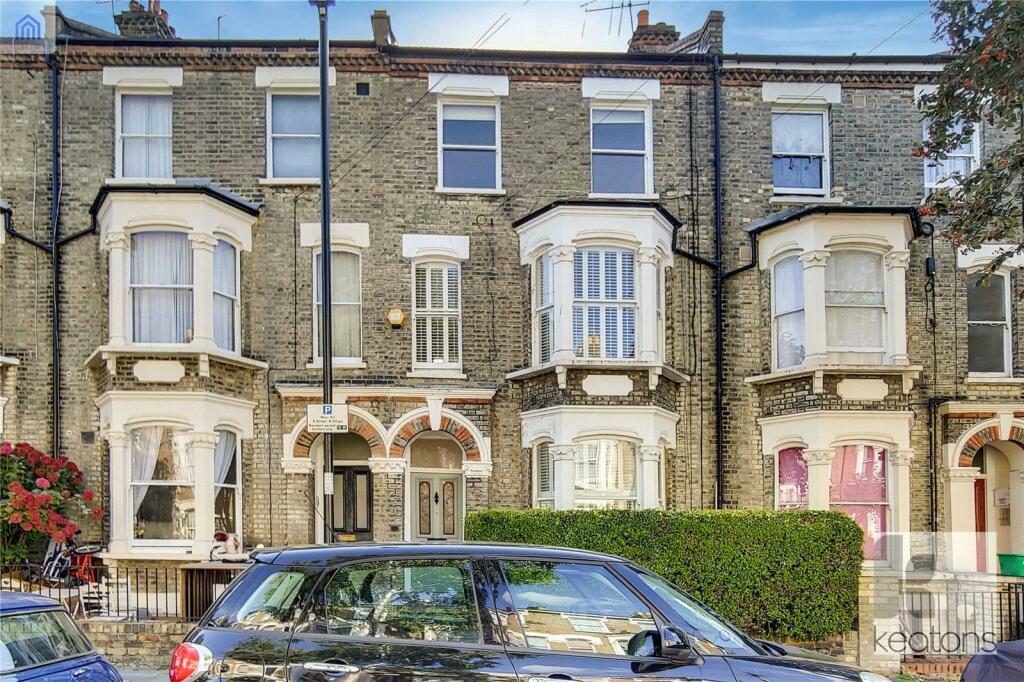 Have you seen Suggs' digs? The north London townhouse belonging to Madness frontman Suggs is up for sale, and it could be yours for a mere £1.5 million. The ska legend (real name Graham McPherson) is upping sticks from his 2,500 sqft home in north London, where he lives with his wife the singer Bette Bright, and two daughters, Scarlett and Viva.
For that hefty sum, the buyer will get a home fit for a pop star. Set over three storeys, it's got four bedrooms, two bathrooms, two reception rooms and a garden. It also boasts many of its original features, including wooden floors, high ceilings, bay windows and fireplaces.
A north Londoner through and through, Suggs hasn't revealed where he'll be moving to. 'I've lived and worked most of my life in London. I grew up here, met my wife, got married, saw my children born, and in the last 40-odd years I must have traversed most of the city's highways and byways at one time or another,' he wrote in his book, 'Suggs and the City'. 'London, in one form or another, has always been a character in the lyrics I've written.'
There's likely to be a lot of appetite for the band member's home. Suggs' former Camden mews house, where he lived until 1985, was listed in 2021 for £1.95 million, while the Victorian terrace in Willesden that featured in the music video for 'House of Fun' sold for £565,000 in 2015.
For one person, 'Our House' will is about to take on a whole new meaning. 
A secret windmill in Croydon will reopen to the public for the first time in three years.
Sir Ridley Scott's massive former home is for sale in Hampstead.