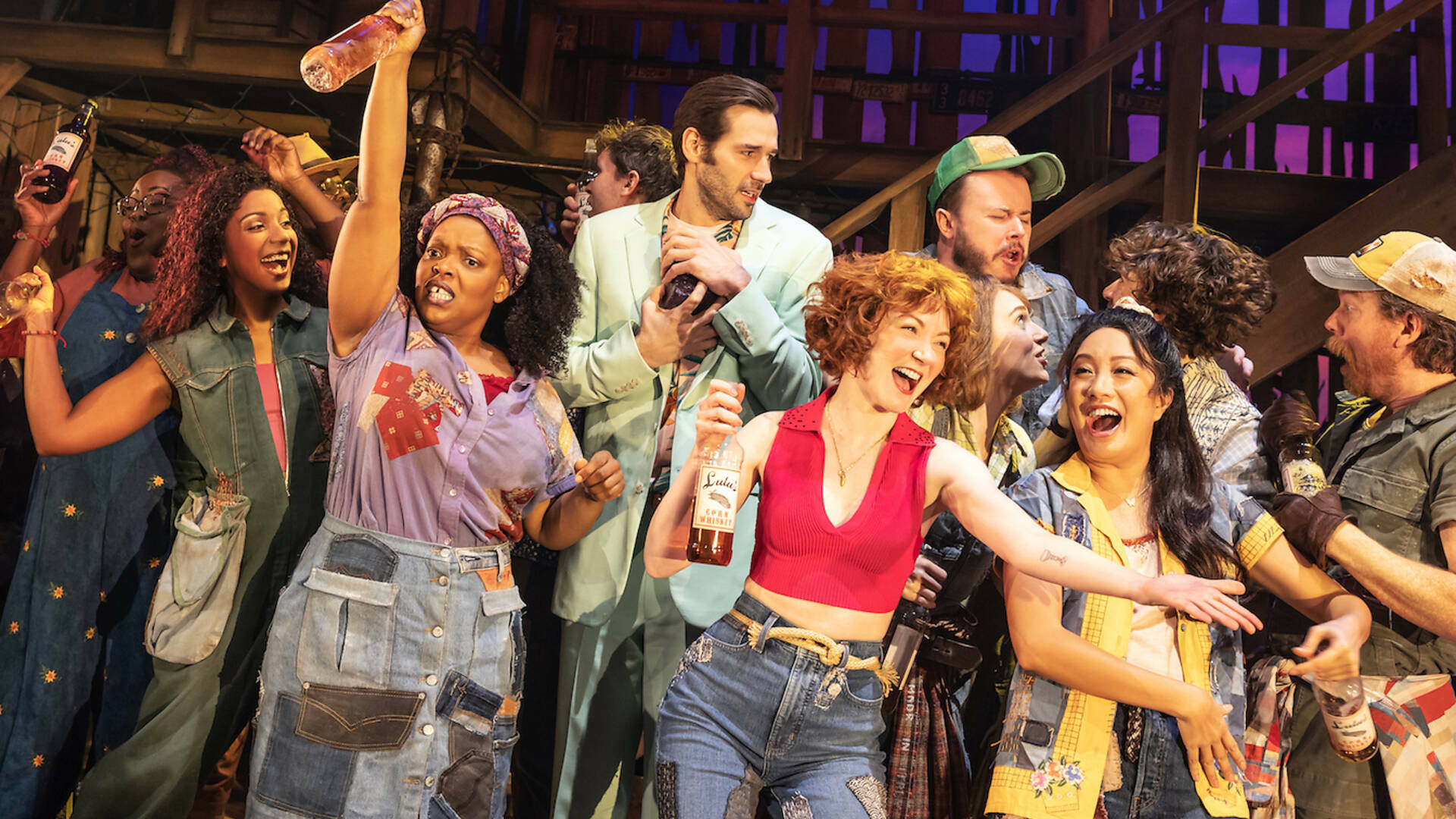 Most musicals hitting the West End are known quantities: jukebox shows about massive pop stars and bands, revivals of golden age hits, or new takes of existing stories. So when a genuinely original show comes our way, it's something to get excited about. 
And 'Shucked' certainly sounds original. It's a whole musical comedy about, err, corn. As in the crop that covers most of the American midwest. Is it a fertile subject for musical theatre? Well, the positive reviews it's landed stateside suggest so. Time Out New York's four star review called it 'deliciously corny', praising its vaudeville, joke-packed approach: apparently, 'the sheer volume of old-fashioned silliness wins you over'.
Casting, dates, and location have yet to be announced for this London run, but the show's West End producer Cameron Mackintosh has high hopes for the show. 'I'm delighted to confirm that London is going to get Shucked in one of my theatres next year,' he has said. 'Shucked is that rarity: a completely original musical and the funniest show since The Book of Mormon, with a terrifically tuneful rollicking country and western score.' 
Writer Robert Horn's gag-packed book follows a woman who escapes her small corn-growing town in favour of the big city, where she meets a suave shyster who's after gold. He comes home with her, and shenanigans and innuendos galore ensue. Nashville songwriters Brandy Clark and Shane McAnally serve up a bluegrass-tinged, Southern style score, with jaunty rhymes galore.
Time will tell whether London's critics love this show as much as TikTok's corn kid loves corn, or whether they're left cold by its all-American charms. But it's bound to breathe some fresh life into a West End that's ready for a new musical to get fans excited. Get the popcorn ready.
There's a big West End summer ticket sale on right now.
Plan your next theatre trip with our handy dandy guide to London's best musicals.