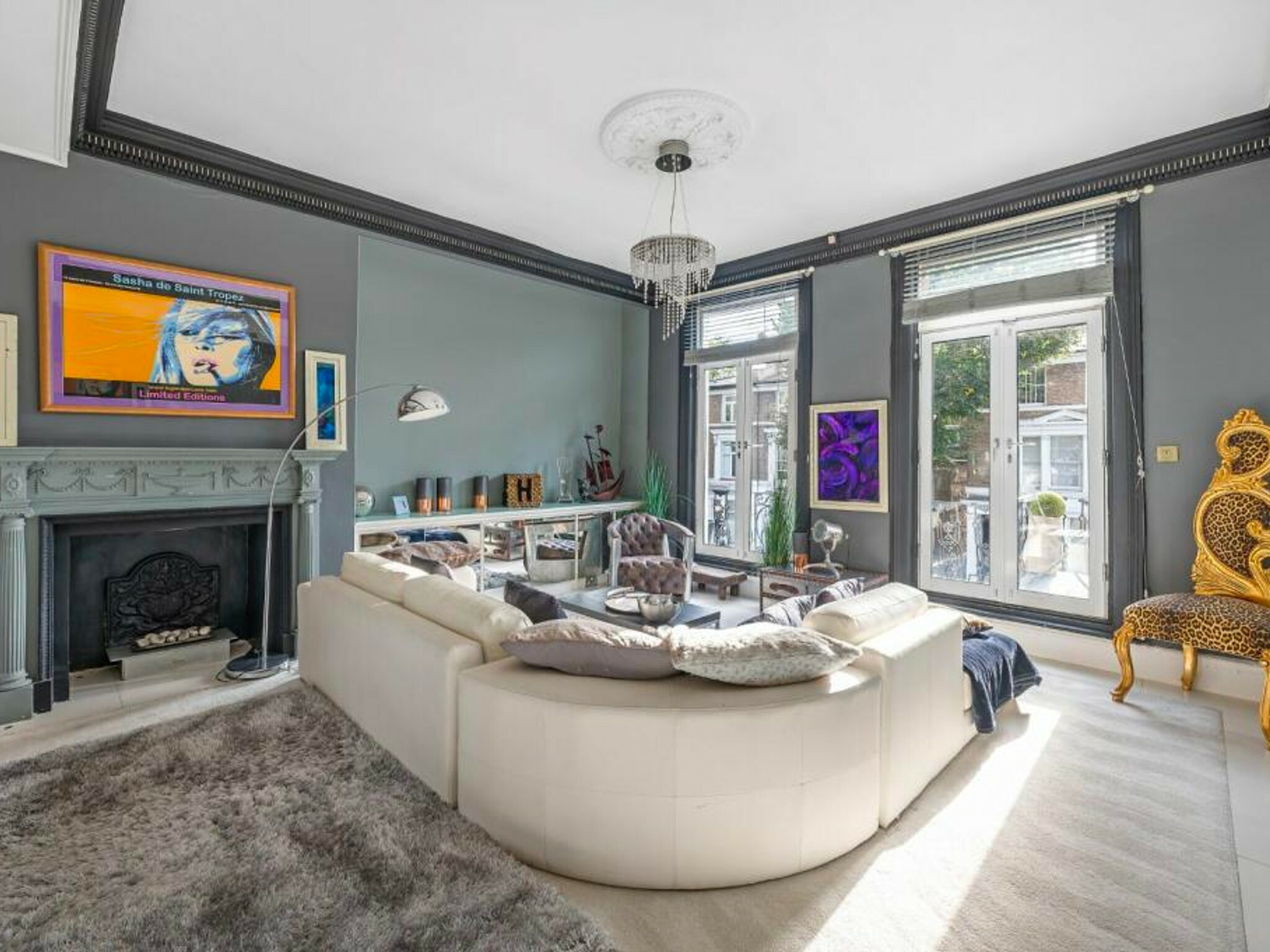 Punk fans on the lookout for some hot property, this one's for you. The former home of Johnny Rotten, Sex Pistols and Public Image Ltd frontman and renowned butter salesman, has gone on the market. That's right: you could own your very own piece of punk rock history.
The property is on Gunter Grove in Chelsea and Rotten lived in it for several years from 1978. And it wasn't just him that lived here: Clash and PiL guitarist Keith Levene also apparently eventually moved in, as well as original PiL drummer Jim Walker.
Now, we know what you're thinking… owning a mega-fancy pad in Chelsea isn't very punk, is it? Well, Rotten lived in Gunter Grove just after the Sex Pistols' rise and fall. By the time Rotten lived in the property, he had moved on to his post-punk outfit PiL. And in post-punk, as everyone knows, anything goes. Plus, the flat almost certainly wasn't so fancy in the 70s. 
In practical terms, the property has three bedrooms, two bathrooms and a gorgeous roof terrace. In recent years, it's all been done up, too – meaning that it's certainly no grimy, run-down punk pad.
It's on the market for £1,550,000. Here are a few more pics of the place.
If you'd like to find out more (or book a viewing) you can do so on the property's Rightmove listing here.
Listen to Time Out's brilliant new podcast 'Love Thy Neighbourhood': episode eleven with Ania Magliano in Haggerston is out now.
Stay in the loop: sign up for our free Time Out London newsletter for the best of the city, straight to your inbox.