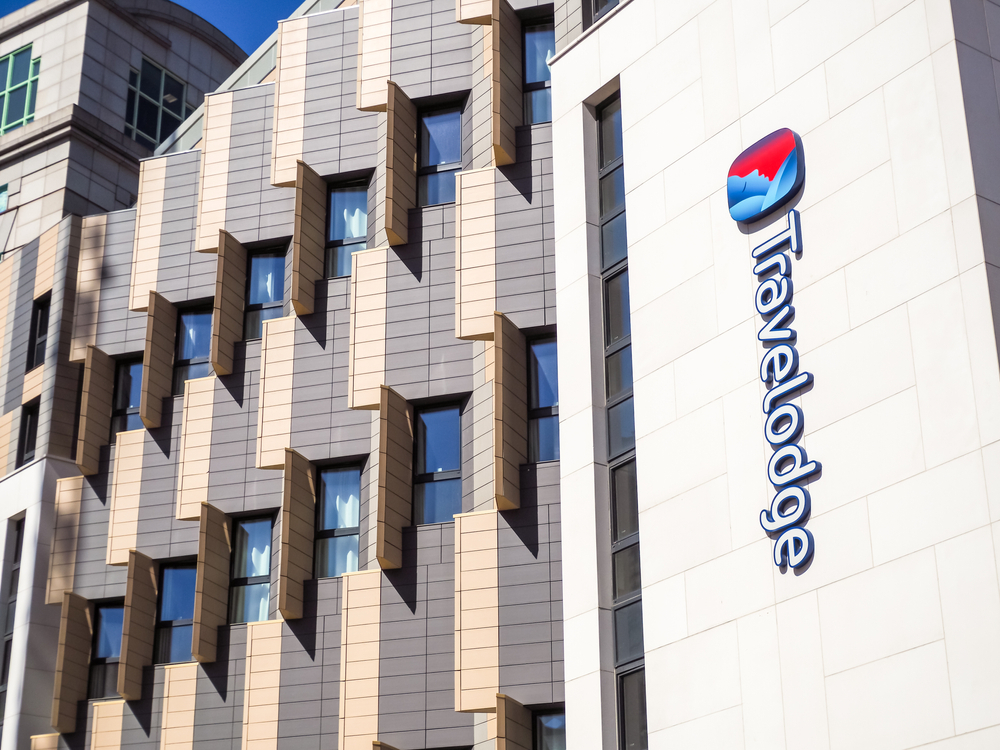 London-based (or, more likely, London-visiting) budget hotel fans, gather 'round. The capital's hotel scene could get quite the shake-up over the next few years, with Travelodge having announced plans to build a whopping 100 new hotels across the city. That's right, one hundred new hotels! 
So where exactly does Travelodge want to open outlets? Well, there are a few exciting locations in the pipeline. One new hotel is planned for the Oval cricket ground, while others are set for Chiswick, Bermondsey and Beckenham. As for the other 96-odd, we'll just have to wait and see. 
Justifying the plans, Travelodge's Steve Bennett said: 'Nowadays, more Britons are choosing to stay in a budget hotel than any other hotel type, but London cannot fulfil this growing trend as it has a shortage of good quality and low cost accommodation.
'Therefore, to help fill this growing gap, we are actively searching for over 100 new hotel sites across the capital.'
As it stands, Travelodge operates around 80 hotels in London and around 600 in total in the UK, Ireland and Spain. Keep your eyes peeled for new ones popping up near you! 
Did you see that Aldi is opening two brand-new London stores?
Listen to Time Out's brilliant new podcast 'Love Thy Neighbourhood': episode eleven with Ania Magliano in Haggerston is out now.
Stay in the loop: sign up for our free Time Out London newsletter for the best of the city, straight to your inbox.