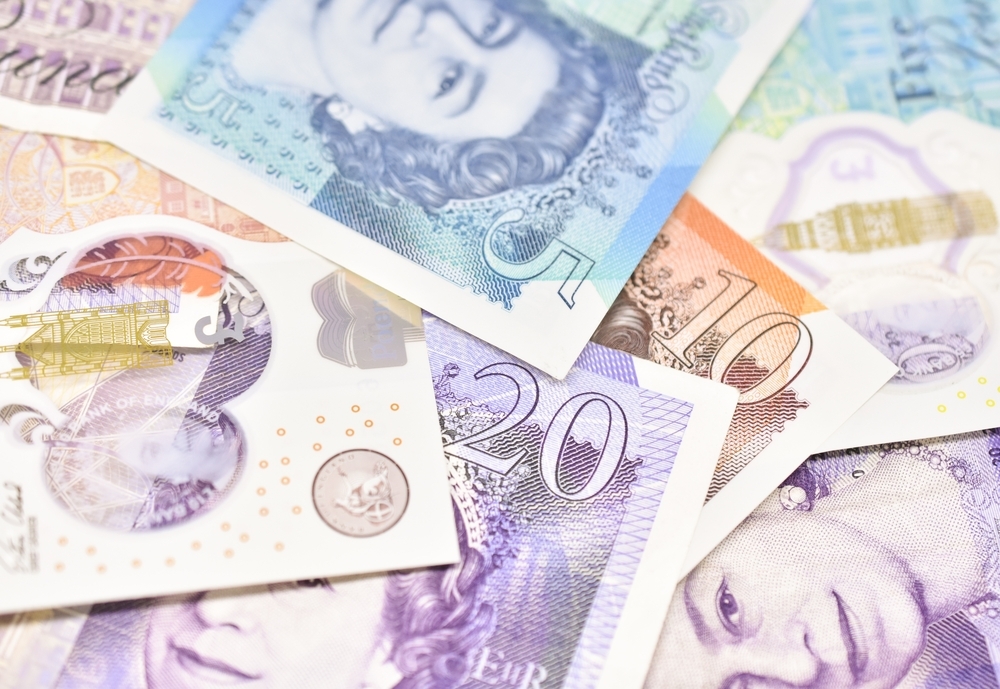 If you're a Londoner whose employer has signed up to paying the 'London Living Wage', we've got good news: you'll soon be getting a ten percent pay rise. Living Wage Foundation, the charity that decides the London Living Wage (LLW), has announced that it'll soon be rising from £11.95 to £13.15 per hour.
In other words, a whole load of Londoners are about to get a pretty decent pay rise. Over 130,000 city residents are apparently on the LLW (spread across 3,500 employers), and they can each expect a total annual pay rise of up to £5,323.50.
All of which is undeniably good news for a huge number of Londoners. But with rising bills, soaring household goods prices and the continuing cost-of-living crisis, it's the least many in this city need right now. Plus, it's worth noting that plenty of Londoners aren't on the London Living Wage. Unlike the National Minimum Wage, it isn't legally binding – many workers are still on the NMW of £10.42, which was introduced last April.
It isn't just in London that the Real Living Wage is rising. In other parts of the UK, the Living Wage Foundation is rising the hourly wage from £10.90 to £12. All over the country, hundreds of thousands of workers are getting a pay increase to help cope with the increasing cost of living.
As for when this pay rise will come into effect? Well, that's up to your employer. Companies signed up to the LLW scheme have until May 1 2024 to implement the increase.
Did you see that two London tourist attractions have been named the most overpriced in the world?
Plus: London's Superloop bus network is massively expanding in spring 2024.
Listen to Time Out's brilliant new podcast 'Love Thy Neighbourhood': episode 12 with Paul Feig in Mayfair is out now.
Stay in the loop: sign up for our free Time Out London newsletter for the best of the city, straight to your inbox.