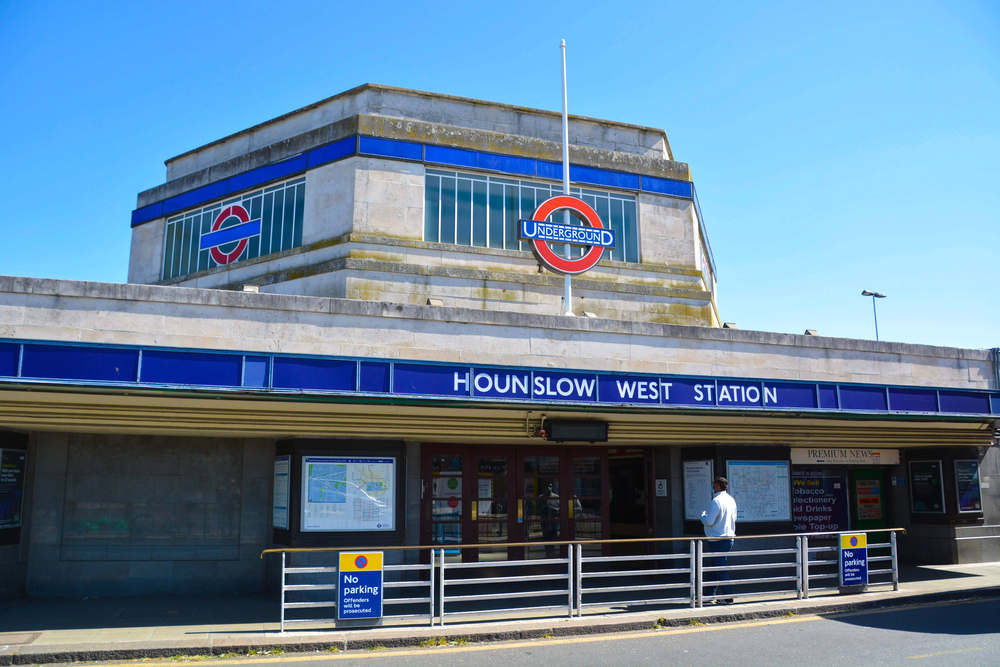 Ever find yourself on a tube train or platform thinking about all those behind-the-scenes electrical substations and switchboards? Tbh, us neither. But they're vital parts of the Underground network – and soon some substations on the Piccadilly Line are getting a major upgrade. 
Construction and infrastructure company Balfour Beatty has just been pledged a hefty sum of £43 million by Transport for London to upgrade substations in Hounslow and Hatton Cross. These makeovers won't physically change much about nearby stations: instead, the upgrades are a bit more technical, with plans set to include adding things called transformer rectifiers, high and low voltage switchboards and auxiliary transformers. 
In practical terms, the upgrades will make the line compatible with the brand-new, swanky Piccadilly Line trains which are coming into service over the next few years. Remember when they were spotted in Austria?
This is the second contract to be awarded under the 'London Underground High Voltage Power' framework, and the upgrades are aiming to increase the stations' 'traction power' and capacity.
The work on Hounslow and Hatton Cross should be underway by the end of this year and is due to be completed in 2026. 
At Time Out, we work hard to provide you with up-to-date info about all things Underground. From covering the partial closure of the District Line last week to getting you obsessed with the metro memory game and keeping on top of strike updates, there's plenty to keep you in the know about London's favourite mode of transport. 
Did you see that northwest London is getting a massive, brand-new rail hub?
Listen to Time Out's brilliant new podcast 'Love Thy Neighbourhood': episode 12 with Paul Feig in Mayfair is out now.
Stay in the loop: sign up for our free Time Out London newsletter for the best of the city, straight to your inbox.