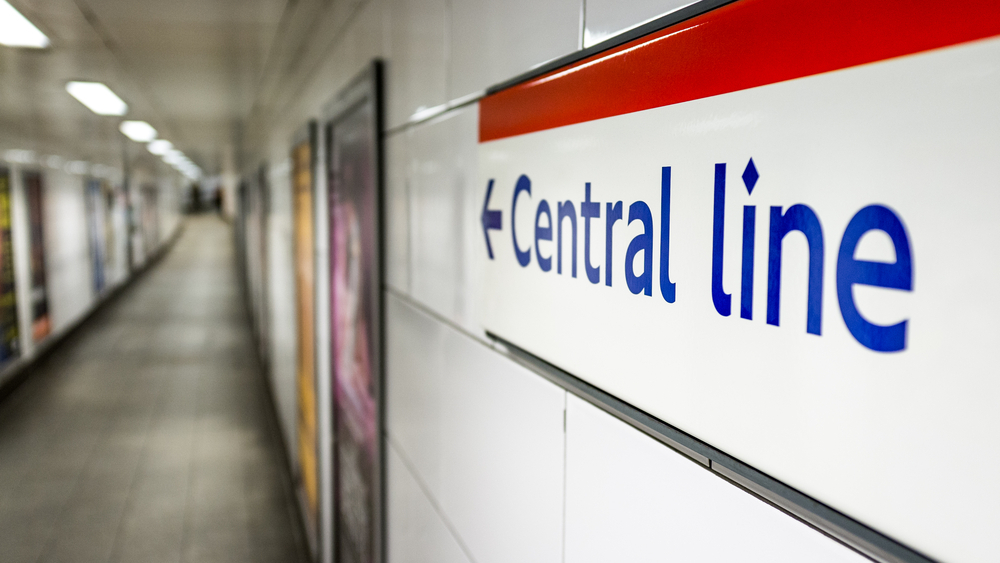 If Londoners have one thing to (rightfully) gripe about, it's the shameful lack of air conditioning on our public transport. Because we've all been there, riding the Central Line in summer and feeling like your face is literally melting off.
And now new figures have revealed that the London Underground is getting hotter and hotter, and it's struggling to cool down. These are London's hottest tube lines. 
It won't come as a surprise that the Central and Victoria Lines are the worst for high temperatures. Last year, the Vicky line never dropped below an average of 24C, even during winter, and exceeded 31C during August 2022. The Central line had the highest recorded monthly temperature, soaring to a roasting average of 31.3C in August last year. 
The Bakerloo and Northern Lines weren't far behind, with the brown line averaging 30.4C throughout the year, and the Northern coming in at an average of 29.2C. If you're seeking a cooler tube ride, you'll want to stick to the Jubilee or Waterloo Lines. With an average of 26.9C and 25C respectively, they recorded the lowest temperatures.
TfL has received a record number of complaints about tube heat over the past two years, with most of them being about the red and light blue lines. Out of 133 complaints about the Underground's temperature TfL has received since 2020, 69 have been about the Victoria, 19 about the Central and 11 about the Jubilee Lines.
According to TfL, air conditioned trains are used on 40 percent of the Underground network. New Piccadilly Line trains coming in 2025 are also set to have A/C. But despite the sauna-like temperatures, TfL has said that further efforts to keep 'deeper level' lines (we're looking at you, Central) cool wouldn't be possible without more Government investment. 
Seems that we'll be resigned to sweating it out on the Victoria Line for the foreseeable future. Don't forget to wear deodorant. 
Listen to Time Out's brilliant new podcast 'Love Thy Neighbourhood': episode five with Helen Bauer in Waterloo is out now.
Stay in the loop: sign up for our free Time Out London newsletter for the best of the city, straight to your inbox.