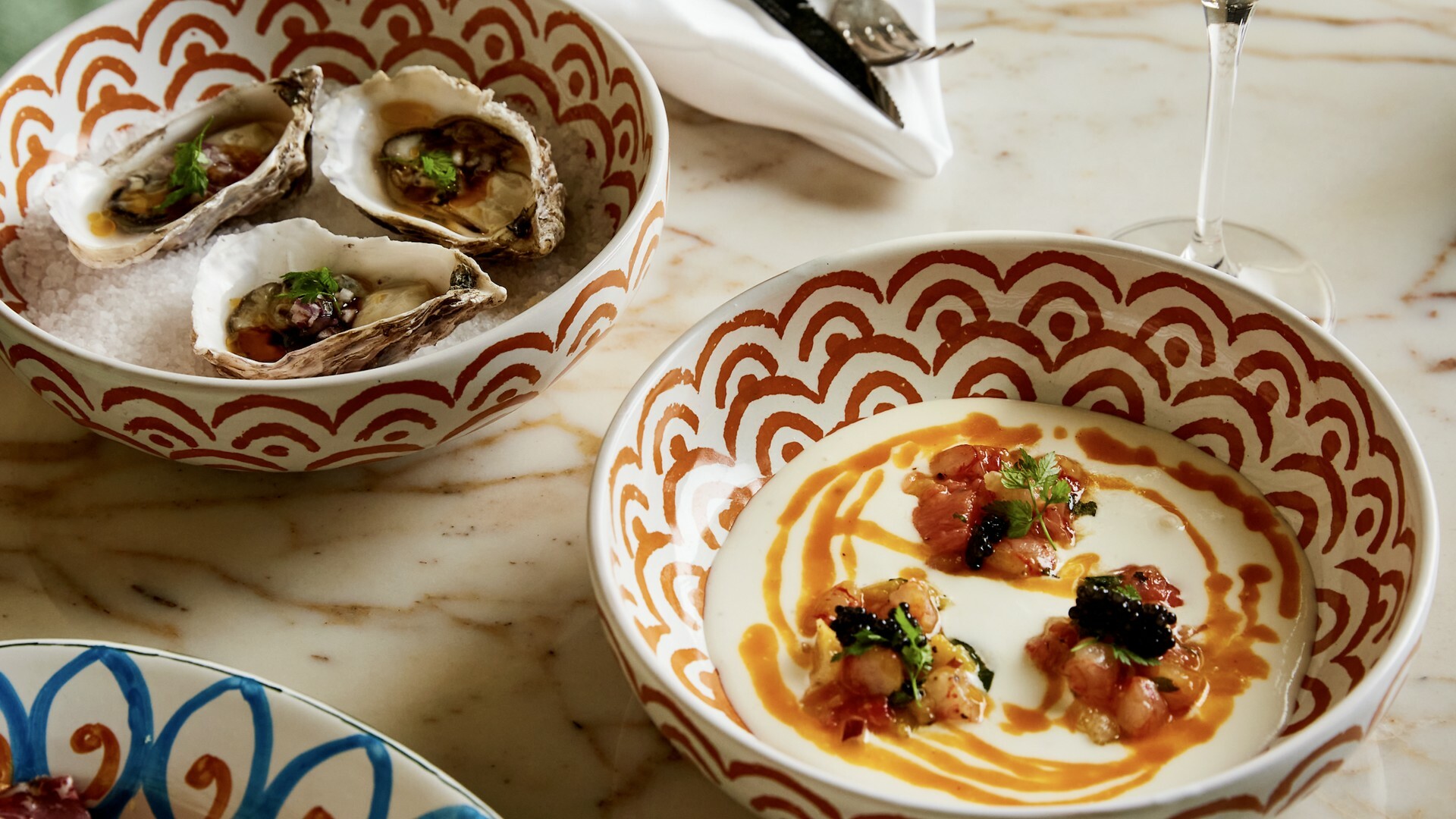 Ever eaten at Gloria, Circolo Popolare, Ave Mario, Jacuzzi or Carlotta and thought, I wonder if they'd notice if I slipped this large and lovely plate into my bag?
Well, now you don't have to resort to such open thievery. Big Mamma group – the guys who run the aforementioned collection of lavish London-based Italian restaurants – are hosting a charity flea market, or mercatino as they say in the old country, which will be held on September 9.
They'll be flogging not just their signature hand-painted Sicilian crockery, but also glassware from the chain, as well as vintage Italian furniture and other fancy bits and bobs from their lavishly decorated restaurants.
The event will take place on the terrace at Circolo Popolare in Fitzrovia, kicking off at 10am until they sell out (or 2pm, whichever comes first). Money raised will go to Depaul UK, a charity which helps young people who are homeless or at risk of becoming homeless.
Complimentary refreshments (aka fresh fruit punch!) will be on offer as you browse the goods. Grab a free ticket for entry here. 
Circolo Popolare, 40-41 Rathbone Pl, W1T 1HX 
All the best restaurants and food festivals in London this August.
Listen to 'Love Thy Neighbourhood', Time Out's brilliant new podcast.
Stay in the loop: sign up for our free Time Out London newsletter for the best of the city, straight to your inbox.