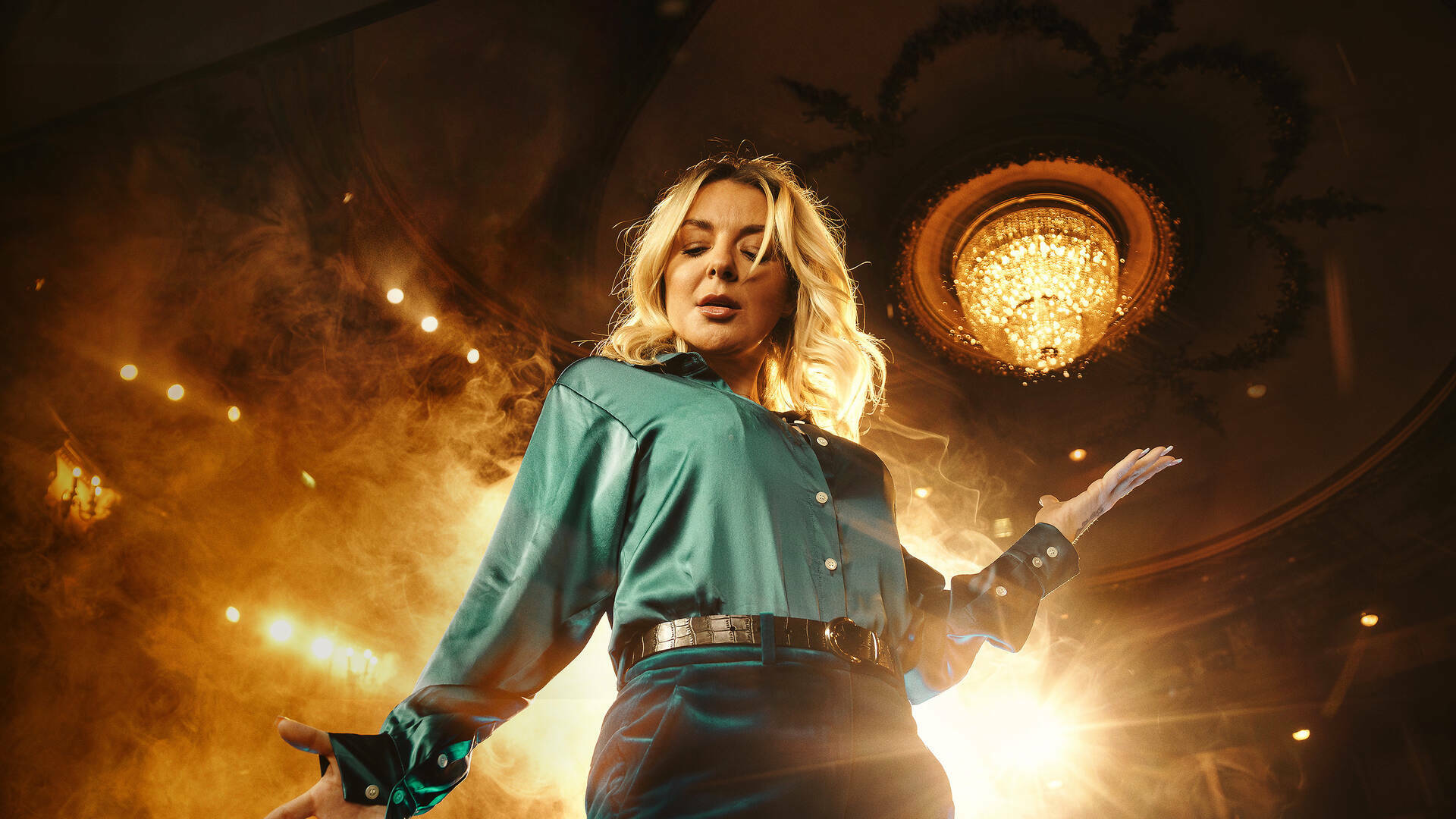 Sheridan Smith is an official National Treasure and an extremely talented stage actor – the recipient of two Olivier Awards. Nonetheless, she's not known for either radically left-field work, or for her profile outside Britain.
Which is why it's extremely fascinating that her stage follow-up to this year's playing-to-type 'Shirley Valentine' is to head up a new musical by left-field Belgian theatre director Ivo van Hove. Featuring songs by baroque pop legend Rufus Wainwright, it'll be an adaptation of auteur American director John Cassavetes's seminal 1977 work 'Opening Night'.
We don't know vastly more about it beyond that at this stage, but that's quite a lot to be going on, to be fair. The film concerns Myrtle Gordon, an alcoholic actress haunted by the death of a fan, now struggling to get to grips with middle-aged and a play called 'The Second Woman', that she's been cast as the lead in.
While there's something slightly incongruous about the idea of Van Hove and Smith working together – it's extremely hard to imagine him watching an episode of 'Two Pints of Lager' – they're simply major talents from different worlds, and it has to be said that Smith's own well-documented struggles with drink will presumably make this something of a personal project.
It still feels a bit random on paper, but there's the sneaky suspicion that it might turn out to be something pretty special – you'll be able to find out our opinion next year, on the opening night of 'Opening Night'. 
'Opening Night' is at the Gielgud Theatre, Mar 6-Jul 27 2024. Buy tickets HERE.
The best new London theatre shows opening in 2023 and 2024. 

Christmas theatre shows in London.