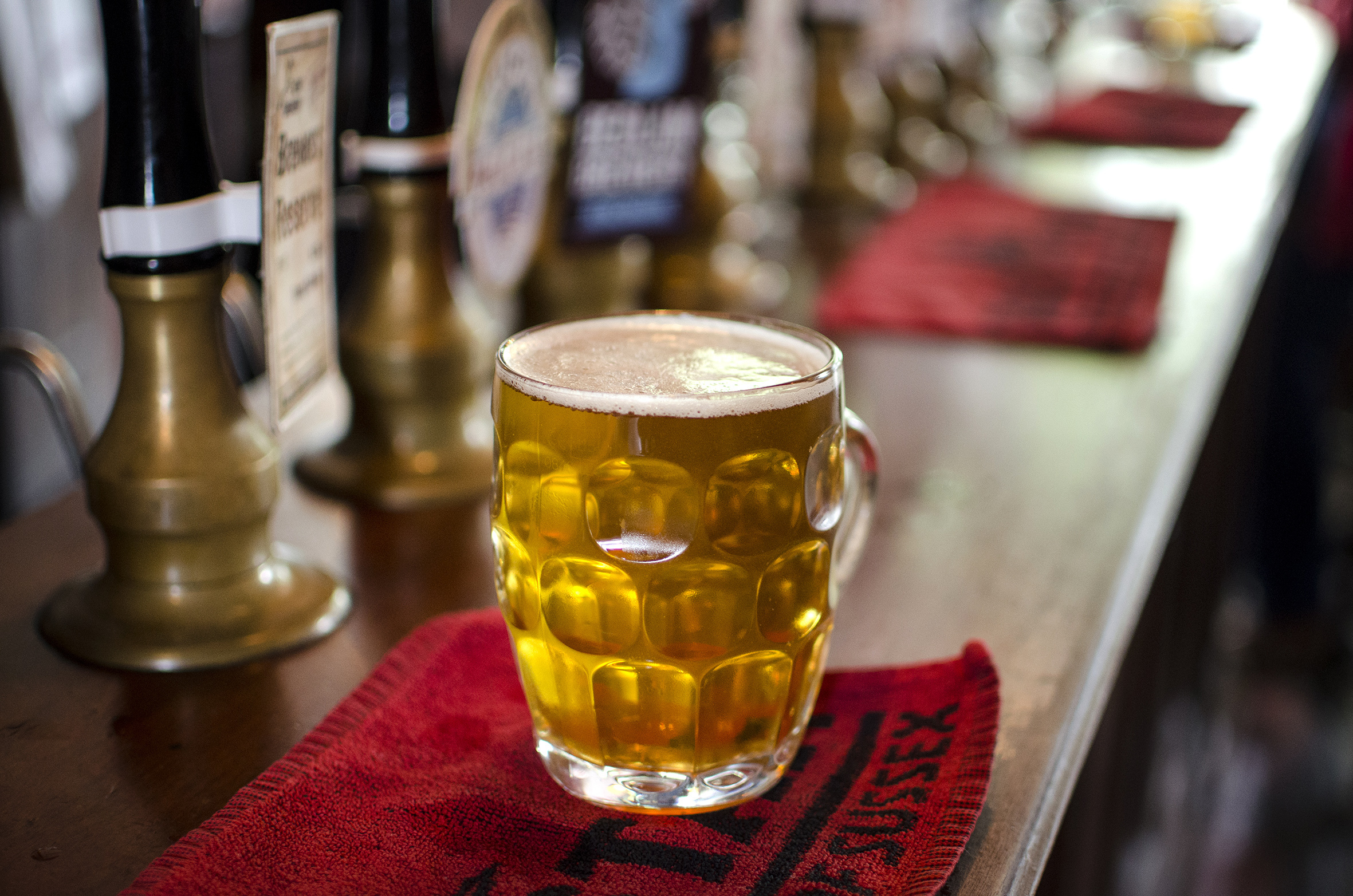 Six pubs across the capital are set to go up for auction later this month.
The venues are all owned by a group called DN Private Equity Canary Wharf Limited, and will be going up for sale via My Auction on May 16 and 17. They include The Baring in Islington, which relaunched last year as a gastropub and was named as the 23rd in the Top 50 Gastropubs in the UK Guide and also featured in the Michelin Guide. Also being sold off is The Victoria in Tottenham, which recently had a £20,000 revamp, and four pubs which had sadly already closed; The Durham Arms in Romford, The Lord Southampton in Kentish Town, The Royal Oak in Archway and The Duke of Clarence in Camberwell.
It's thought that the closed pubs will probably be converted into homes if planning permission is granted. The Baring is being sold with a 15-year lease at a starting bid of £1.3million, while The Victoria is being sold with its new landlady Sarah Holgate, who co-runs the Bar 6 Group, who also manage The Good Mixer in Camden. The minimum opening bid for The Victoria is £1.2 million. Fancy your chances? 
'Freehold public houses have been very popular lots at auction because of the flexibility they offer an investor as well as the long-term future development potential,' Stuart Collar-Brown, founder and director of My Auction, told Evening Standard about the six upcoming pub sales. 'I have seen many similar opportunities converted into self-contained apartments or even demolished to create larger-scale residential developments.'
All of which is to say, that the future doesn't seem terribly bright for London's beloved boozers, especially if these ones end up being turned into flats. 41 pubs in the capital closed between 2021 and 2022, reducing the number from 3,604 to 3,563. This is a massive 25 per cent less than there were two decades ago.
Stay strong, London pubs. 
These are the 50 best pubs in London, according to us.  
A pint-loving journalist has created an indispensable map of London pubs with late licenses