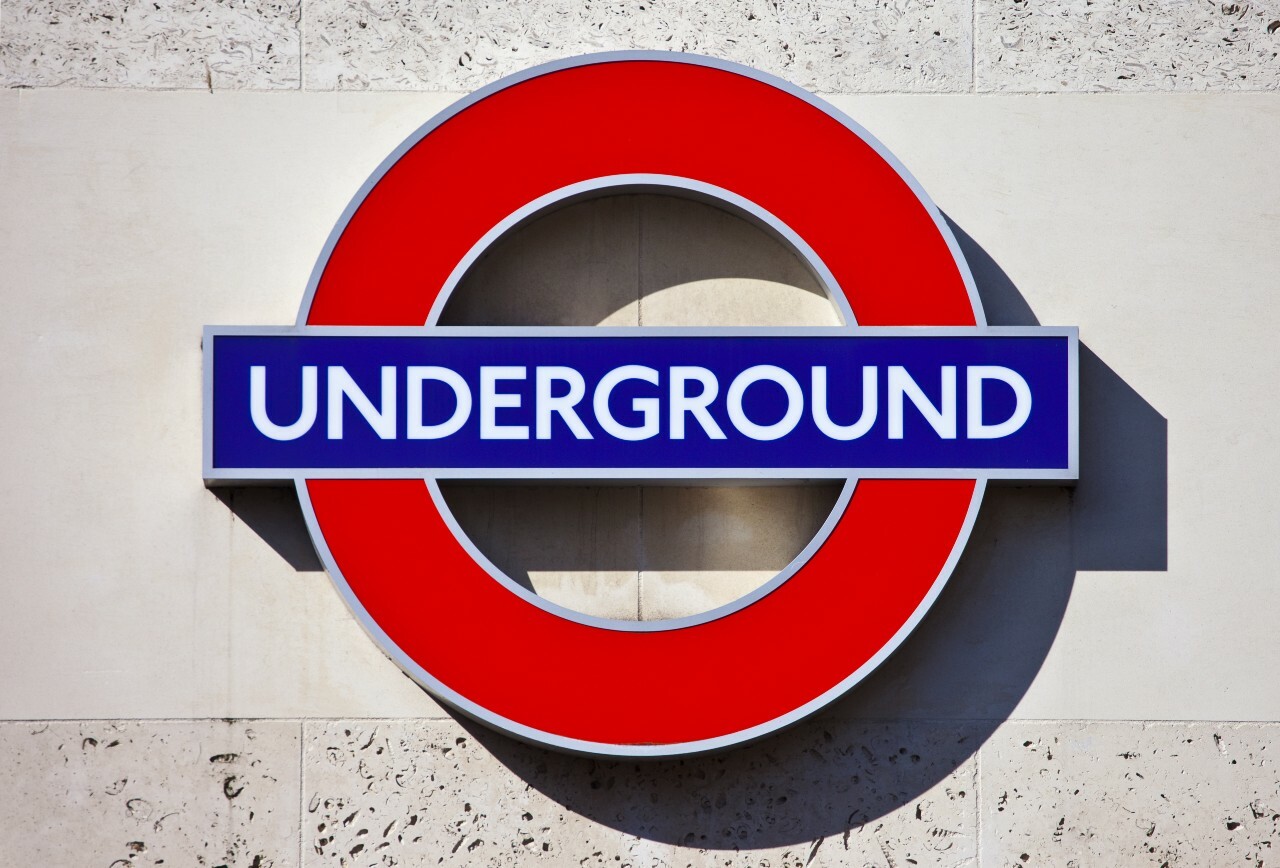 Despite it sometimes being challenging, crowded, hot and delayed, we Londoners love our tube. The London Underground was the world's first subterranean transport network and it is genuinely the blood supply of our city. Even better (almost) is the tube map. The London tube map really is a landmark of graphic design, compacting a mind-boggling amount of information into a colourful, nursery wall-chart of an infographic.
But, as the Underground network has expanded and absorbed other transport links – the DLR, Overground, Elizabeth line etc – it has got more and more sprawling, and the map has struggled to cope. Even lifelong Londoners can look at the modern tube map with blank incomprehension, struggling even to locate the stop they're at, never mind figure out where they're meant to be going.
Now, though, one Reddit user has given the map a bit of a going-over. His take on Harry Beck's legendary design preserves its unique beauty and practical usability, but calms it all down with more space, while making some bold infrastructural choices.
Significantly, the new tube map splits the orange Overground into separate lines. The eastern part becomes the 'Brunel line', the western part the 'Olympia line' and there are the new 'Lea Valley lines', 'Harlequin line' (Euston to Watford Junction) and 'Goblin line' (Gospel Oak to Barking Riverside). The new map also radically makes the branches of the Northern line two completely separate entities, with the Bank branch becoming the 'Southern line'.
Obviously, a lot of the changes on the map couldn't happen without some IRL infrastructural changes – some already proposed, some definitely pie-in-the-sky – but it's a great way of looking at the Underground in a whole new light. (Did anyone know there was a DLR stop called 'Cyprus'?)
Also, see if you can spot the station name mistakes (and the one station that's been missed off completely, tube nerds). We like 'King Georgy V' a LOT.
Here are details of all the upcoming strikes on London's transport network.
London City Airport is scrapping the 100ml of fluids limit for flyers.