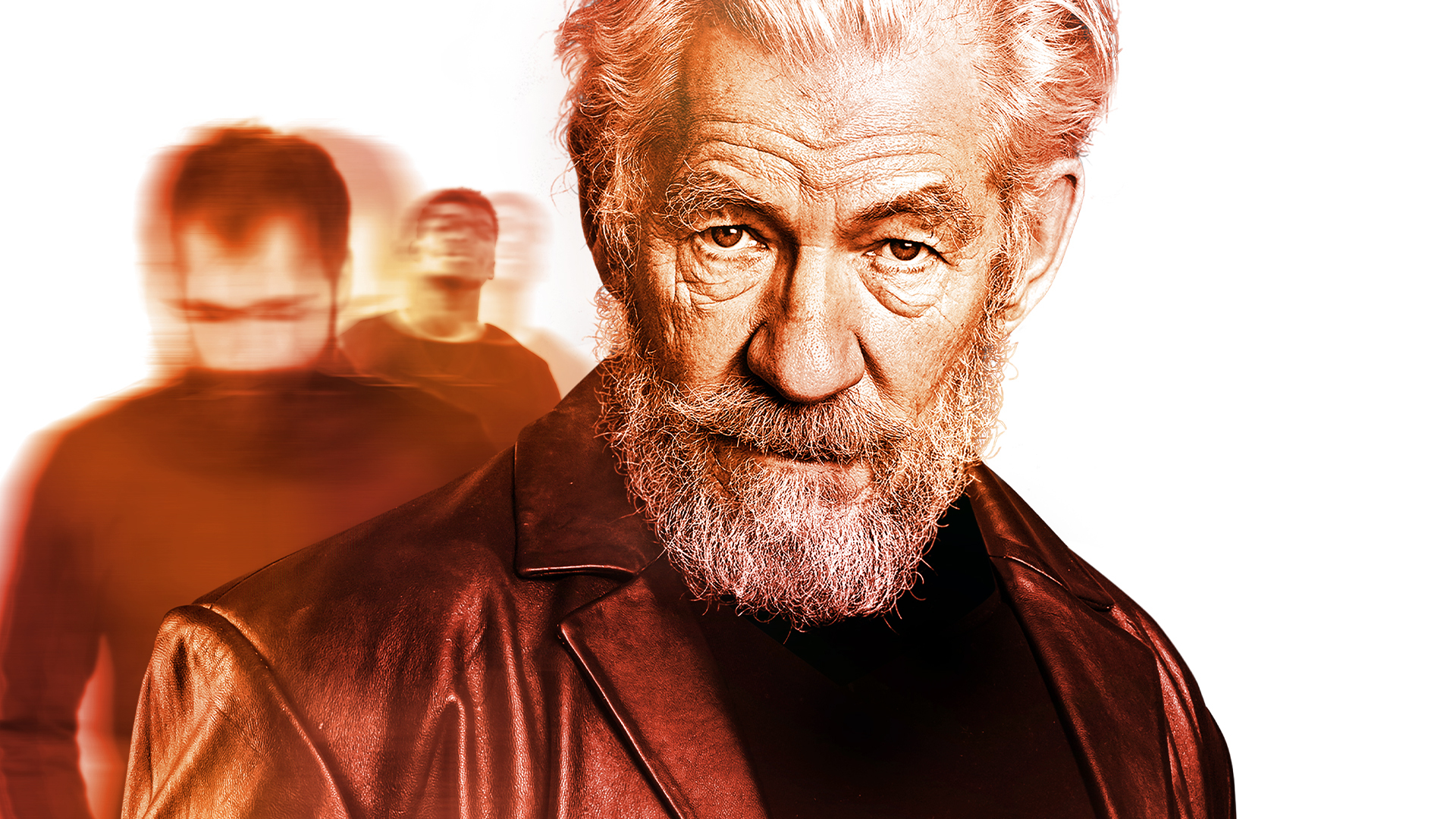 Since turning 80, stage and screen legend Ian McKellen's work-rate seems to have sped up, if anything. Few actors continue with stage work at that age, but McKellen has racked up a one-man autobiographical show, two productions of 'Hamlet', a Chekhov play, a hard-touring pantomime and a piece of new writing in the shape of 'Frank and Percy', currently running at The Other Palace in Victoria.
Whether he's going to retire or simply Attenborough it out, his next project looks pretty much unmissable, and perhaps a more fitting grand finale to one of the greatest theatre careers of all time than 'Mother Goose' or amiable romcom 'Frank and Percy'.
'The Player Kings' will be the first new London production from the great Robert Icke since 2019, and comprises Icke's own adaptation of Shakespeare's 'Henry IV Part 1 and Part 2' – his first crack at the Bard since his transcendent Andrew Scott-starring 'Hamlet'. 
For those not in the know, the plays essentially follow Henry IV's son Hal, as he ascends from drunken layabout to steely monarch during a tumultuous time in England's history. Falstaff is the old, drunken knight who is Hal's best friend and chief enabler. Funny, tragic and with an awful lot of lines, it's generally regarded as a toss-up between Hamlet and Falstaff over which is the greatest role Shakespeare ever wrote.
It would be a fool who bet against McKellen doing more Shakespeare in the future – a cheeky Prospero perhaps – but he has spoken of this as his last great stage ambition, and opting for the visionary Icke as his director speaks of a winder ambition still.
Whatever the case, this should be a remarkable production that'll doubtless have a tremendous rest of cast. We don't know who'll be in it, but we don't really need to know. McKellen has one of the greatest careers of any actor who has ever lived, but you wouldn't bet against this being his crowning achievement. 
It will run at the New Wimbledon Theatre and Manchester Opera House before transferring to the West End for 12 weeks only. There will be at least 60 £30 tickets for under-30s at each performance.
'The Player Kings' will run at New Wimbledon Theatre Mar 1-9 2024, Manchester Opera House Mar 14-23 2024 and the Noël Coward Theatre Apr 1-Jun 22 2024. 
Tickets for the first two dates will go on sale Nov 15; sign up here for pre-sale for the West End dates. For more information on the production, go here.
The best new London theatre shows to book for in 2023 and 2024.
The best Christmas theatre shows in London.
Stay in the loop: sign up for our free Time Out London newsletter for the best of the city, straight to your inbox.