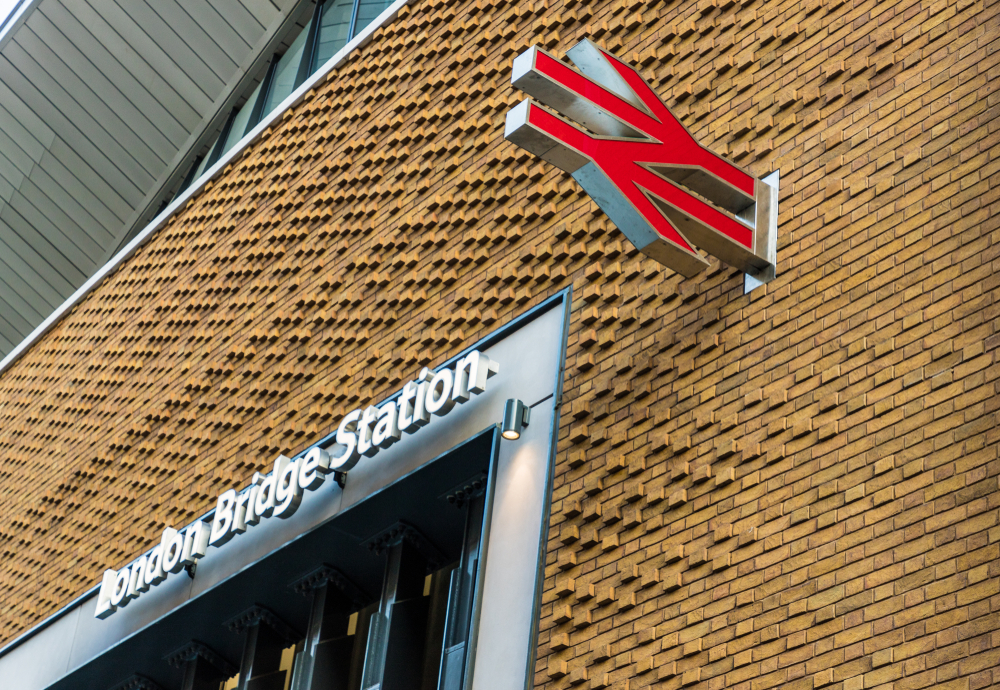 Wouldn't it be great if the Overground went through London Bridge? It would sort of make sense, given that loads of Overground lines go close to it but not actually through it. So good news: TfL has said that it might make London Bridge join up with the trusty orange line. Fingers crossed it actually happens!
Since Southern Rail reduced trains to London Bridge to only two per hour last September, London Bridge station has had real problems with commuter traffic in the Sydenham corridor. So TfL are now considering operating additional services between Crystal Palace and London Bridge during peak periods.
Last month, in a response to Lewisham Council, TfL wrote: 'We acknowledge that there is severe crowding on the Sydenham corridor during the height of the AM peak.
'This would represent a new routing for London Overground services that would necessitate significant changes to operational arrangements and driver training,' it added.
Alternatively, they are also considering putting on extra trains between Crystal Palace and Dalston Junction or Highbury and Islington via Canada Water. 
Don't hold your breath though. No definite decisions have been made on the possibility of a London Bridge Overground station.
Rory O'Neill, TfL's general manager for London Overground, said:'We are currently looking at options to help reduce crowding on weekday peak London Overground services between Crystal Palace and New Cross Gate. No final decisions have yet been made on these.'
More TfL on Time Out
Did you see that Victoria Bus Station is closed for the next six weeks? We've also got you covered on all the latest happenings with the London train strikes, and have a read of our post on everything you need to know about London travel disruption this week. Safe travels!