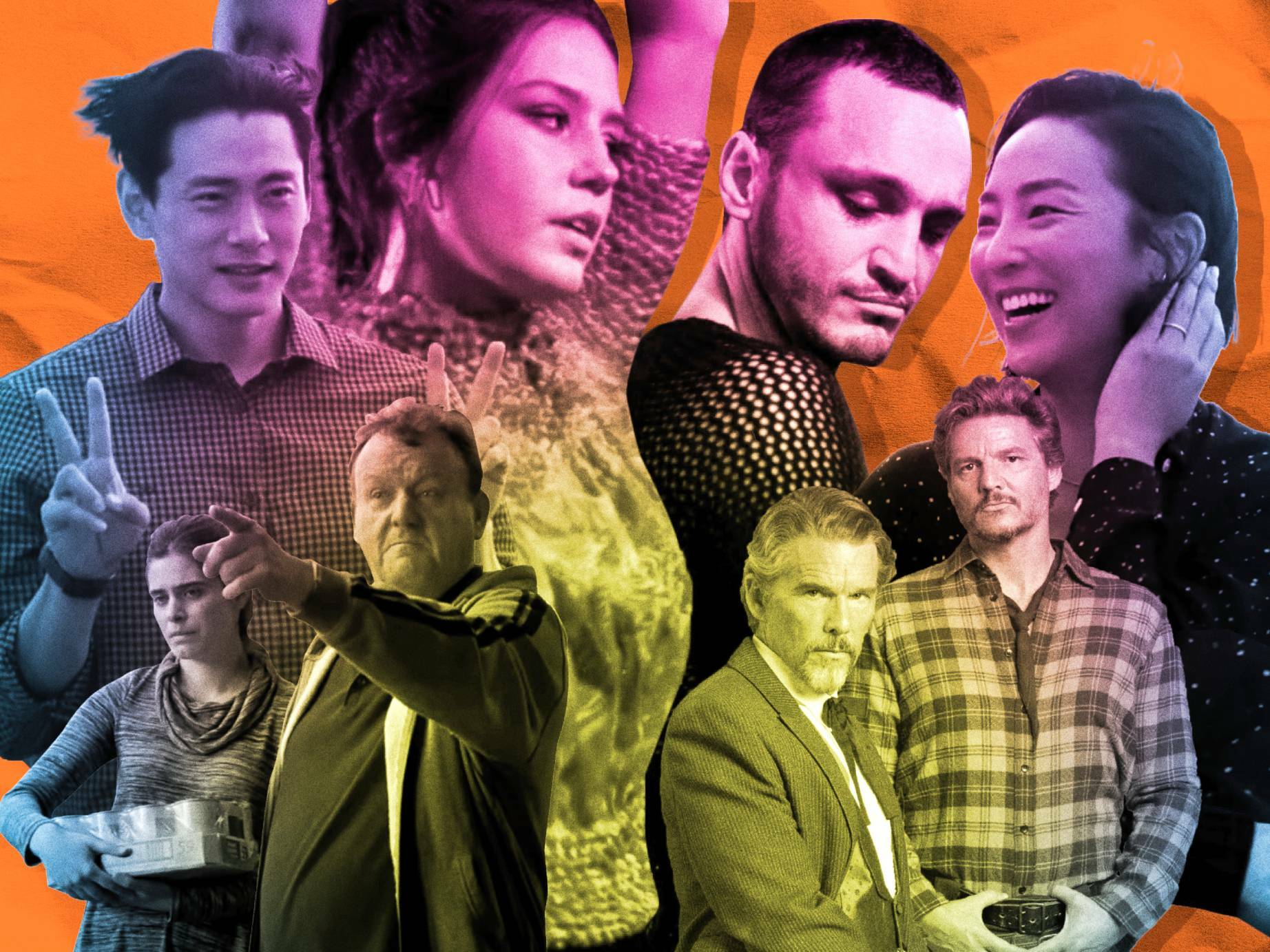 Rejoice, film fans – August is over! The end of summer is famously regarded as an end-of-summer dumping ground for major studios, and this year seemed particularly dismal. But with September comes slightly cooler temperatures and definitively movies as award season begins in earnest. This month's slate is light on blockbusters or marquee releases but contains several smaller affairs you may end up hearing about come Oscar time, including Celine Song's quietly heartbreaking modern romance 'Past Lives', the intensely intimate 'Passages' and Pedro Almodovar's Pedro Pascal-and-Ethan Hawke-starring 'queer Western', Strange 'Way of Life'. And hey, if you just want to see Denzel Washington shoot some bad guys, there's always 'The Equalizer 3'!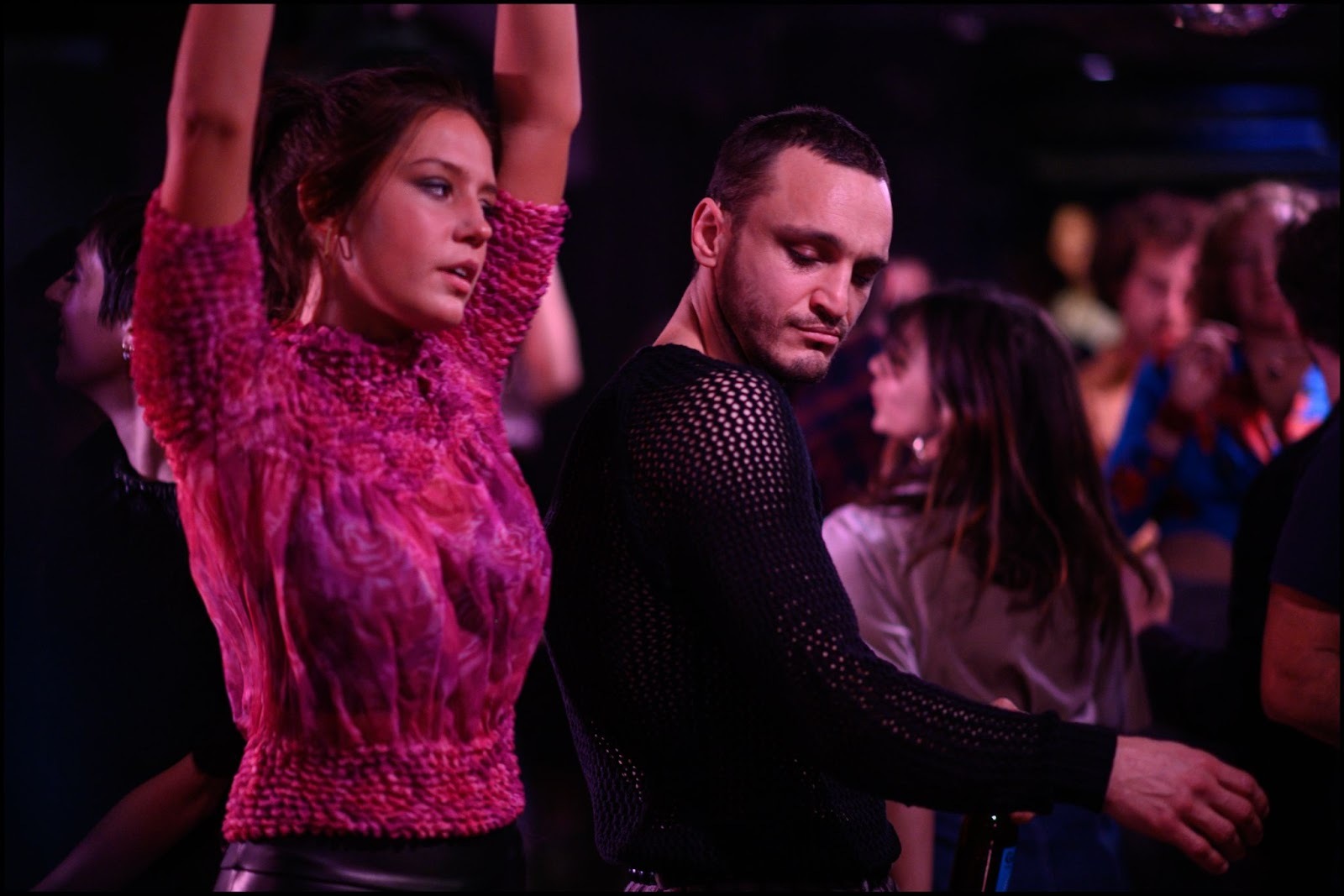 Passages
A long-tenured French couple (Franz Rogowski and Ben Whishaw) have their relationship thrown into chaos when the former has an affair with a younger woman (Adèle Exarchopoulos) in this typically small-yet-intense drama from director Ira Sachs. Having previously set his films in New York, Sachs utilises the Parisian backdrop to such a degree it becomes a character unto itself. 
In cinemas Sep 1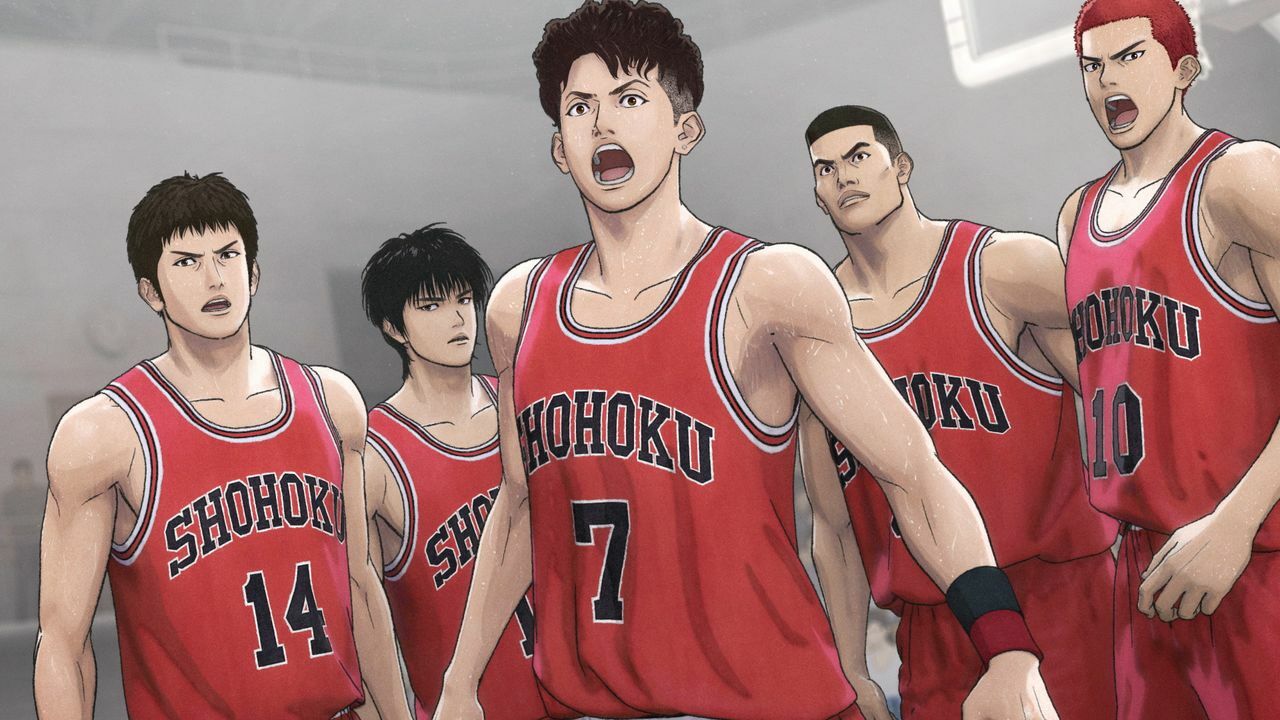 Basketball anime style, Takehiko Inoue's adaptation of his own mega-selling manga series 'Slam Dunk' is 20 years in the making and currently smashing box-office records in Japan and South Korea. It arrives on these shores as the fifth highest grossing anime ever – and for good reason. A single high-school basketball match is the fulcrum around which a gorgeous coming-of-age story is constructed, brimming with big emotions, teen tensions and punch-the-air moments. Trust us, it's a seriously immersive experience.
In cinemas Sep 1
It's been a banner year for horror, between 'M3GAN' and 'Talk to Me' and the polarising success of 'Skinamarink'. Will this chiller from first-time director Samuel Bodin continue the boom? Reviews from its limited US run suggest it's a minor entry, but it still sounds dang creepy: a neglected 8-year-old begins hearing a bunch of weird noises in the walls of his home, and soon discovers his parents have been keeping a terrible secret.  
In cinemas Sep 1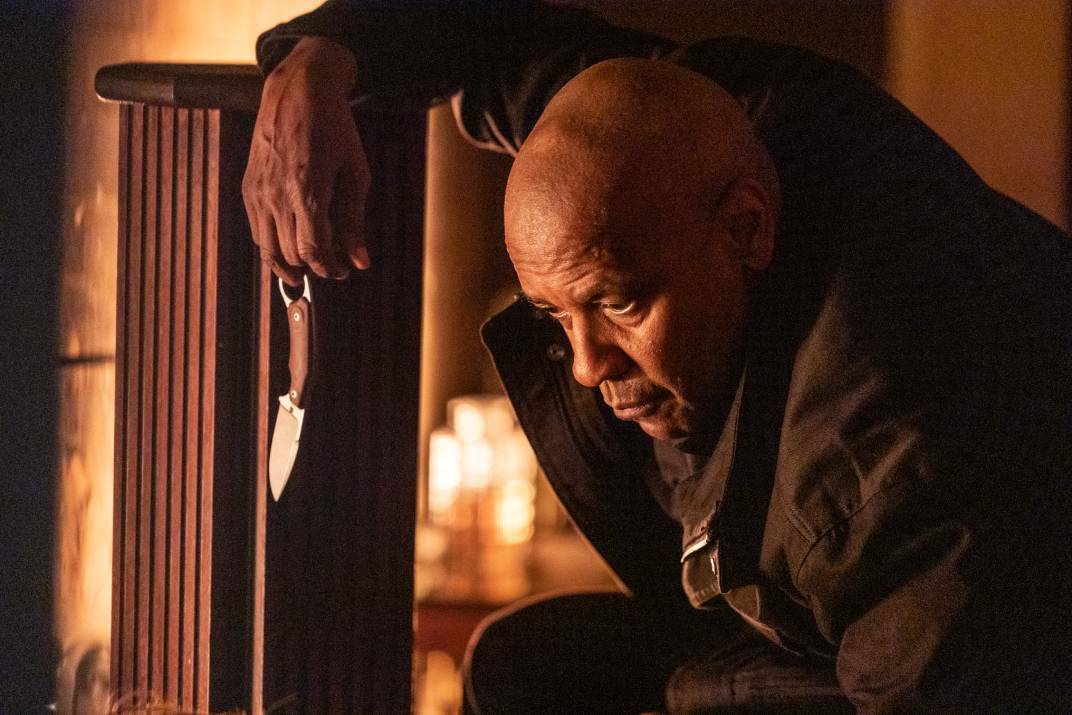 Sure, Denzel Washington is great when he's doing Shakespeare or adapting August Wilson to the screen, but it's pretty damn fun seeing him in full-on action hero mode. In this third instalment of Antoine Fuqua's knockoff of the 'Taken' franchise, Washington is back as marine turned government agent turned vigilante ass-kicker Robert McCall, and like most rogue assassins his age, he's ready to settle down – but of course, retirement doesn't come easy. 
In cinemas Sep 1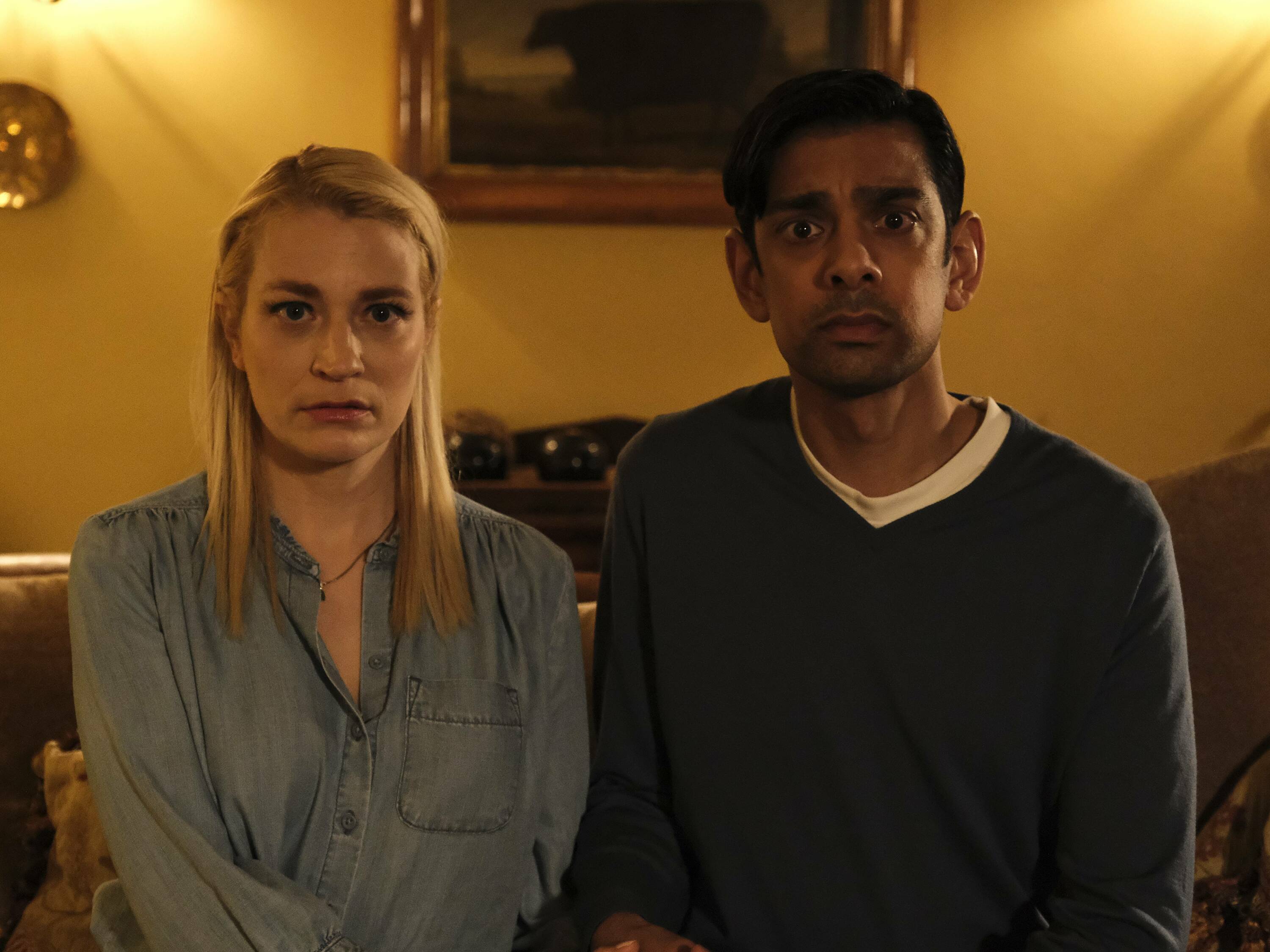 KlokkenLuider
Having uncovered some level of juicy corruption within the British government, an IT guy named Ewan (Amit Shah) takes shelter at a Belgian cottage, along with his wife (Sura Dohnke) and two armed guards (Tom Burke and Roger Evans), while awaiting the arrival of a journalist (Jenna Coleman) who plans to spread the story. Actor Neil Maskell makes his directorial debut and gives the uncomfortably intimate character study a shade of bleak humour that'll ring familiar to anyone who saw Maskell in his breakout role in Ben Wheatley's Kill List. 
In cinemas Sep 1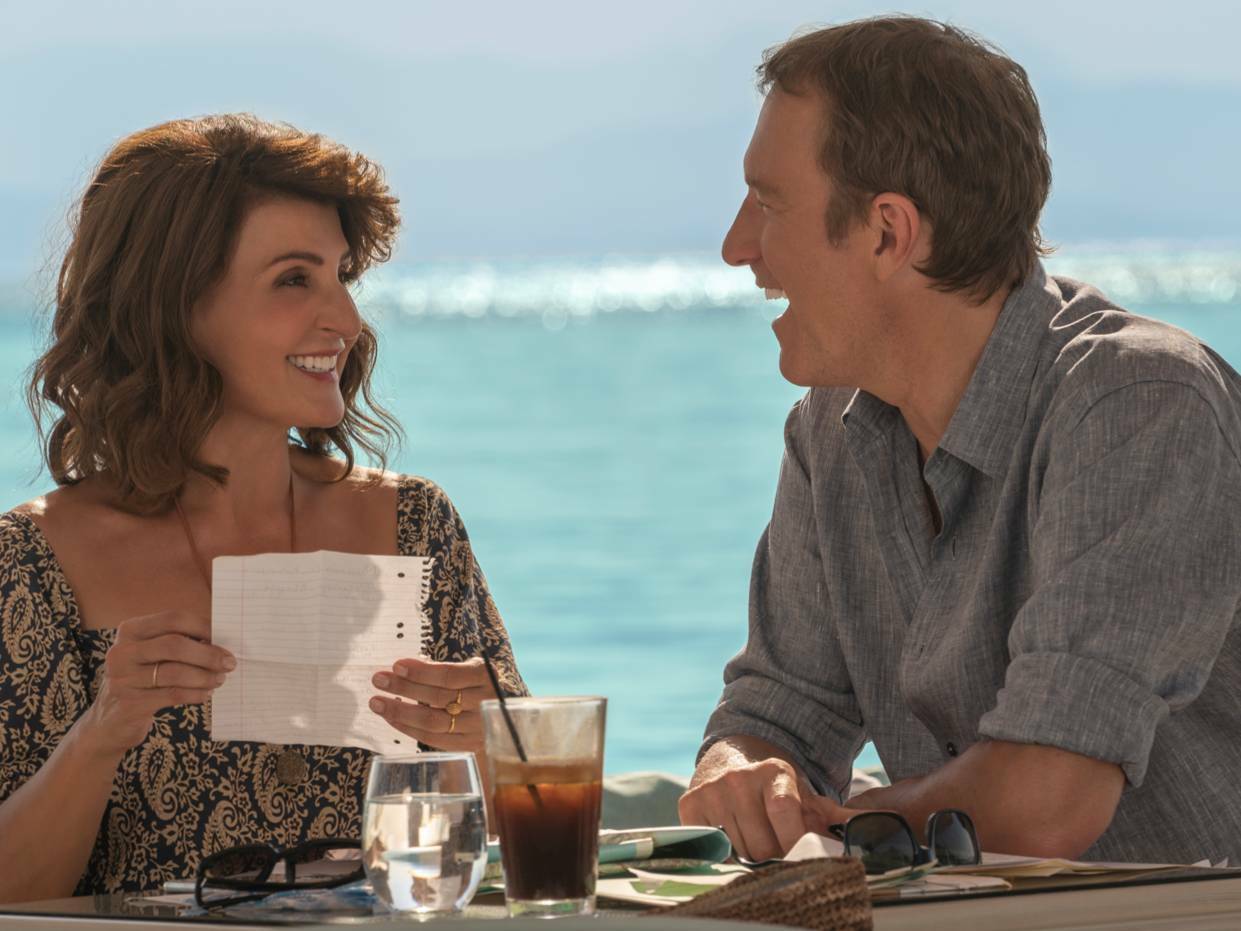 My Big Fat Greek Wedding 3
Like some fictional, screwball version of the 'Up' docuseries, the Portokalos family just keeps popping up in our lives every few years. It was improbable enough that we got to know them all, given the original movie's nothing-budget and little-known cast. Now, we're three movies (and a short-lived sitcom) in and joining them on a trip to the motherland for a family reunion. Nia Vardalos, as always, wrote the screenplay, but this time, she's directing, too.     
In cinemas Sept. 8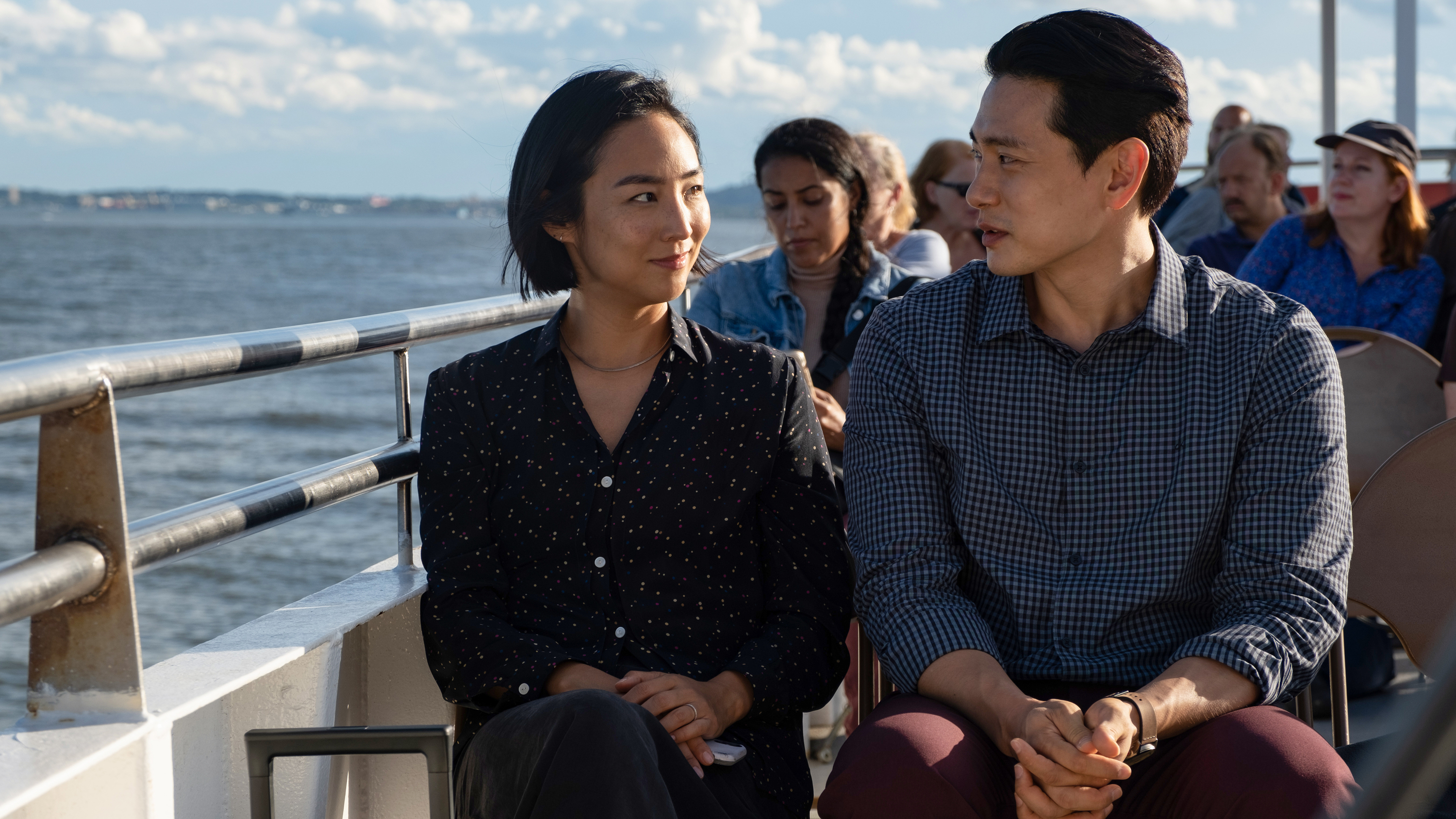 Past Lives
South Korean-Canadian director Celine Song's romantic drama arrives in the UK riding a wave of breathless critical praise, up to and including comparisons to Wong Kar-wai's all-time heartbreaker 'In the Mood for Love'. Could it possibly live up to that level of hype? Indeed: in this story of young love rekindling right at the wrong time, Song crafts a modern classic all her own.
In cinemas Sep 8
A Haunting in Venice
Kenneth Branagh returns as Agatha Christie's fantastically moustachioed detective Hercule Poirot in this sequel to last year's so-so 'Death on the Nile', itself a follow-up to Branagh's (better) take on 'Murder on the Orient Express'. As the title suggests, this entry has a pronounced supernatural element, in which the now-retired Poirot must return to the sleuthing game after a participant in a seance dies suspiciously. With Michelle Yeoh and Tina Fey along for the ride, hopefully this entry will stem the series' diminishing returns.   
In cinemas Sep 15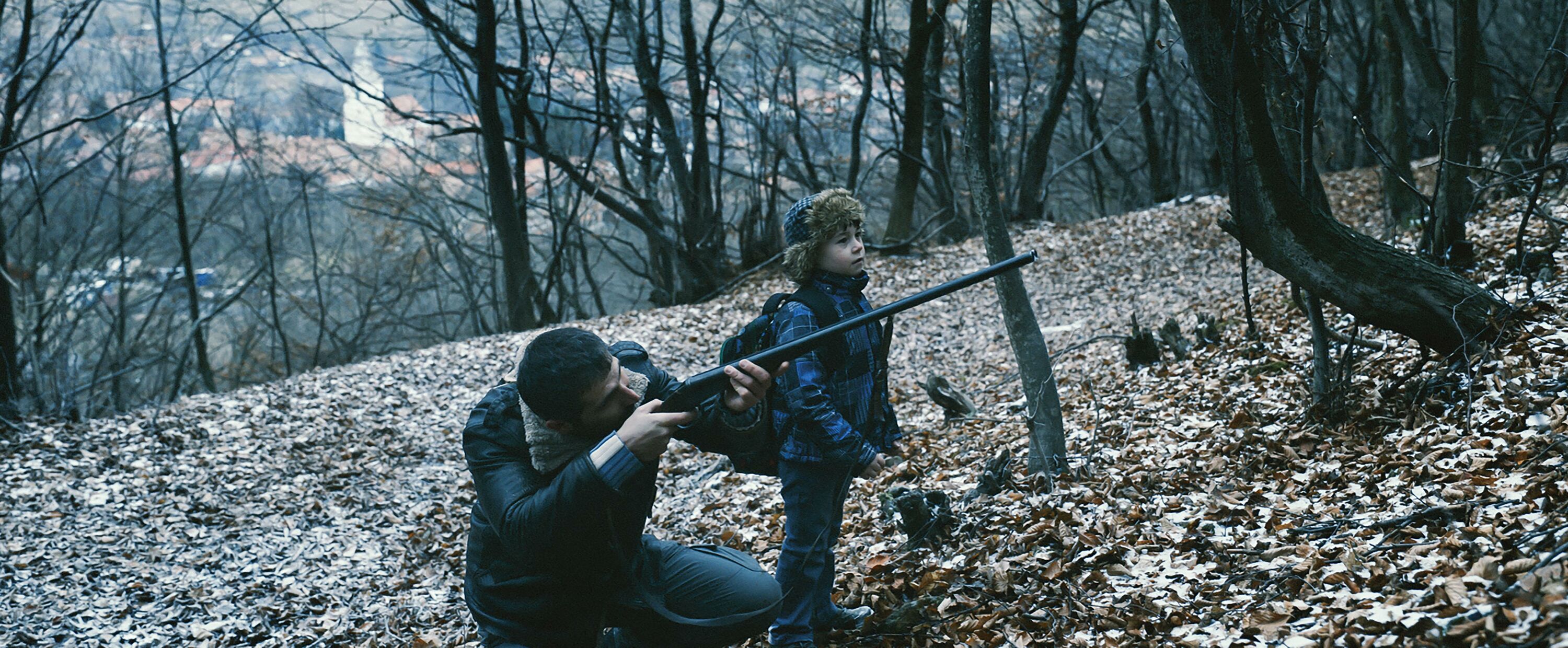 R.M.N.
Anyone eager for an uneasy but topical examination of anti-immigrant sentiment in modern-day Europe is spoiled for choice this month. Alongside Ken Loach's 'The Old Oak' (see below) comes a thriller-mystery that's set in Transylvania and is full of slow-building resentments, riven communities and angry mobs. A Palme d'Or winner for '4 Months, 3 Weeks and 2 Days', Cristian Mungiu switches his steely focus to the hidden forces that are unpicking the bonds of shared humanity with compelling results. 
In cinemas Sep 22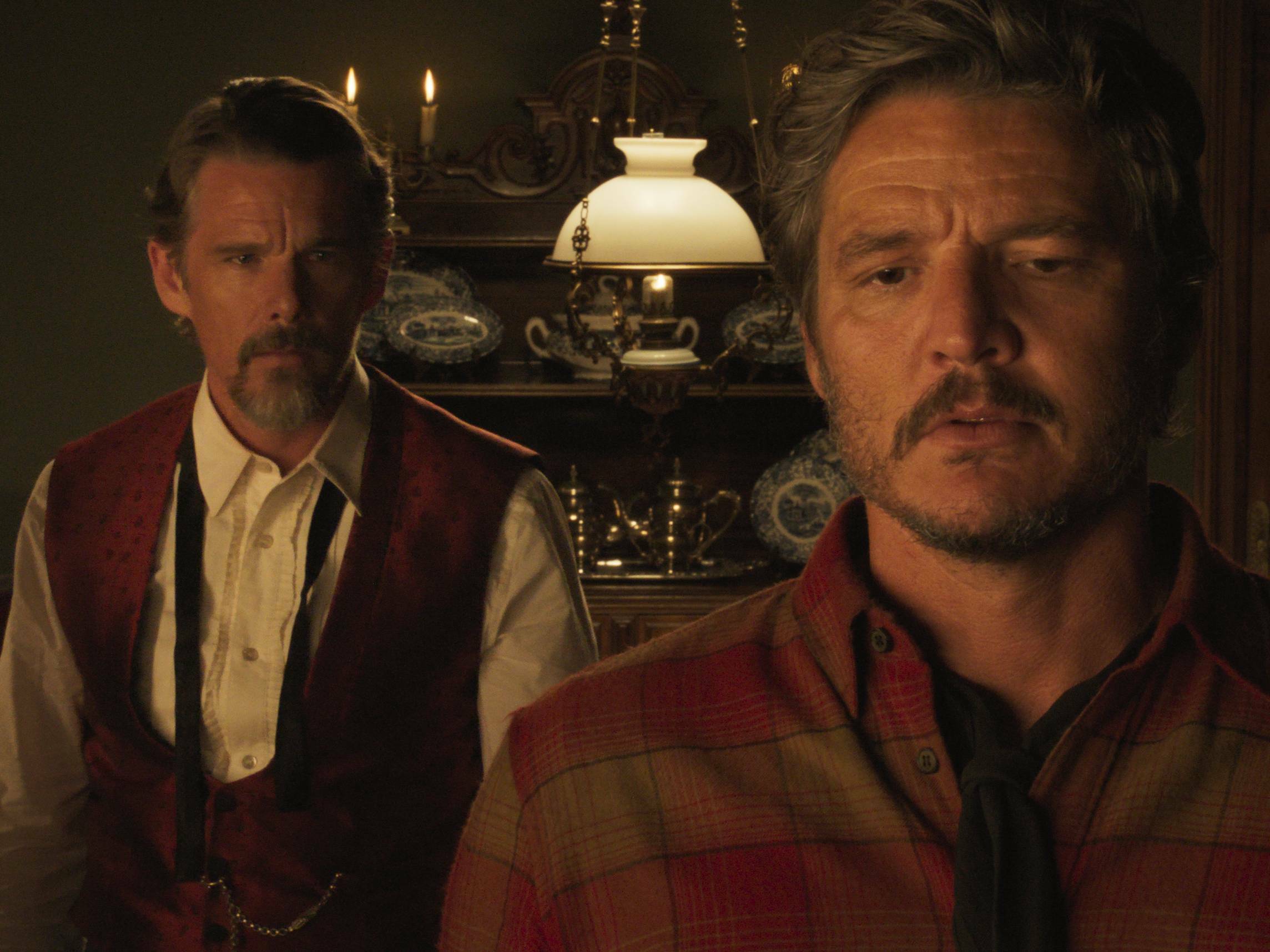 Strange Way of Life
Every Pedro Almodóvar release should be regarded as an event, even if this one comes in at a concise 31 minutes (look out for a pre-recorded interview with Almodóvar to show at screenings). The Spanish provocateur's second English-language film has added intrigue, given the involvement of stars Ethan Hawke and Pedro Pascal and the filmmaker's description of the movie as a 'queer Western'. Coming out of Cannes, reviews have been a tad mixed, but as with anything Almodóvar, it's always best to judge for yourself.
In cinemas Sep 22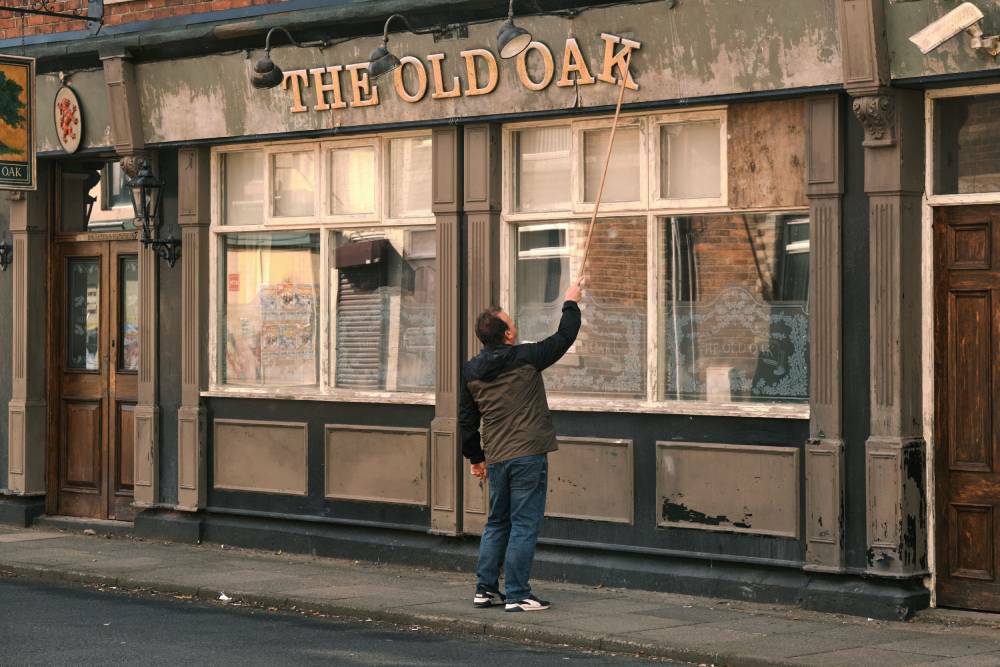 The great Ken Loach (probably) bows out with a typically impassioned modern parable of asylum seekers and UKIP-style politics as a group of Syrian refugees are rehoused in a struggling former mining community. The setting, a Country Durham mining town fallen on hard times, rounds out a loose trilogy of north eastern dramas that also takes in I, Daniel Blake and Sorry We Missed You. Typically, it takes no prisoners in its righteous evisceration of the forces that lead to xenophobia among the working classes. Rousing stuff to fire up your autumn. 
In cinemas Sep 29 
This year's London Film Festival line-up has been unveiled.