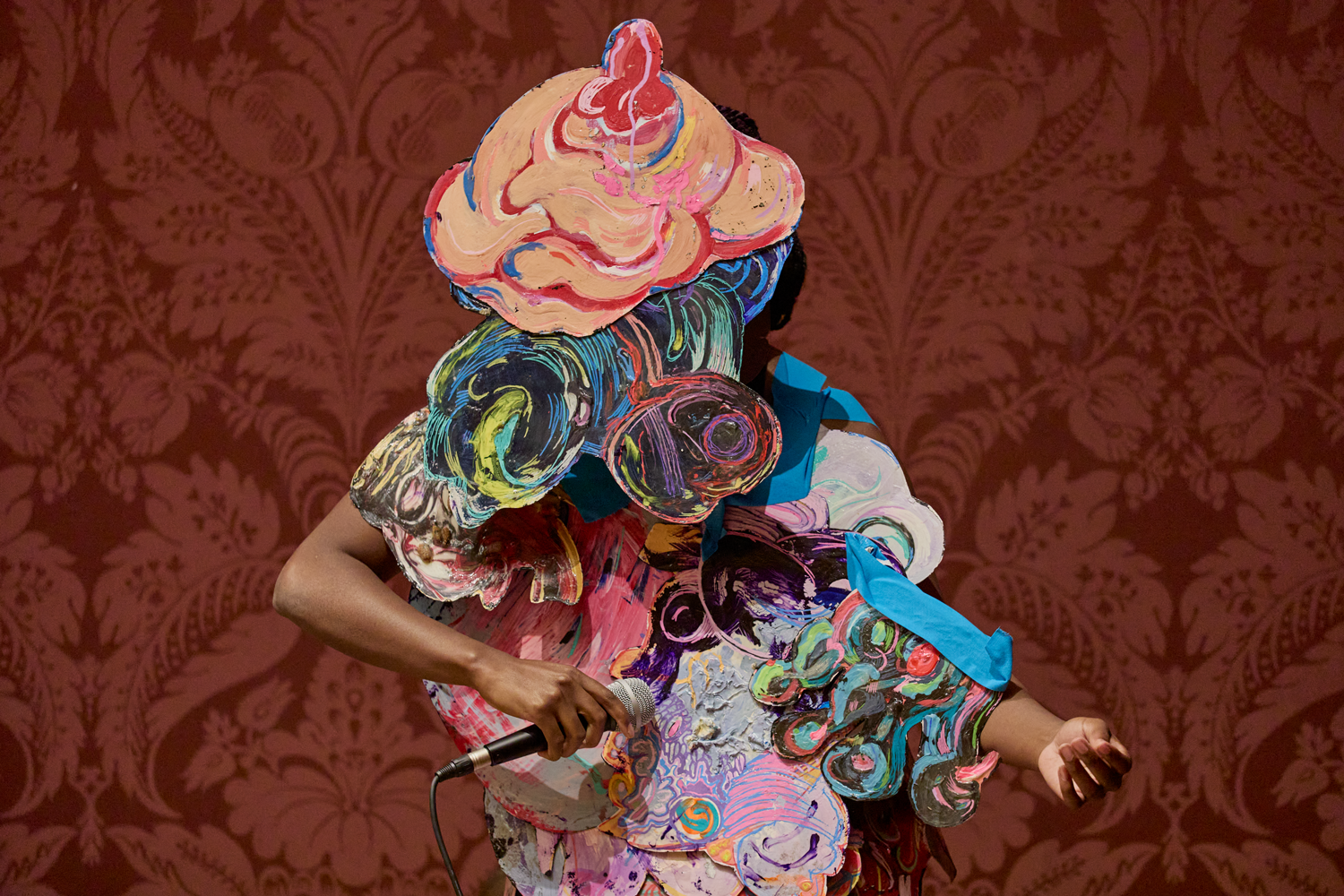 April, a month for fools and showers, and also, apparently, for art.
It's shaping up to be a great time for openings, from serious, emotional film installations to private museums by icons of British art, and a hefty dose of abstraction chucked in there too. It's got it all
Art openings in London this month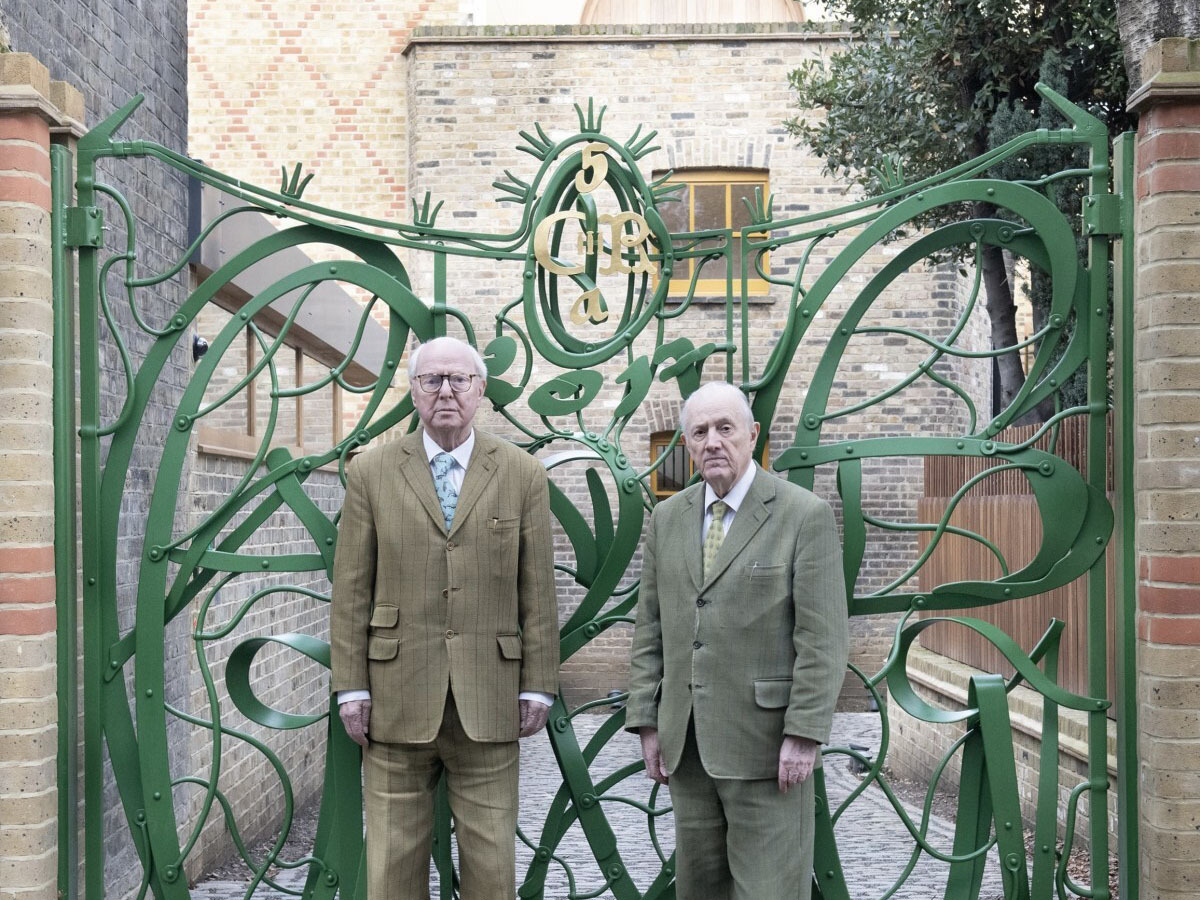 The Gilbert & George Centre
British art's most iconic duo have decided to open a museum dedicated to themselves, including a gallery space for Gilbert & George art, a screening room for Gilbert & George films and an education centre where you can learn all about, you know, Gilbert & George. Staggeringly narcissistic, but who can blame them? 
Opens Sat Apr 1. Free. More details here.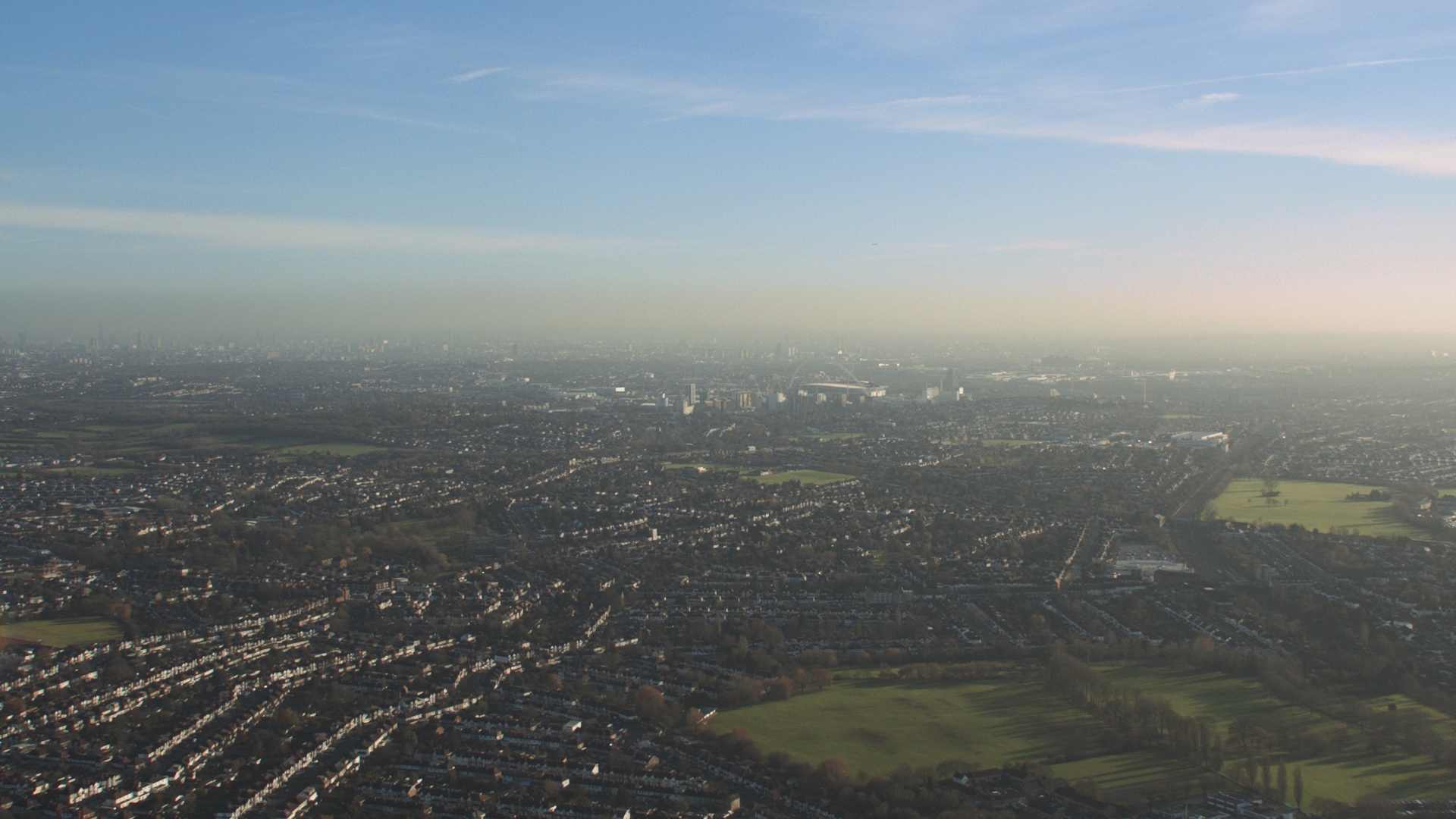 Steve McQueen: 'Grenfell' at the Serpentine
Six months after tragedy struck and Grenfell Tower was engulfed in flames, leading to the deaths of 72 people, the artist and Oscar-winning director Steve McQueen decided to film the building. Shot just before it was covered by hoardings, McQueen's film is a portrait of loss and grief, and a call to remember the terrible events of that day. The film will be screened at set times, and tickets are free.
Opens Apr 5. Free. More details here.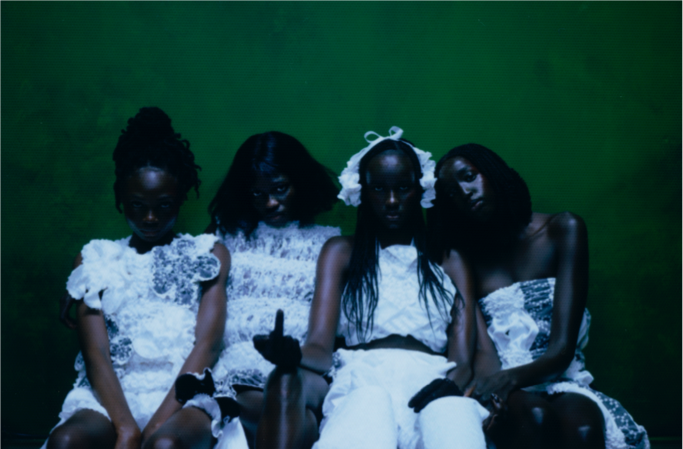 Gabriel Moses: 'Regina' at 180 The Strand
180 The Strand has made its name with big, immersive, high-production-value group shows, and now it's turning its attention to solo exhibitions by younger artists, which is exciting. This one is by young London photographer and filmmaker Gabriel Moses, who creates atmospheric work inspired by his south London and Nigerian roots. 
Opens Apr 6. More details here.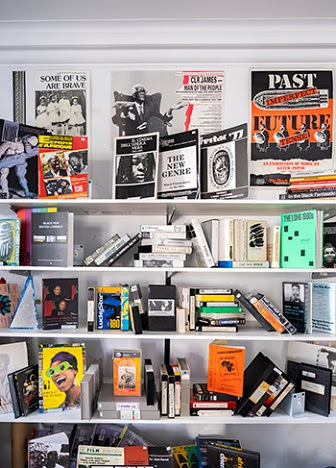 'PerAnkh: The June Givanni PanAfrican Cinema Archive' at Raven Row
Raven Row recently reopened after a few years of hibernation with the genuinely incredible 'People Make Television' exhibition, an in-depth look at long-lost BBC community TV. Its new show promises to follow a similar format, this time exploring PanAfrican cinema and its relationship with Black British cinema and culture. If it gets anywhere to the levels of its last show, we're in for a treat. 
Opens Apr 15. Free. More details here.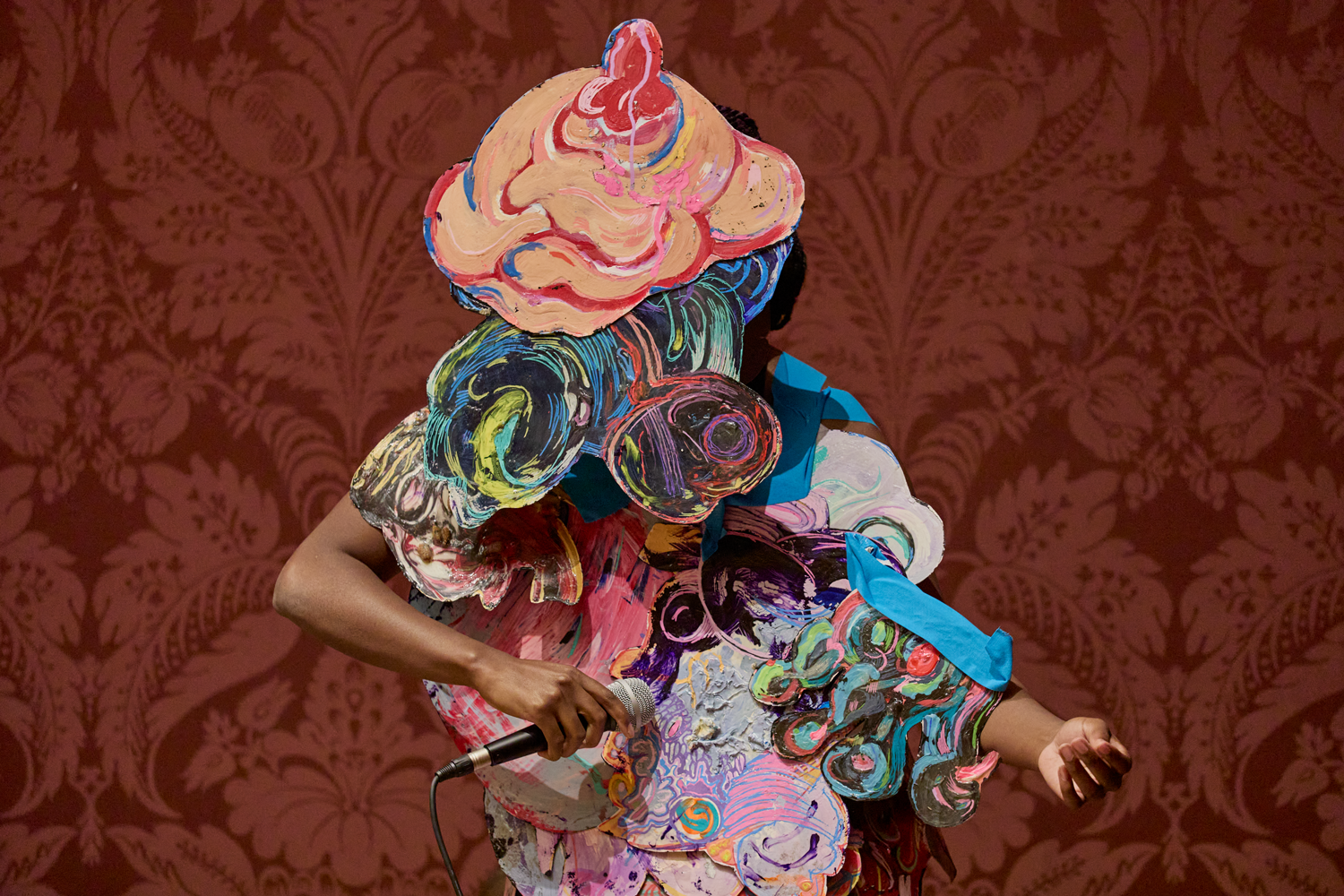 Florence Peake: 'Factual Actual: Ensemble' at Southwark Park Galleries
Peake combines performance, choreography and drawing into a messy, ecstatic world of colour and movement. This show at Southwark Park Galleries will include a huge 50m-long painting and four durational performances for dancers. Peake's collaborative, interdisciplinary approach makes her one of the most exciting young artists working today. 
Opens Apr 16. Free. More details here.
Hilma Af Klint and Piet Mondrian: 'Forms of Life' at Tate Modern
Tate Modern's new exhibition pits two giants of abstraction against each other. In one corner, you've got Dutch modernist Piet Mondrian, with his ultra-influential, mega-famous approach to grids and colour. In the other corner, you've got Hilma Af Klint, a Swedish painter and mystic who was largely ignored in her lifetime, but whose work has recently been rediscovered, reappraised and reloved. Would we rather they each had their own individual solo shows instead of being shown next to each other for no reason? Sure, yes, but this will probably still be great. 
Opens Apr 20. More details here.
Can't wait? Here are the top ten exhibitions you can see in London right now. 
We're giving away 100 tickets to the Sony World Photography Awards this year.