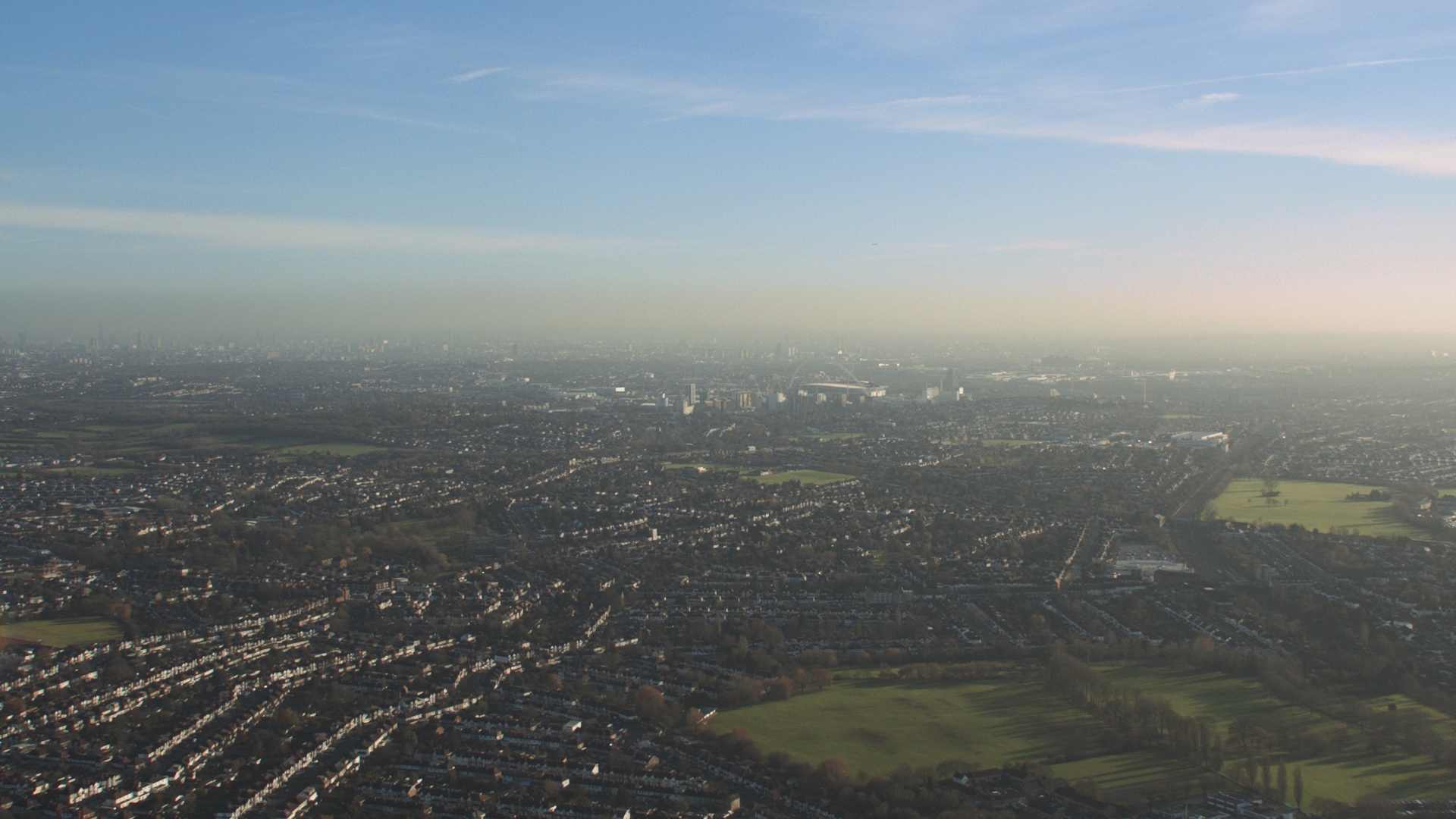 In June 2017, west London witnessed a terrible tragedy as Grenfell Tower was engulfed in flames, leading to the deaths of 72 people. Footage of the fire spread around the world, stories about the neglect of the building, and the council's complicity, became headline news. But four years after the first phase of the inquiry into the tragedy concluded, its recommendations have still yet to be implemented.

But before the building was covered by hoardings, and as the story faded from the news cycle, artist and Oscar-winning director Steve McQueen decided to film the Grenfell Tower. The film functions as a portrait of loss and grief, and a call to remember the terrible events of that day. 'I knew once the tower was covered up, it would start to leave people's minds,' McQueen says. 'I was determined that it never be forgotten.'
Now, after a period of consultation with survivors and the local community, McQueen's film is set to be shown at the Serpentine. It obviously covers some very sensitive topics, so the show comes with a warning: 'Visitors are advised that the film contains close-up imagery of the tower six months after the fire. There will be a space to pause, rest and reflect in the galleries.'
'Grenfell' by Steve McQueen is at Serpentine South. Apr 7-May 10. More details here. 
Here are the top ten exhibitions in London you can see right now.
And here are more London exhibitions, and they're all free.
We're giving away 100 tickets to the Sony World Photography Awards this year.