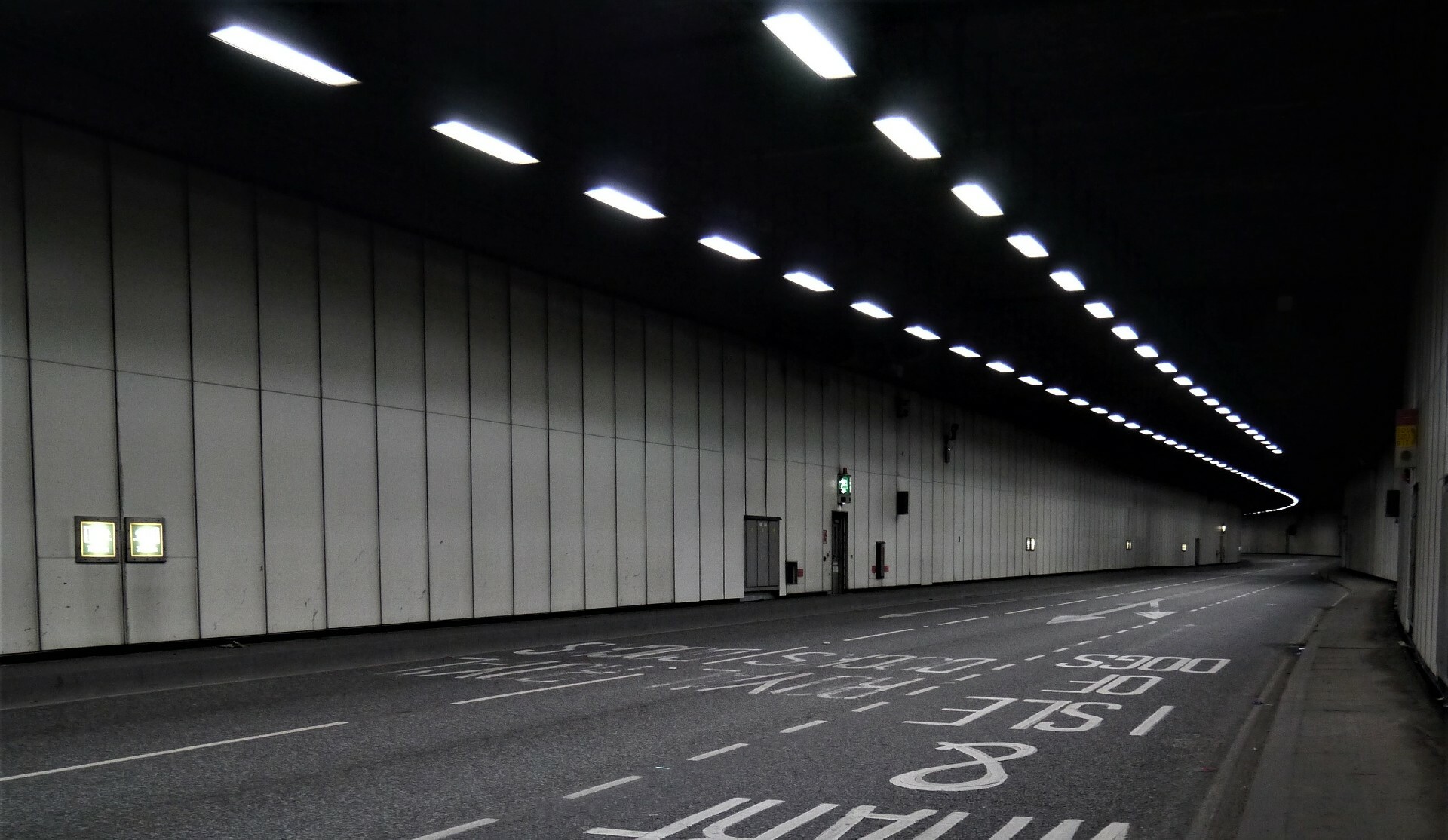 Londoners that regularly use the Blackwall Tunnel, take heed. The Thames crossing will be partly closed for a short period later this month as Transport for London (TfL) undertakes major works. 
The Blackwall Tunnel will be closed to southbound traffic from October 21 at 12am to October 23 at 5am. In other words, it'll essentially be closed over most of a weekend, with buses diverted over Tower Bridge. Northbound traffic isn't set to be impacted.
So what're your alternatives? Well, the closest other route for motorists is likely either Tower Bridge or the Rotherhithe Tunnel. If you're driving anything bigger than a car or van, however, be sure to check in advance as both the Rotherhithe and Tower Bridge routes have vehicle size and weight limits.
Cross-river travel in London is getting a bit of a shake-up over the next few years – and we've covered plenty of that saga at Time Out. Not only will the Blackwall Tunnel soon introduce a toll fee, but a brand-new crossing called the Silvertown Tunnel is opening in 2025. Those hoping to avoid tolls won't find much success at the Silvertown, though – that one, too, is expected to charge motorists a fee to use it.
Did you see that London will be the world's first car-free city, according to a new survey?
Listen to Time Out's brilliant new podcast 'Love Thy Neighbourhood': episode ten with Derren Brown in Hoxton is out now.
Stay in the loop: sign up for our free Time Out London newsletter for the best of the city, straight to your inbox.