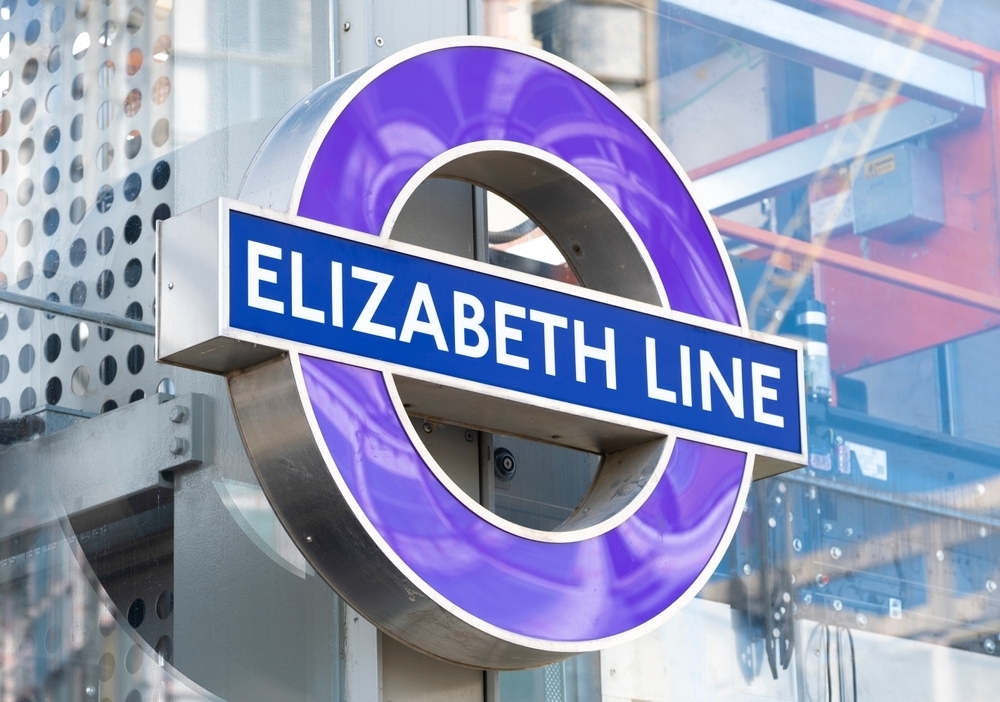 When the Elizabeth Line opened back in May 2022, it brought London commuters some much-needed relief. Not only is it air-conditioned: it's fast and clean, too. And now, one year on, we can confidently say that the Lizzy Line is one of London's busiest tube lines.
TfL has released figures showing that the purple line has been much busier than expected, surpassing its post-pandemic passenger number forecasts. In its first full year of operation, the Elizabeth Line carried out just over 150 million passenger journeys.
It's fulfilling around an average of 3.5 million journeys every week, with the busiest week on the railway peaking at over 4.1 million journeys. Overall, TfL predicts the purple line will complete around 170 million passenger journeys this year, with the potential to reach 200 million per year if post-pandemic recovery continues at the same rate. Impressive, eh? 
The additional tube service has also encouraged more people to travel into the city centre. While many of the Elizabeth Line's passengers come from people switching from the Central and Bakerloo Lines, TfL believes 30 percent of customer traffic is new, suggesting those trips wouldn't have taken place if the Lizzie line didn't exist. Transport for London's analysis indicates that the Elizabeth Line is creating an estimated 140,000 additional journeys in London every weekday. 
TfL will also commission a report looking into the wider socio-economic effects of creating the new service, but those results aren't likely to emerge until at least 2025. 
Time Out's brilliant new podcast, 'Love Thy Neighbourhood', is out now. Listen to the first episode with Bimini in Bankside. 
Stay in the loop: sign up for our free Time Out London newsletter for the best of the city, straight to your inbox.