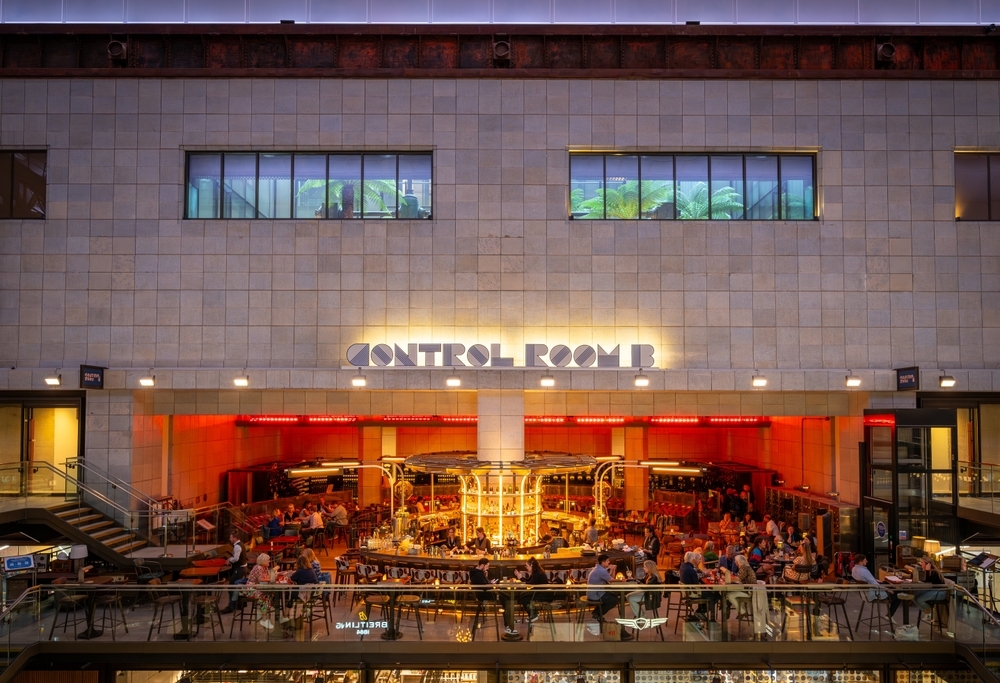 This summer, Battersea Power Station is launching a new experience where you can actually go behind the dials of its legendary Control Room B. The newly-renovated art-deco behemoth is getting a brand-new escape room. 
For 90 minutes, you and four of your smartest mates will get to dive deep into Battersea Power Station control rooms. Donning lab coats, you'll get to channel your inner engineer while you decipher cryptic clues, answer quizzes and solve conundrums against the clock.
There will, of course, be drinks to help grease your wheels as you embark on your mystery-solving journey. You'll get a welcome cocktail or mocktail on arrival and there's the chance to unlock more drinks as you complete the puzzle. Involving batteries, padlocks, hidden compartments, ultraviolet clues, symbols and dials, each teammate will be able to play to their individual strengths. 
'Escape The Power Cut' launches on August 12 and costs £50 per person. As well as solving riddles and completing challenges, you'll be immersed in the rich history of the power station, which was built in 1941 and, after closing in 1984, reopened in 2022.
After rising to the challenge, wannabe engineers can drink to their successes at the swanky 1950s-style cocktail bar in Control Room B. Find out more about the new escape room experience on the official site here. 
Power up!
Time Out's brilliant new podcast, 'Love Thy Neighbourhood', is out now. Listen to the first episode with Bimini in Bankside. 
Stay in the loop: sign up for our free Time Out London newsletter for the best of the city, straight to your inbox.