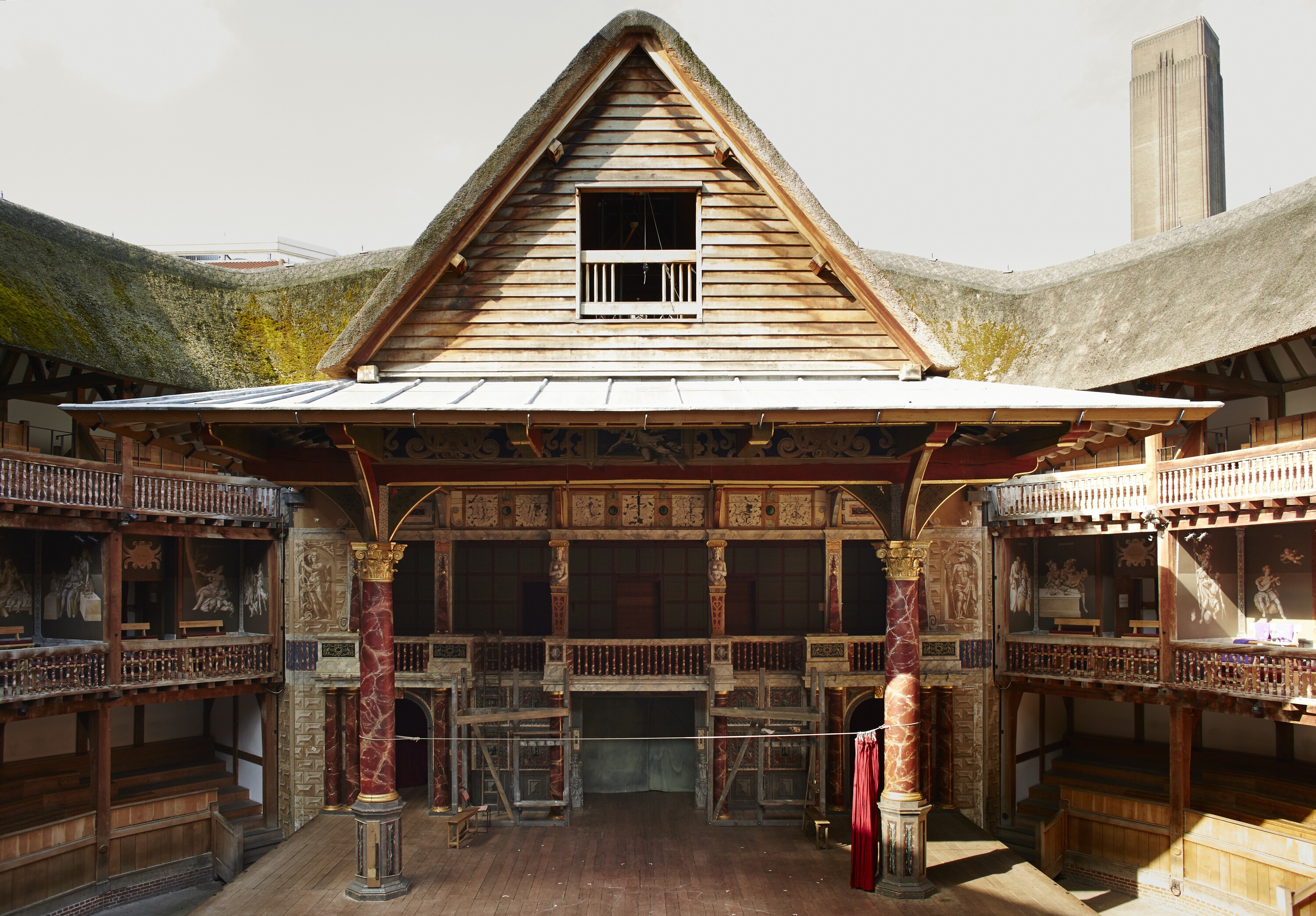 Ever since Shakespeare's Globe opened its doors in 1997, its 700 standing tickets have cost just £5 each, a deal that's got sweeter and sweeter as inflation has worked its wicked way.
But it was never intended to be for ever, and as the cost-of-living crisis has deepened, the Globe has finally succumbed to the inevitable. Or at least it has in part: half of its standing tickets will still be priced at £5, but the other half will go up to £10 – still, it should be said, an astonishing bargain (£15 is about the cheapest price of literally any other theatre ticket in London)
At a press launch for the new outdoor season, Globe boss Michelle Terry stressed the need to balance the books in 2023, with houses having been around 70 percent sold-out in 2022, about 10 percent less than they were pre-pandemic.
To that end, it's an unabashed greatest hits of Shakespeare style season, comprising 'A Midsummer Night's Dream', 'The Comedy of Errors', 'Macbeth' and 'As You Like It – all famous plays.
That should be enough to get those £10 tickets flying, but the Globe is not a theatre you'd ever describe as risk-averse.
Although it's a play done often, it sounds like Elle While's 'Dream' could be a controversial one: Terry – who will play the spirit Puck in the show – stated that the starting point for the production is the point at the end where Puck apologises to the audience in case they were offended. That implies 'A Midsummer Night's Dream' should be offensive, which to be honest never really is. But it looks like this one might change all that – and certainly wouldn't be out of keeping for the Globe's recent seasons, which have proven controversial in the tabloids.
Holmes's 'Comedy' will be a parody of trad Shakespeare, complete with ruffs and tights, which sounds like a laugh.
And we don't know a lot about the other two, beyond 'Macbeth' being directed by Abigail Graham and 'As You Like It' by Ellen McDougall. But while they should get bums on seats (and standing up), you can guarantee they won't be boring.
'A Midsummer Night's Dream' runs Apr 21-Aug 12.
'The Comedy of Errors' runs May 12-Jul 29.
'Macbeth' runs Jul 21-Oct 28.
'As You Like It' runs Aug 18-Oct 29.
Public booking for all shows opens Feb 7.
The best new theatre shows to book for in London in 2023.