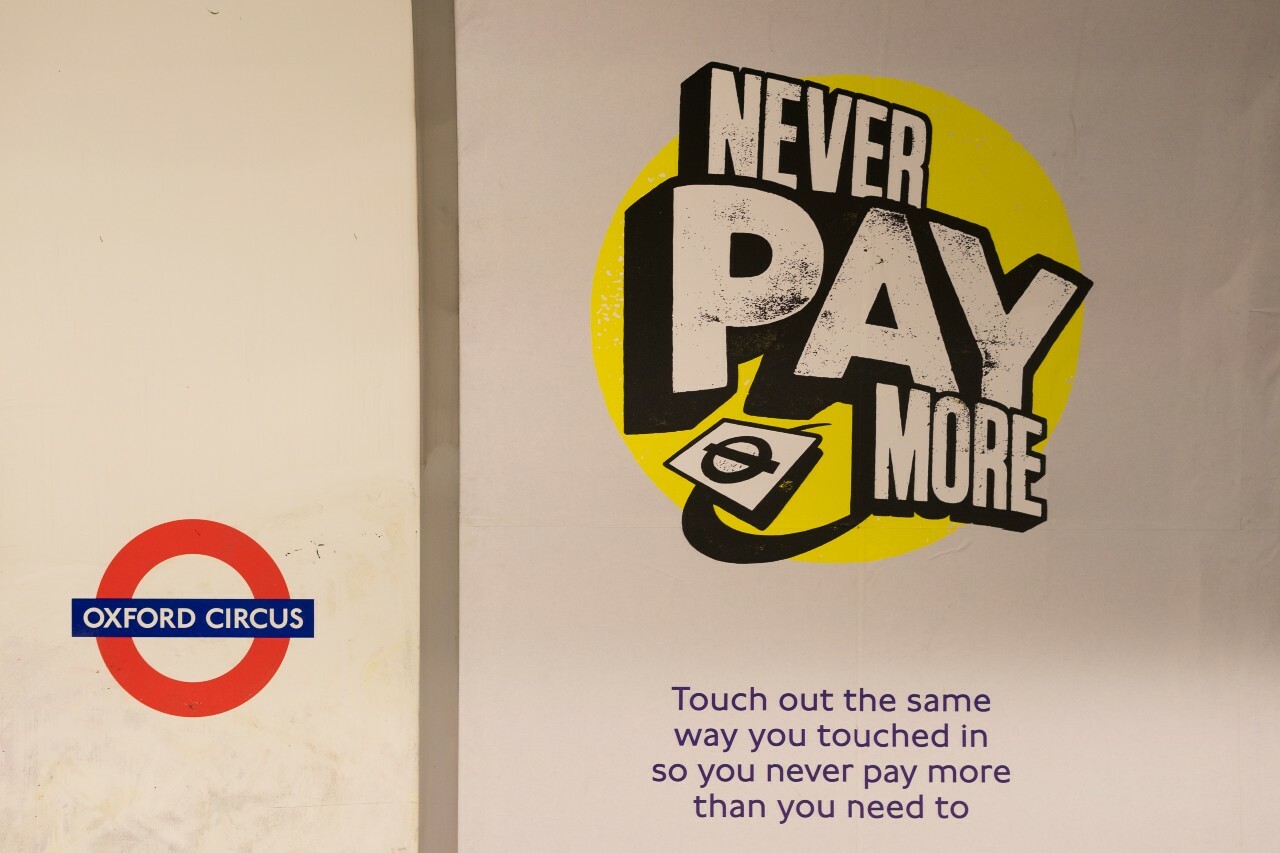 Just as Londoners resigned themselves to another year of continual public transport disruption, with a series of strikes affecting tubes, buses, rail and Overground services that are continuing into 2023, now the cost of their often-non-existent travel is set to go up significantly.
How much will tube and bus fares rise by?
It's been announced that fares across the TfL network – that's buses, tubes and some trains – will rise by 5.9 percent this year. It's the biggest rise in fares for a decade. It's also worth remembering that there was a 5 percent increase in TfL fares this time last year. Bus fares will go up by another 10p (like last year), meaning a single journey will now cost £1.75. The daily and weekly price caps on pay-as-you-go tube fares will increase by up to 6.7 percent, depending on the number of fare zones travelled. The rise had been on the cards for a while, with Sadiq dues to make a final call on it.
When does the price increase come into effect?
TfL fares will go up from March 2023. 
Why are fares going up?
It's part of TfL's long-term strategy to get the network back on a more stable financial footing following the ravages inflicted by the pandemic and lockdowns. The organisation is seeking to generate £6 billion a year in fare revenue over the next few years, a 40 percent increase.   
Any other bad news for Londoners?
Naturally. London commuters can expect a similar price increase for TfL fares this time next year as well. Oh, and restrictions on over-60s travelling for free before 9am that was introduced during the pandemic is now being made permanent, supposedly generating an extra £40m a year in revenue.
Full details of TfL fares can be found here. 
London rail and tube strikes through February and beyond.