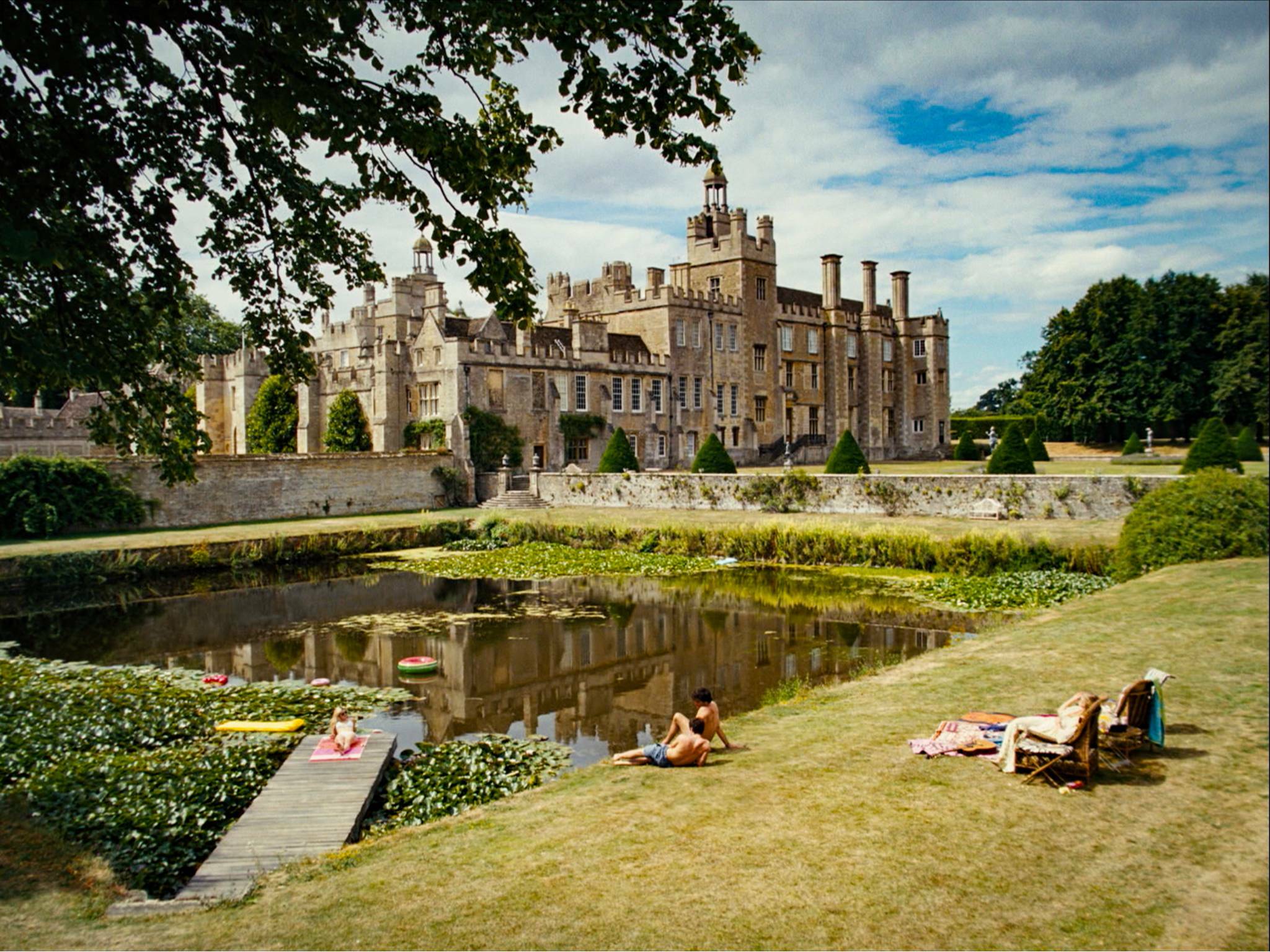 Londoner Emerald Fennell will be opening this year's BFI London Film Festival with her new aristocrats-in-peril thriller 'Saltburn'.
Fennell, who won a Best Original Screenplay Oscar for her debut film 'Promising Young Woman' and who recently popped up in 'Barbie', will get the 67th LFF up and running at the Royal Festival Hall on October 4.
'Saltburn' is set in the mid-2000s and follows Barry Keoghan's Oxford University student Oliver Quick as he falls under the spell of aristocratic charmer Felix Catton ('Euphoria's Jacob Elordi). He's invited back to Saltburn, the Catton family's country pile, for a summer of erotic frisson and sun-kissed perils. 
Co-starring in this heady 'Brideshead Revisited'-esque tale of privilege and desire are Rosamund Pike, Richard E Grant, 'Promising Young Woman's Carey Mulligan, Alison Oliver ('Conversations with Friends') and 'Gran Turismo' star Archie Madekwe.
'I'm honoured that our film is able to open this year's BFI London Film Festival,' says Fennell. 'It feels extra-special that "Saltburn", this very British tale of excess, is able to make its international debut at the wonderful BFI.'
'With its exceptional performances, delicious plot twists and a soundtrack of early 21st century pop bangers; this hugely ambitious film immediately stole our hearts,' says Kristy Matheson, BFI London Film Festival Director, 'and we can't wait to share it with audiences in London and across the UK this October.'
'Saltburn' follows recent festival openers, Sam Mendes's 'Empire of Light' and Jeymes Samuel's western 'The Harder They Fall', in kicking off an increasingly UK-wide London Film Festival. This year's opening gala will be screened simultaneously at cinemas around the country. 

This year's London Film Festival runs from October 4-15, with the full programme announced on August 31.

'Saltburn' is in UK cinemas November 24.
The best films out in UK cinemas and on streaming in August.