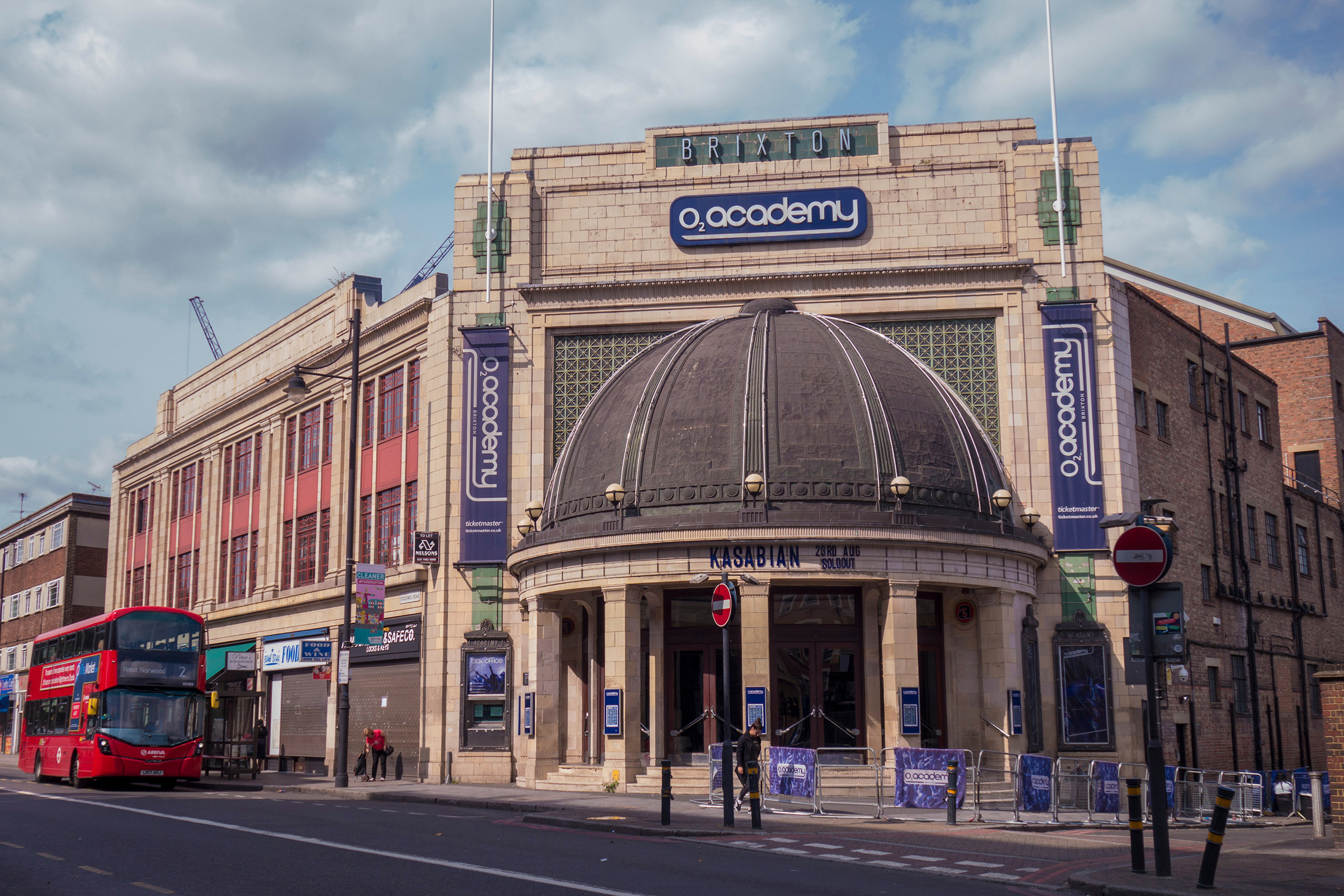 The O2 Academy Brixton could close permanently after the Metropolitan Police ordered its licence to be revoked following a crowd crush where two people were killed in December. 
The O2's licence was suspended in January for three months while Lambeth councillors reviewed the venue. Security guard Gaby Hutchinson, 23, and Rebecca Ikumelo, 33, died on December 15 in a crush after fans tried to storm the venue to see Nigerian singer Asake perform.
The Met told the PA news agency: 'On Monday January 16, the licence of the O2 Academy Brixton was suspended for three months.
'On 14 April, the Met police submitted an application for a review of [the] premises licence to Lambeth council and will be seeking a revocation of the licence. This matter will be decided at a future council sub-committee hearing on a date to be confirmed.'
Following the tragedy, a police investigation found that O2 staff and security guards were accepting bribes to let extra audience members into the venue for sold-out shows. The BBC's File On 4 programme reported that one security guard said some staff members would allow 'a couple of hundred' people into the venue in exchange for money. 
The Security Industry Authority (SIA) is also looking into corruption at the O2.
Academy Music Group (AMG), which runs the venue, said its proposals 'will enable the venue to reopen safely'.
A spokesperson from AMG said: 'AMG has cooperated fully with the Metropolitan police and Lambeth council since the tragedy at Brixton occurred.
'We have had regular meetings and discussions with the Metropolitan police and Lambeth council at which we have presented detailed proposals that we believe will enable the venue to reopen safely.
'AMG has been awaiting feedback on those proposals for several weeks and looks forward to hearing from the police as soon as possible in constructive terms.'
For now, it seems the Brixton Academy could close indefinitely. 
Printworks enters its final week
The UK's first LGBTQ comedy club is opening in London.