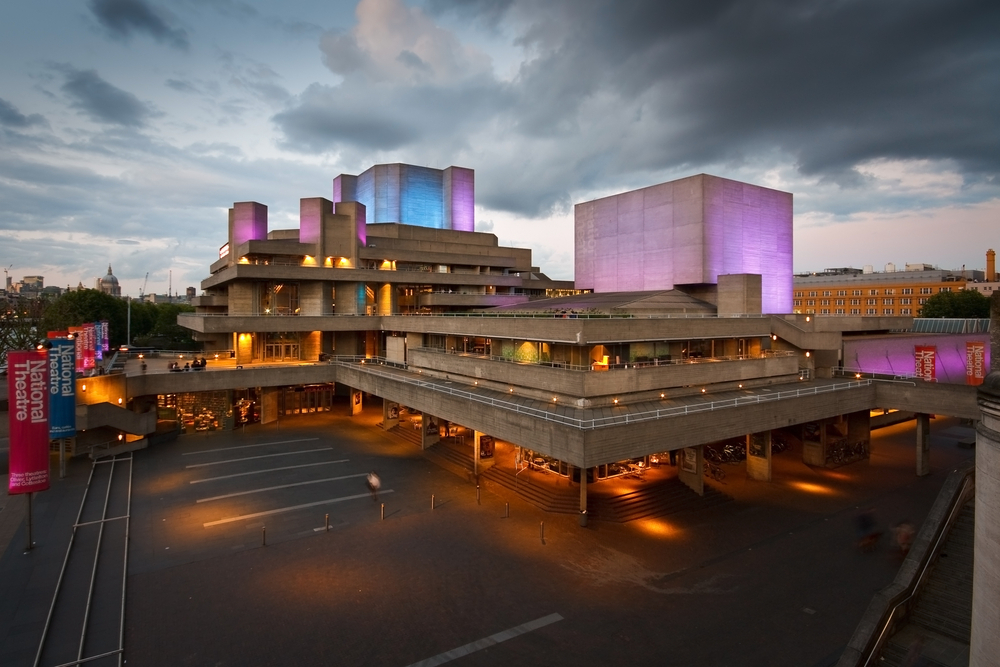 As the old saying goes: the early bird catches the worm. Now, the early bird will be catching the show, as the National Theatre is trialling early start times for some of its evening performances. Starting from February 2024, some Tuesday and Thursday performances at the National Theatre will begin at 6:30pm.
Given that plays used to start at 7:30pm or even 8pm, you might be wondering, are audiences just getting old? But as with a lot of things these days, we can thank the pandemic for changing our consumer habits. According to the NT, their consumer research found that play attendees coming from outside London would prefer an earlier finish time, making commuting back home much easier.
The theatre also said early start times would give audiences the option to extend their night on the town after the show, instead of having to rush home. Or, you could just be tucked up in bed with a book (or Netflix) by 10pm. Heaven!
In a statement, the venue said: 'This trial follows a major piece of research undertaken by the National Theatre in recent months to understand more from audiences about their post-Covid lifestyles and habits, including varying working patterns and journey times, particularly for those living outside of London.
'The early evening performances offer flexibility for audiences to make the most of their evening, with more time after curtain down to eat or to travel. The 6:30pm performances will fall on Tuesdays and Thursdays, with a limited number available for every new production playing on the South Bank in the first half of the year.'
Director of the National Theatre Rufus Norris said: 'Audiences are always at the heart of everything we do, and in direct response to what they have told us, we are excited to be trialling an earlier start time of 6.30pm for selected performances.'
The plays with earlier start times haven't yet been revealed. 
From the best new openings this month to comedy and dance shows you have to see, our comprehensive guides on Time Out are ready-made to help you get the most out of theatre in this city. 
Listen to Time Out's brilliant new podcast 'Love Thy Neighbourhood': episode 11 with Ania Magliano in Haggerston is out now.
Stay in the loop: sign up for our free Time Out London newsletter for the best of the city, straight to your inbox.