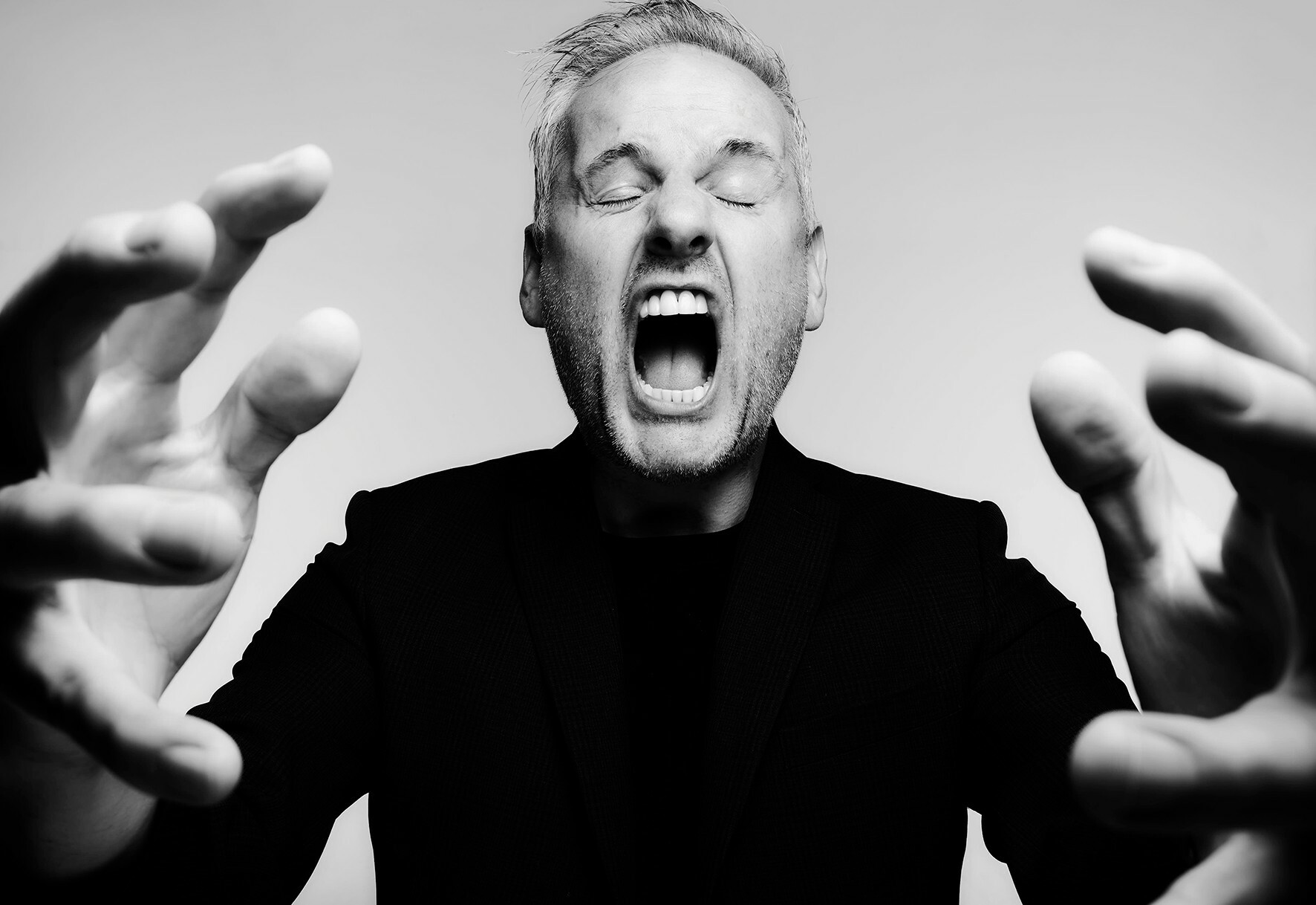 Everyone's a model these days. With front-facing cameras, self timer and selfie sticks, it's never been easier to snap a self portrait. But sometimes you just can't beat having your photo taken on a real camera, by a real photographer. And especially if that photographer is famous for photographing all the most famous celebs in the 90s. There's a chance to embrace your inner Kate Moss and have your photo taken by legendary photographer Rankin in London this weekend.
Known for his iconic black and white portraits, Rankin has photographed everyone from Kate Moss and Madonna to David Bowie and Queen Elizabeth II. Now you can get your very own glossy celeb portrait at a bookable one-on-one session with the photo maestro in Kentish Town this weekend. He'll be snapping pics all day on Friday October 20 and Saturday October 21. 
On the day, you'll be able to choose your favourite photo taken. Later, you'll receive an authenticated A4 print delivered to your doorstep. There is one caveat though: a 20-minute session with Rankin will set you back a whopping £500. Gulp. 
If getting your mug snapped by a legendary photographer this weekend sounds like your sort of thing, you can sign up here. 
If that's a little out of your price range, you can check out our foolproof list of the best things to do in London this week. 
Rankin Live takes place at Annroy, 110-114 Grafton Road, Kentish Town, NW5 4BA. Sessions will run from 10am to 7pm on Friday October 20 and Saturday October 21. 
Listen to Time Out's brilliant new podcast 'Love Thy Neighbourhood': episode 11 with Ania Magliano in Haggerston is out now.
Stay in the loop: sign up for our free Time Out London newsletter for the best of the city, straight to your inbox.