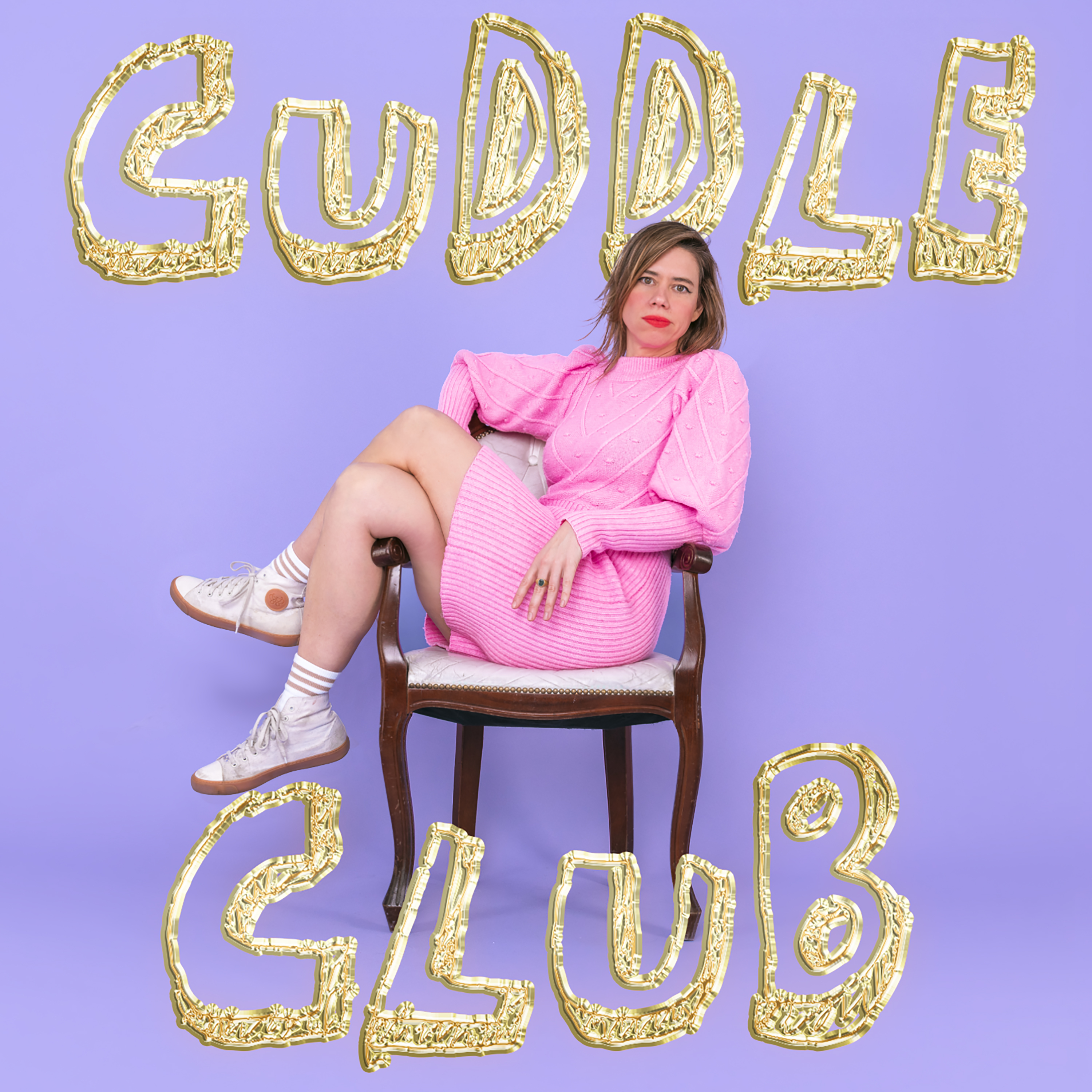 One fifth of the UK population listens to podcasts, with a big increase over lockdown. Since we've emerged back into the world of live entertainment, podcasters are taking advantage of being able to reconnect to their audience in person again, or perhaps for the first time. So whether it's looking to see how physically fit you can be in 2023, getting parenting advice or simply listening to two mates crack each other up without having to come up with anything funny yourself, there's a live podcast show for you! 
Hosted by Tolani Shoneye, Audrey Indome and Milena Sanchez (aka 'your girl Tolly T, mamasita Milena Sanchez and Audrey [formerly known as Ghana's Finest']), 'The Receipts' is an advice podcast. The hosts take questions from listeners as well as pick up on current debates in the media to discuss womanhood, feminism, racism, growing up and dating. The three bring their honest expertise from the music and media industries as well as having chemistry which is as palpable as it is comforting.
Catch them for one night only on March 4 at Indigo at the O2. 
Finding common ground despite their opposing political views, 'The Rest Is Politics' sees former Downing Street director of communications and strategy for the Labour Party Alastair Campbell join forces with Conservative cabinet minister Rory Stewart. The two debate current affairs, provide their well-informed opinions on the state of the government and manage to agree to disagree every time, leaving you entertained, curious and much better informed.
Grab a seat at one of their two shows in March at the Royal Albert Hall. 
Featuring TV personality and model Vogue Williams and stand-up Joanne McNally, 'My Therapist Ghosted Me' is a raucous deep dive on relationships, trending topics and advice – whatever the girls fancy discussing, really – with occasional stabilising input from Producer Joe. This is a podcast where the friendship of the hosts really shines through as McNally shows off her comedy chops to Williams's glee. The pair reminisce on their childhoods back in Ireland, debrief on the night out that week in which McNally inevitably drank too much and relentlessly take the piss out of Spencer Matthews ('Made in Chelsea'), Williams's husband.
Feel like you're out with your two sharpest best friends and book tickets to their UK tour with dates on May 4 and 5 at the London Palladium. 
Comedy heavyweights Josh Widdicombe and Rob Beckett join up to vent about the challenges of parental life in this bi-weekly podcast. Far from sugar-coated, the podcast offers a reassuring point of view to new and/or struggling parents (the two being far from mutually exclusive) as the duo interview a famous parent each episode to discuss coping mechanisms and inevitably take the piss out of their own children.
Watch it happen live on January 21 and 23 at the O2 and OVO Arena Wembley. 
'NearlyWeds' features 'Made in Chelsea' stars Jamie Laing and Sophie 'Habbs' Habboo as they discuss their upcoming May wedding. As simpering and sickly as this may sound, the pair have a very joyous and silly dynamic, often pulling pranks on each other and using the half-hour to air their grievances and annoyances. Previous shows have included a lie-detector test in which Laing asks bluntly 'Are you sure you want to marry me?' followed by a sickening pause as the polygraph twitches, and then the somehow more pressing follow-up, '…and have you lost my turtleneck jumper?'
Expect guests, bickering and big-day details at their live show at the Union Chapel on March 30. 
Hitched couple comedian Chris Ramsey and presenter, author and actor Rosie Ramsey discuss the trials and tribulations of marriage amongst other anecdotes about life, parenting and growing up. The show won Best Comedy Podcast at The National Comedy Awards in 2022 and broke the record for being the only podcast that has been in the Top 10 for a whole year.
After the success of their bestselling book, they're touring the UK and coming to the OVO Arena Wembley on November 28.
Grace Keeling, better known as GKBarry, first rose to fame first came by documenting her chaotic life on TikTok. Her account has now amassed more than 2.9m followers and, upon listening to her podcast, it's easy to see why. Grace interviews reality TV stars, influencers and fellow social mediaistas, with an ease that brings even the most highly strung down to earth.
Her live show will be coming to London Leicester Square Theatre on February 22 and 23.
We've had comedy, we've tried friendly advice, and now it's time for the hard stuff: pure, honest-to-God, self-improvement with 'High Performance'. Hosted by sports broadcaster Jake Humphrey and organisational psychologist Damian Hughes, each show reinforces the message that we can all unlock our ambition and purpose by listening to the lived experiences and life lessons of other more successful (or 'high performing') people. 
Get tickets for the London Palladium on April 23 which has been adapted to include live music, a Q and A and other truly unique live elements.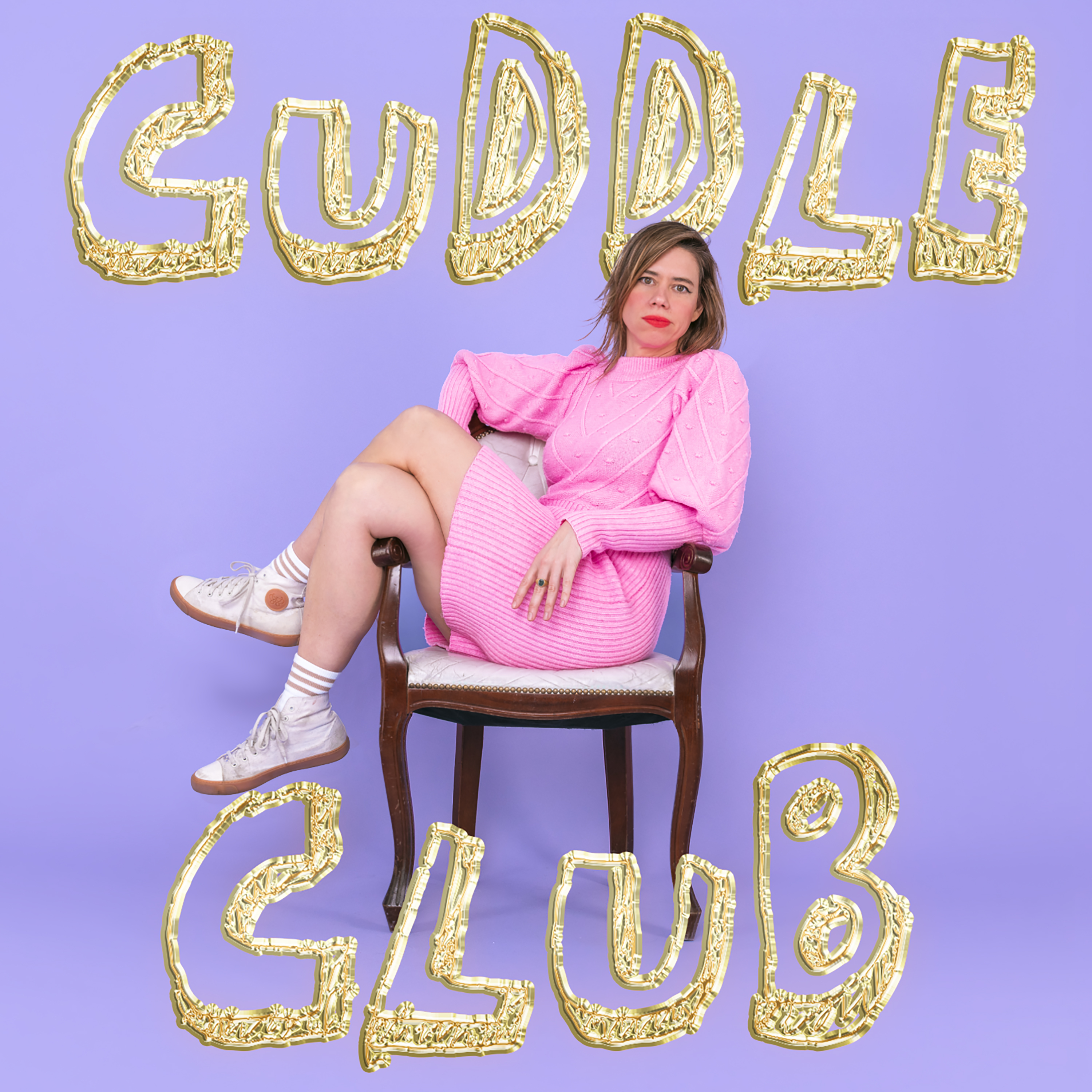 Lou Sanders, comedian and winner of 'Taskmaster' series 8, is the host of this wacky, endearing show in which she interviews fellow stand-ups and others about how they like to be cuddled. Her off-beat sense of humour shines through with quirky summaries of what cuddling apparatus each guest would need and anecdotes of their best and worst cuddles. 
There's a live Valentine's special at Soho Theatre on February 6.
Check out the best live comedy shows to watch this month
And our top theatre picks of the year.