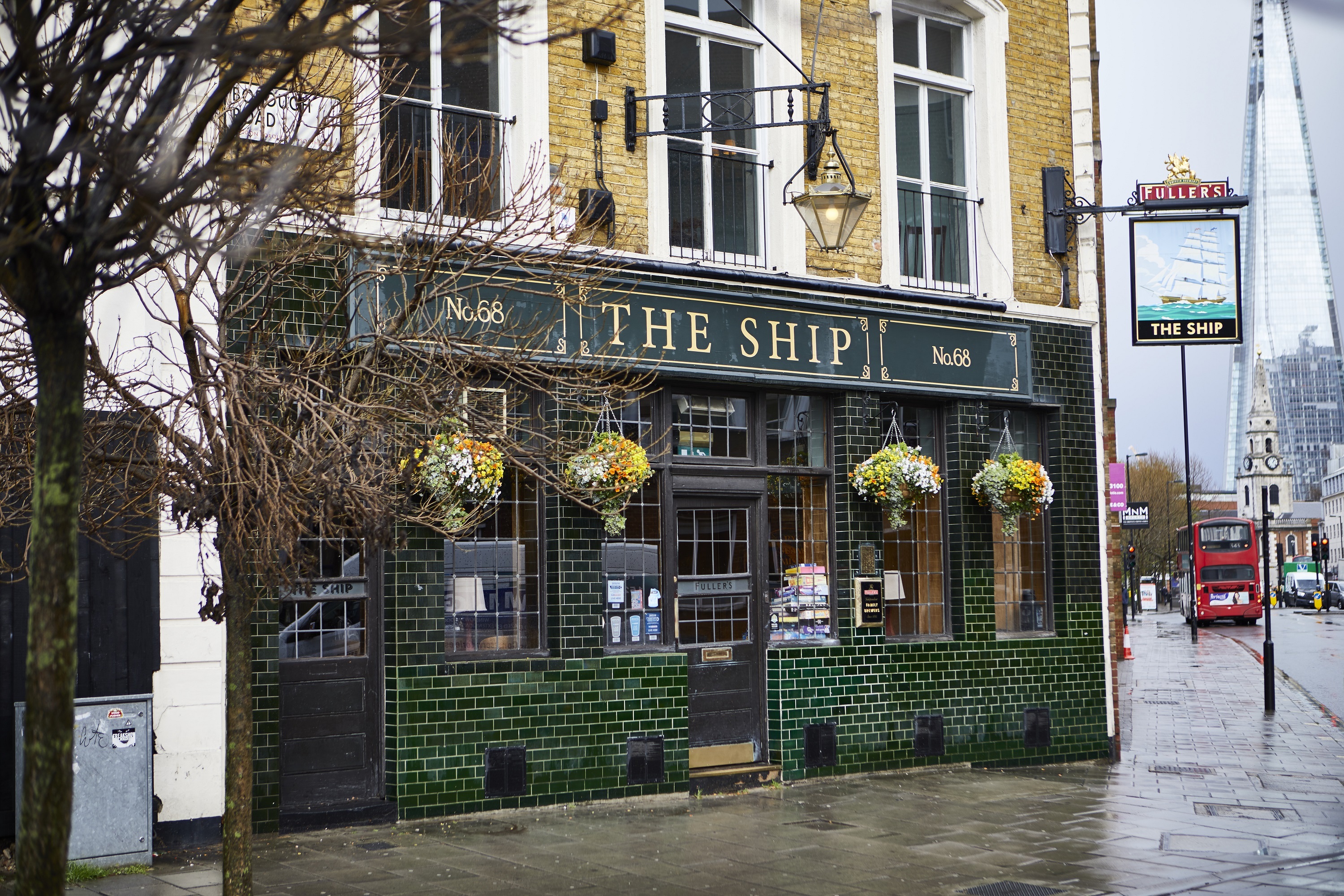 South Londoners, rejoice! Earlier this year we were met with the sombre news that a beloved 200-year-old pub, The Ship in Borough, had closed down. But in a fortuitous turn of events, The Ship has been resurrected and will be sailing again in less than a month. 
In January 2023 The Ship unexpectedly shut its doors with rumours saying the rent had become too high for the tenants who ran it at the time. The drinking spot has now been bought by True Pub Co, an independent pub company. 
The pub on Borough Road was first registered as a public house back in 1805. It's not listed, but it was named an Asset of Community Value in 2020, meaning that locals can invoke a community right to bid on the property if it's put up for sale before 2025. 
Gerard Flynn, director of True Pub Co., told Southwark News they're excited to bring the pub back into use. He said: 'The pub has a massive history so we've kept all the original features.'
True Pub Co has been renovating the garden which had fallen into disrepair. 'Our focus has been on bringing that back to life, ready for the summer,' Flynn added. 'We've also created an old traditional snug and more people can fit in now because of what we've done with the space.' 
Flynn said The Ship is 'set to open at the very end of May.' 
Hoist your sails, friend!
More good news: Legendary Soho restaurant L'Escargot is back, baby
Six London pubs are up for sale, including a famous gastropub