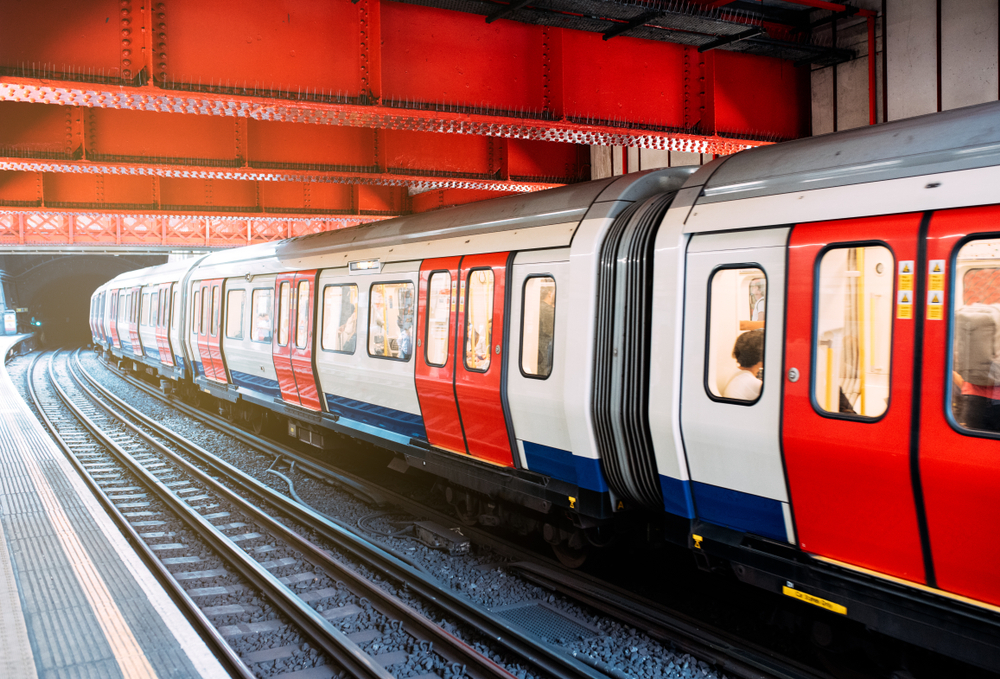 In just seven years time the whole of London could be 'net zero' carbon, making it one of the world's greenest cities. And according to London Mayor Sadiq Khan, the capital is getting one step closer to achieving this ambitious goal, as Sadiq said he is making progress on his plan to have the tube run on entirely renewable energy by 2030. 
In February this year TfL relaunched its Power Purchase Agreement tender, which is an agreement that aims for 10 percent of TfL's energy to be provided from renewable sources. The contract for this tender is expected to be signed in early 2024, and is the first step in a series of steps that TfL will take to help the tube become carbon-neutral by the start of the next decade. 
Sadiq Khan said: 'This marks the first in a series of tranches where TfL will go out to procure new build renewables and is its first major step towards ensuring it meets our goal of being net zero by 2030.'
Currently, the London Underground is well below the UK average for using renewable energy, with only a small amount of its power coming from wind, solar, bioenergy or hydroelectric sources. However, Helena Bennett, head of climate policy at think tank Green Alliance, praised Sadiq's lofty vision. 
'The growth from 10 percent in 2024 to 100 percent in 2030 is quite ambitious,' she said. 'At the moment [10 percent] feels quite low. If you look at the wider UK grid, much more of that is electrified than the London Underground is using.
'But these power purchase agreements are often quite competitive and not very easy to get going, so it's understandable that it's taking a bit longer. The key thing is the ambition beyond how quickly that's going to scale up over the next half a decade – that's the thing to focus on.'
 Listen to Time Out's brilliant new podcast 'Love Thy Neighbourhood': episode six with Sophie Duker in Dalston is out now.
Stay in the loop: sign up for our free Time Out London newsletter for the best of the city, straight to your inbox.