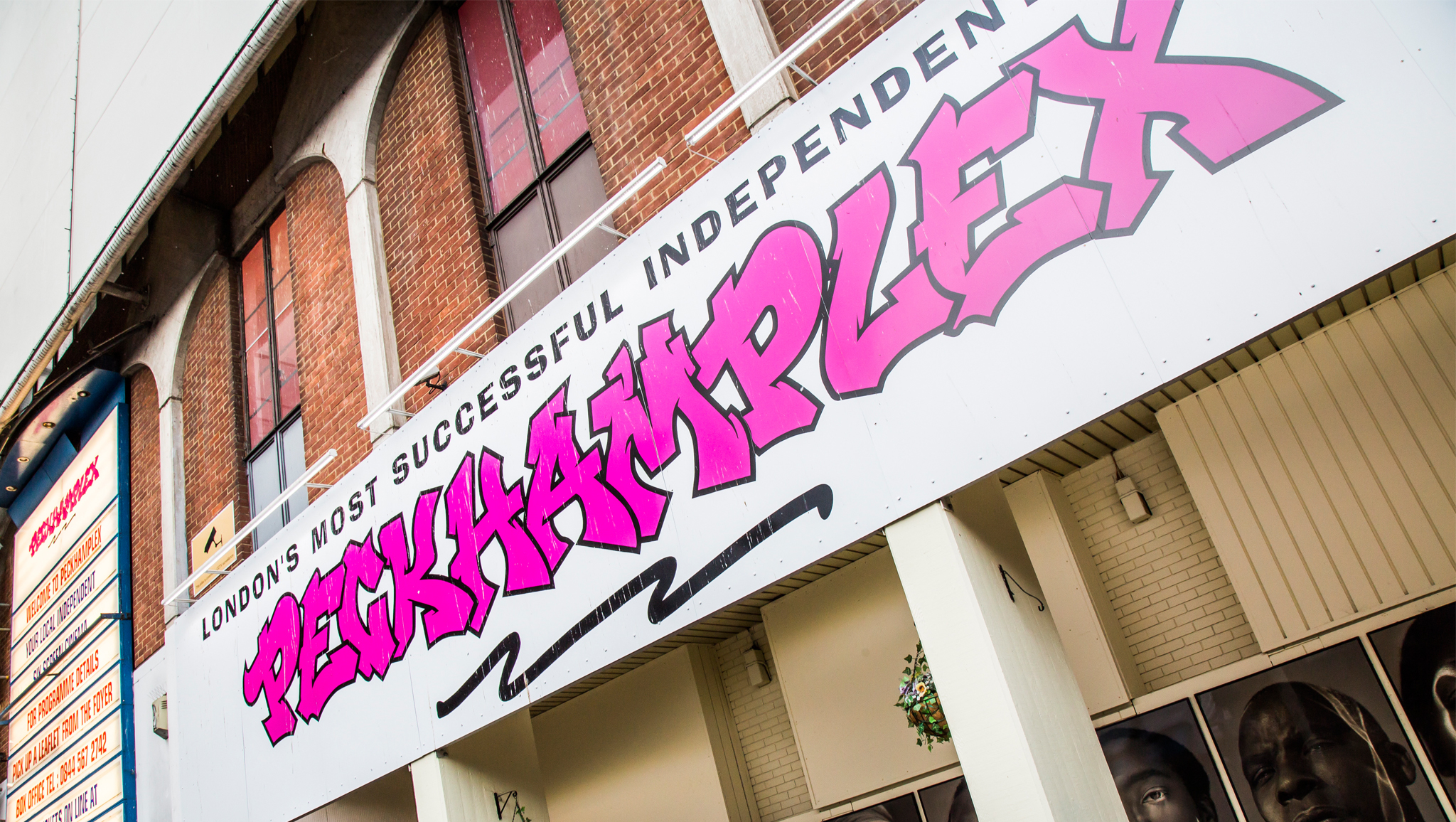 In news that is sure to devastate cinemagoers across south London, Peckham's beloved Peckhamplex is raising its prices. The cinema has announced that it is ditching its famously low base ticket price of £4.99.
The good news is that Peckhamplex isn't raising its prices by much. It's increasing that base rate by just £1 to £5.99. Which is still pennies, really – at least compared to the much, much higher average ticket prices of chains like Picturehouse, Curzon and Everyman.
In a statement, the cinema said: 'Peckhamplex has held its basic ticket price at a constant £4.99 since the present team took over in 2010. With 46 percent inflation since then the effective real price of admission is now only £2.70, probably the cheapest cinema entry in London. 
'During that time most of our operating costs have risen very substantially and it has always been our policy to pay our employees over the Living Wage. Reluctantly therefore we are increasing our basic price.'
Peckhamplex's new £5.99 tariff comes into effect from Friday, September 15.
These are London's best cheap cinemas.
Plus: the National Theatre is giving away thousands of free tickets.
Listen to Time Out's brilliant new podcast 'Love Thy Neighbourhood': episode six with Sophie Duker in Dalston is out now.
Stay in the loop: sign up for our free Time Out London newsletter for the best of the city, straight to your inbox.