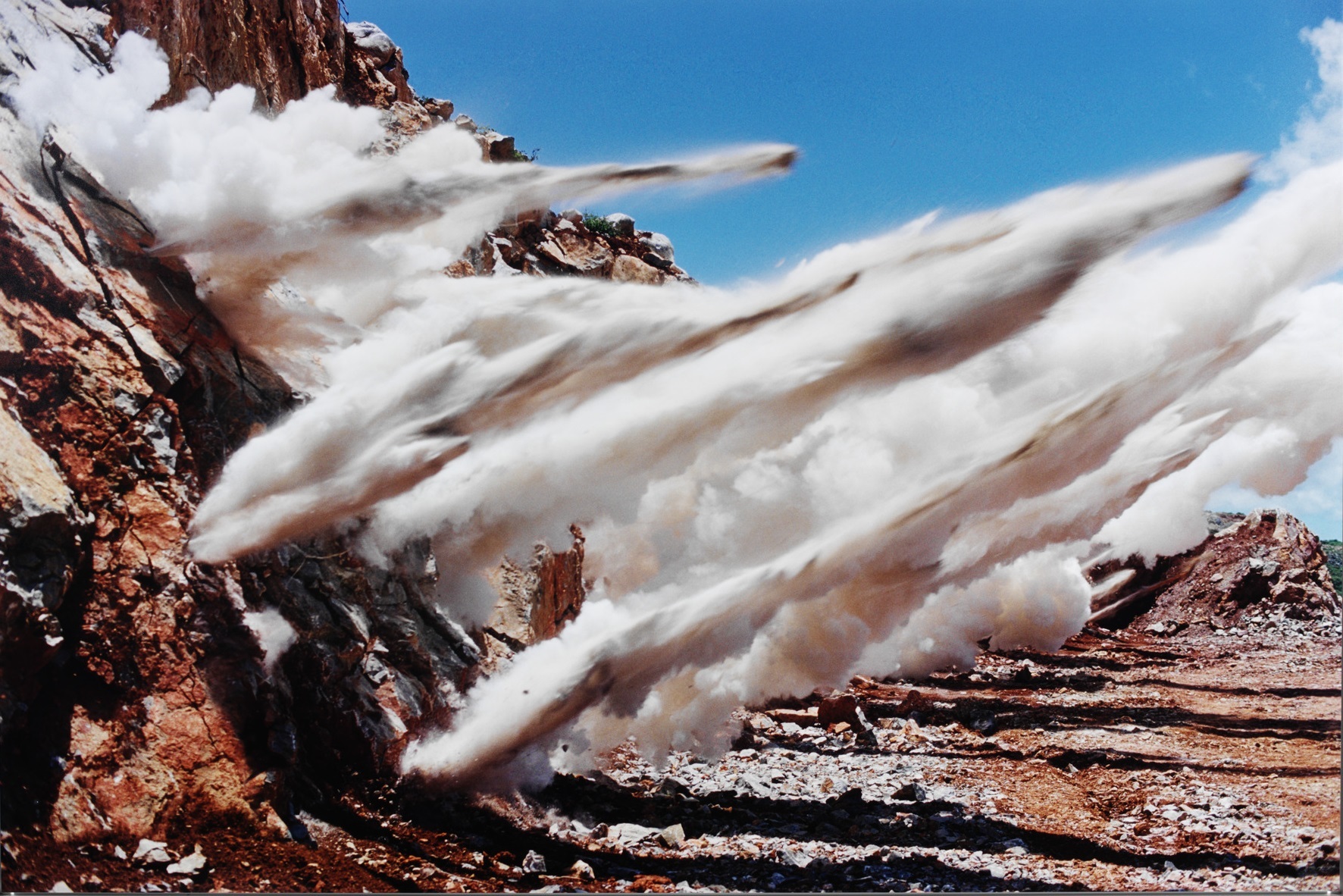 The V&A has a huge, world-class photography collection. And a huge, world class photography collection, obviously, deserves a huge, world-class photography gallery, so that's what they're opening at the end of May. The first bit of the V&A Photography Centre was opened in 2018, but now they're launching the second half, which will make it the largest space in the UK for a permanent photography collection. 
The newly completed centre will feature seven galleries dedicated to the history of the medium, all drawn from the V&A's 200 year old collection. Two of the new rooms will be dedicated to changing exhibitions of contemporary and experimental photography from around the world. The other new spaces will look more closely at how photography is made, preserved and studied. 
There will be new acquisitions to ogle by contemporary photographers like Liz Johnson Artur, Sammy Baloji and Vera Lutter, as well as new commissions by Jake Elwes and a huge new photographic sculpture by environmentally focused artist Noémie Goudal.
Photography redefined, and continues to define, how we see the world, both artistically and on an everyday level. The V&A Photography Centre gives the medium the attention it deserves. Combine it with The Photographers' Gallery, the annual Photo London fair and London's seemingly countless smaller photography galleries, and you start to build a picture of a city in love with the camera.

The V&A Photography Centre opens May 25. Free. More details here.

Want more? Here are the top photography exhibitions in London.
Want even more? Here are the top ten exhibitions in London.