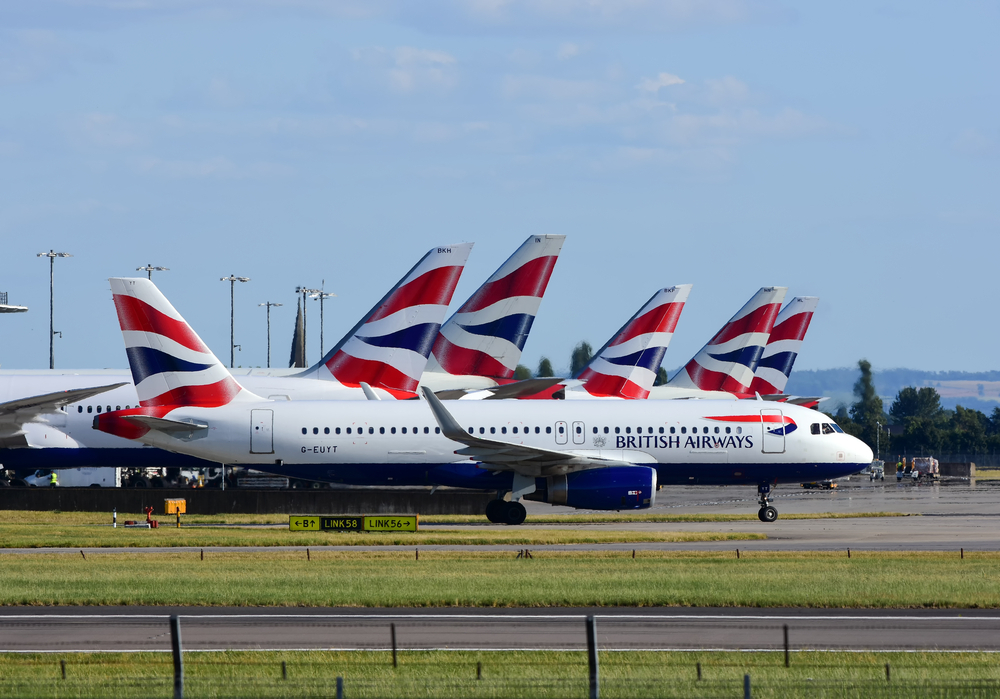 Having a well-connected airport on your doorstep is sorely underrated. While Londoners have several air hubs that, between them, can take us pretty much anywhere in the world, that isn't the case for everyone. In fact, plenty of travellers have to get flights to London just to fly on elsewhere.
And now it's been revealed that London officially has the best-connected airport in the world. A new study by flight data firm OAG shows that London Heathrow is the biggest 'international megahub' on the planet, with the highest number of potential connections for travellers.
Heathrow was also the world's best-connected airport back in 2019, though has only now retaken its crown. The southwest London hub is dominated by British Airways, which is responsible for 50 percent of all its flights.
Heathrow was the only UK airport in OAG's top 50 megahubs. Second in the ranking was John F. Kennedy Airport in New York, while third was Amsterdam's Schiphol Airport.
So, us Londoners sure are lucky! If you're like to find out more about OAG's report, you can read the whole thing in full here.  
ICYMI: Heathrow could be getting a brand-new rail link to south-west London.
Listen to Time Out's brilliant new podcast 'Love Thy Neighbourhood': episode seven with Big Zuu in Oxford Circus is out now.
Stay in the loop: sign up for our free Time Out London newsletter for the best of the city, straight to your inbox.