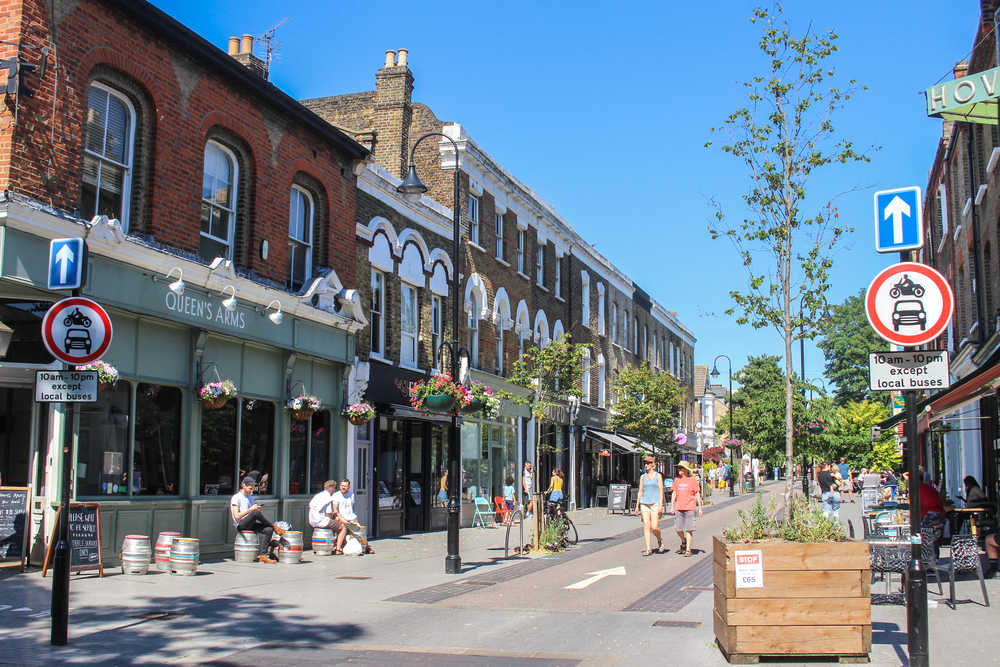 When it comes choosing somewhere to raise a family, there are a whole host of factors that come into play. Sure, safety is pretty much any parent's number one concern, but there's loads of little things which just make life a bit easier, like the price of bus fare, house prices and the quality of local schools. 
A new study has just done some research to find the best places in the UK to raise a family, with all those factors rolled in. ADT, an alarm systems company, has looked at stuff like school ratings, house prices and bus fares, as well as crime and burglary rates for various local authorities across the UK, to calculate a 'family safety score.'
In the entire UK, a London borough was named the best place to raise a family. Waltham Forest in northeast London took top spot. With an overall rating of 7.23, it ranked within the top 15 for the lowest burglary and crime rates, was seventh best for schools and joint sixth for its number of green areas. 
But Waltham Forest wasn't the only London spot in the top ten, with Havering, Bexley, Bromley, Hounslow and Hillingdon all making the cut. London boroughs notably scored well for bus fares, with a single adult journey costing just £1.75.
To the surprise of nobody, London house prices let it down slightly. Five of the six London entries had an average house price of more than £450,000, with Waltham Forest's average of £520,000 being beaten only by Bromley (with an average of £529,000). When compared to the average of £178,000 for Newcastle, that's a pretty drastic difference.
But still, top spot ain't bad! You can read ADT's full ranking here.
Did you see that London is losing pubs faster than anywhere else in England?
Listen to Time Out's brilliant new podcast 'Love Thy Neighbourhood': episode nine with Fern Brady in Catford is out now.
Stay in the loop: sign up to our free Time Out London newsletter for the best of the city, straight to your inbox.