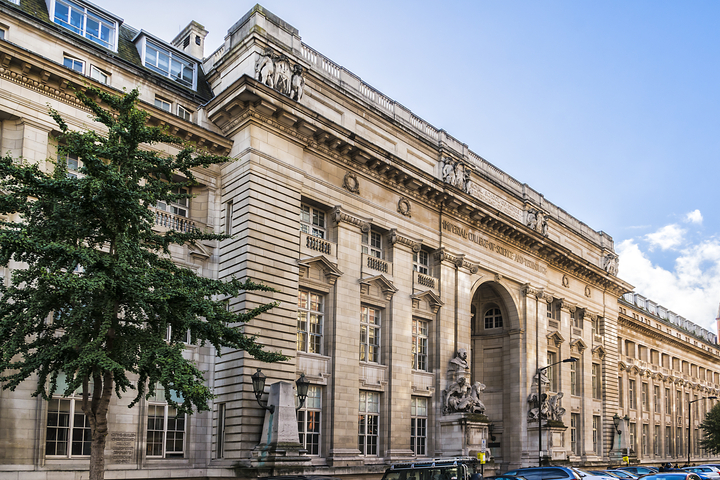 Picking a university depends on a whole bunch of factors. It could be the modules on offer for your course, the nightlife or the proximity to (or rather large distance from) your hometown. But for those who are hungry for a prestigious degree, university league tables could well be the deciding factor. 
The Times Higher Education world rankings are an authoritative source for where the very best universities in the world are, and excitingly one London university has claimed a spot in the top 10 for 2024. 
The research evaluates over 1,900 universities across more than 100 hundred countries, making them the largest and most diverse rankings in the world. 18 performance indicators which highlight standards of teaching, research environment and quality, industry and international outlook are what determines which institutions make the top of the table. 
This year, University of Oxford came out on the top, ranking first for the ninth year running. So far, so predictable. But Imperial College London is playing with the big boys this year, with a slot at number eight. The institution has a world renowned reputation for teaching and research in science, medicine, engineering and business, and ranks third across the UK and Europe, beaten only by Oxbridge. 
Its overall score out of 100 is an impressive 95.1. In teaching, it garnered 90.9, 98.6 in research quality and it has the highest ranking for international outlook of the top 10, at 98.3. 
The rest of the top is dominated by American Ivy League universities, including Stanford, Harvard and Yale, and the next London University to make the list is University College London, which ranks at number 22. 
This research is pretty comprehensive, and Imperial has already improved in its 2023 spot, which saw it ranked at number ten. Could it rank even higher for 2025? We'll have to wait and see. 
Did you see that TfL is adding phone chargers to Elizabeth Line trains?
Listen to Time Out's brilliant new podcast 'Love Thy Neighbourhood': episode eight with Hans Ulrich Obrist in South Kensington is out now.
Stay in the loop: sign up for our free Time Out London newsletter for the best of the city, straight to your inbox.